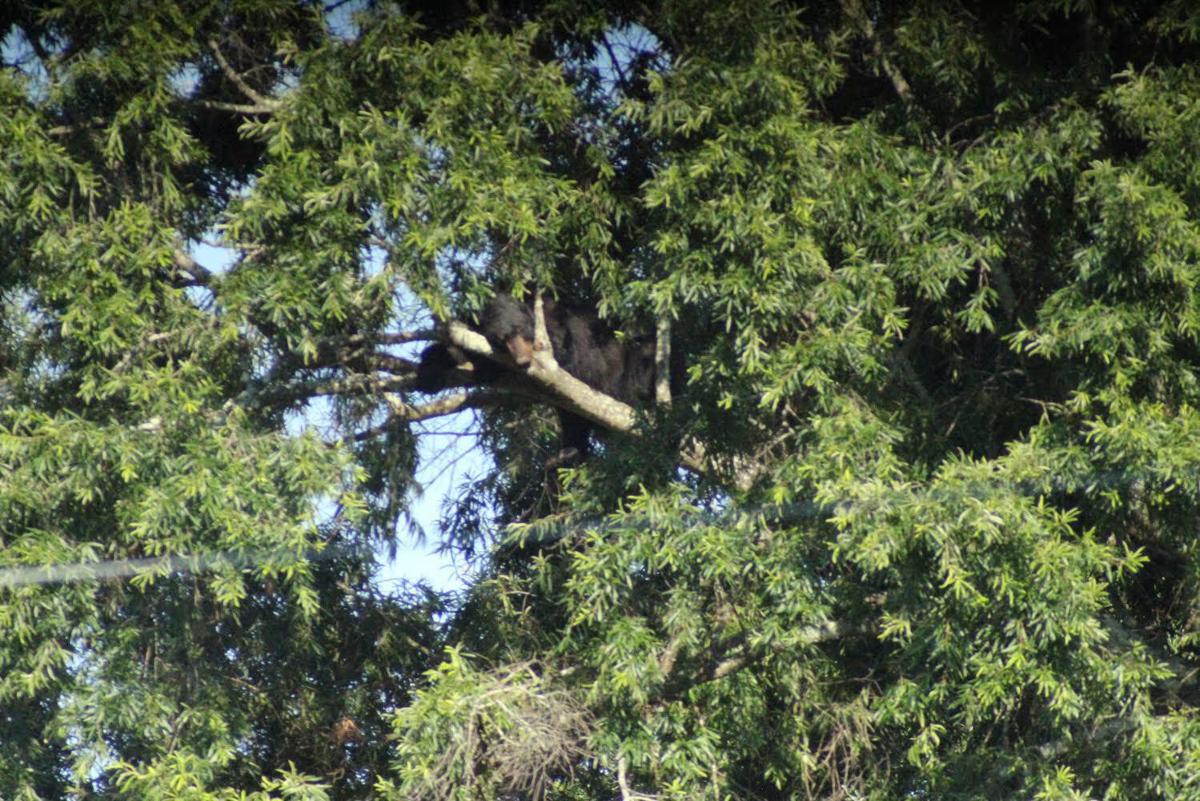 A juvenile black bear spent nearly 24 hours up in a tree in Mooresville, but it finally came down.
The bear climbed a tree at Center Avenue and Elm Street near First Baptist Church early Thursday morning but wasn't in a rush to leave the tree. Around 1 a.m. Friday, the bear made it's way down and back into the woods.
"No more sightings so I assume he has moved on and is doing good," North Carolina Resources Commission Officer Matthew Lee said.
It was quite the ordeal for the bear. Around 3 a.m. Thursday there were reports of the bear in the area and even possibly that it was hit by a car, but that was unconfirmed. It made it's way up the tree and ended up spending the entire day there as law enforcement cleared the area in an effort to give the bear the freedom to leave on its own.
Lee said they wanted to reduce any interactions with humans for both the public and the bear's safety. He said it is common this time of year for black bears to be on the move, particularly younger ones like the one in this case.
"It's probably tired and a little confused," Lee said Thursday.
It was estimated the bear weighs between 80 and 90 pounds.
Be the first to know
Get local news delivered to your inbox!