24 most anticipated board games of GenCon 2021
After moving to a virtual platform for 2020, GenCon is back for 2021. The premiere event for board game enthusiasts has plenty of fun to offer attendees. So what are the hottest games? Find out.
The list is broken into two sections: games the author is excited to try, and the top 10 anticipated games as chosen by members of the website BoardGameGeek.com. Which game piques your interest the most?
The Stuff of Legend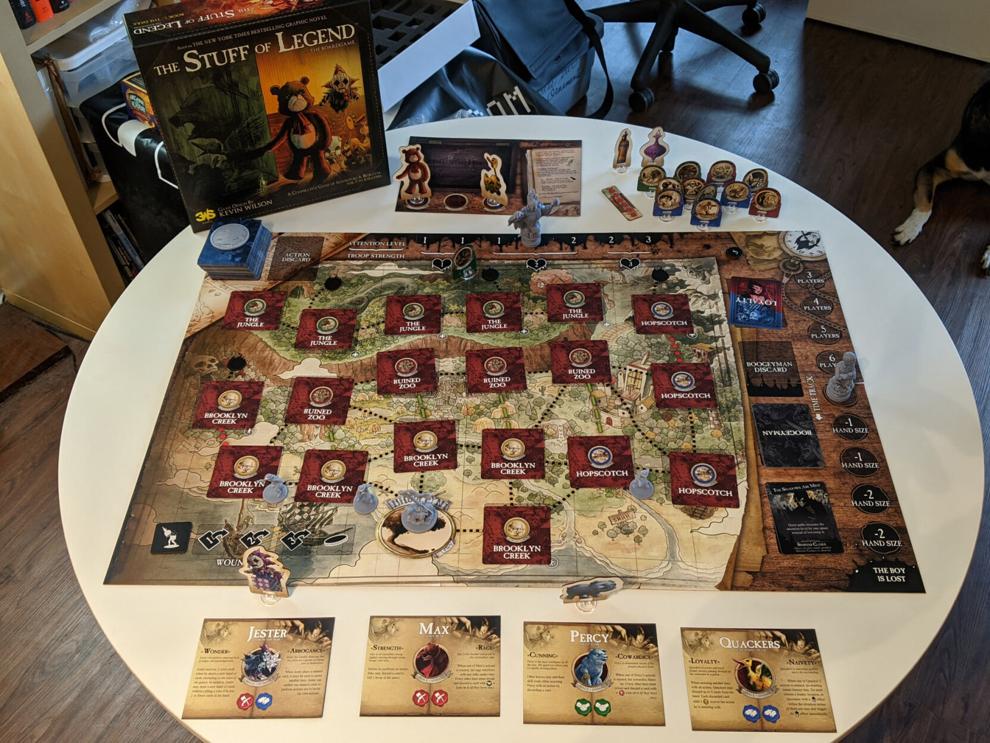 BACON!!!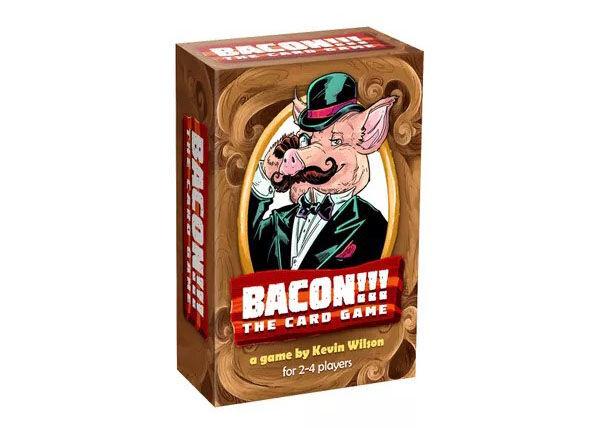 In Mind MGMT: The Psychic Espionage "Game."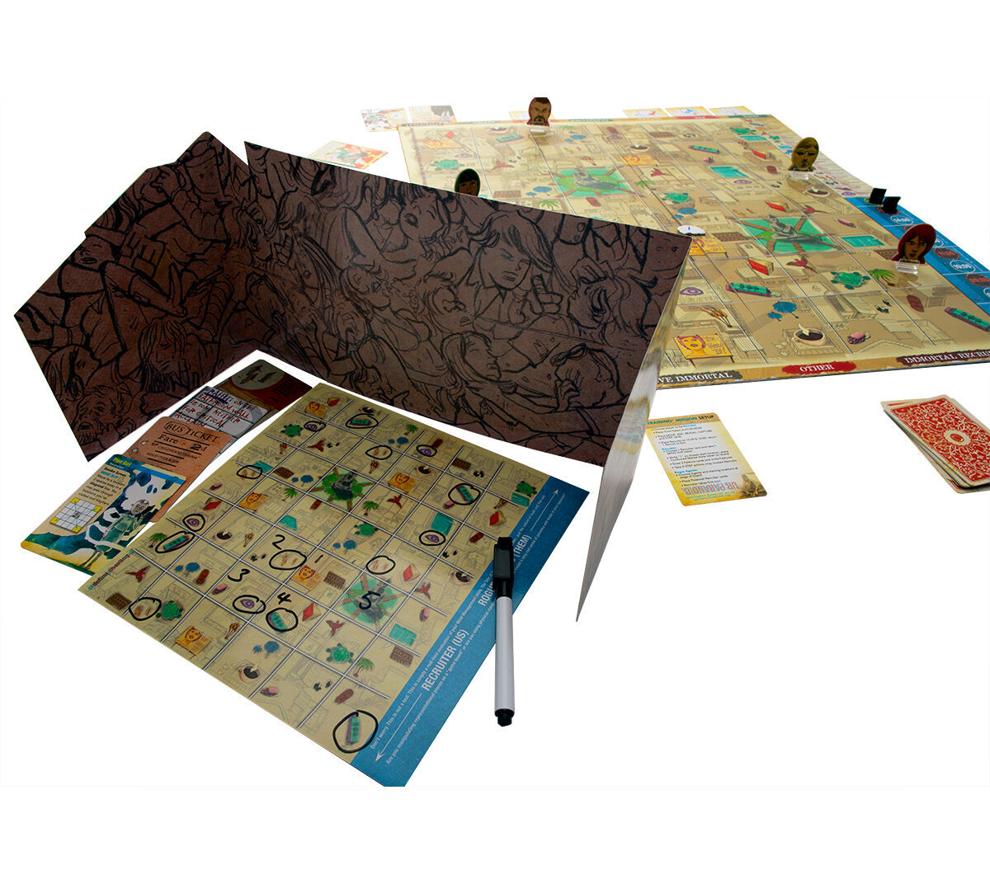 Gorinto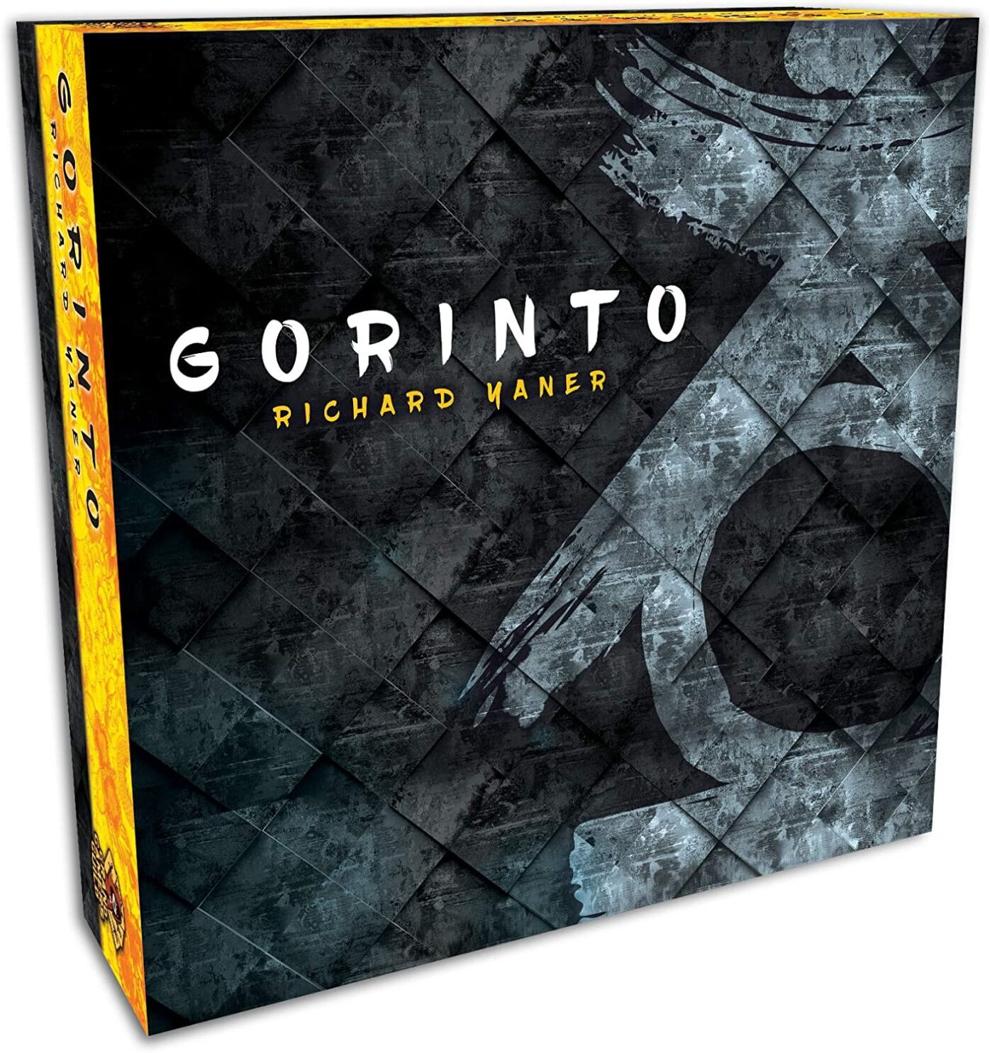 Trails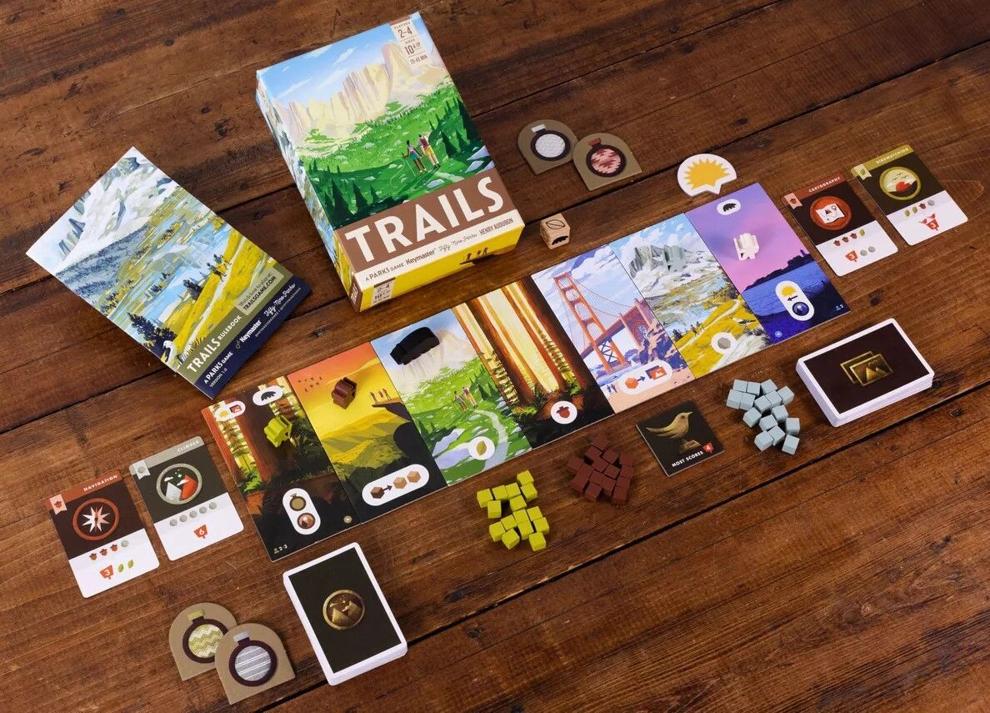 Good Puppers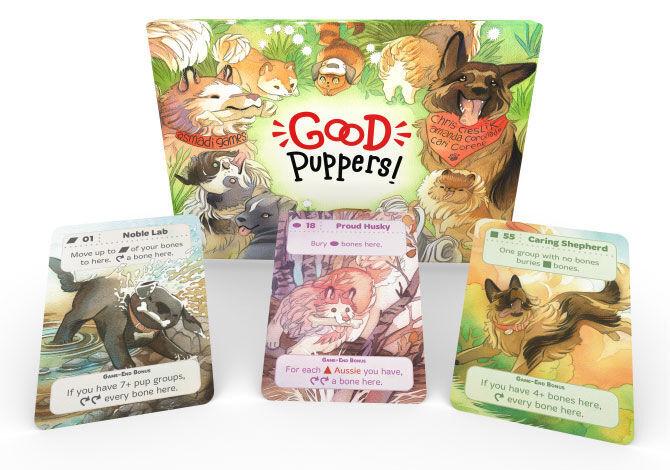 Cosmic Frog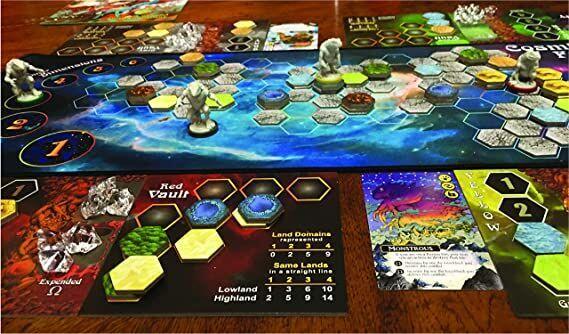 On The Rocks
The Rocketeer: Fate of the Future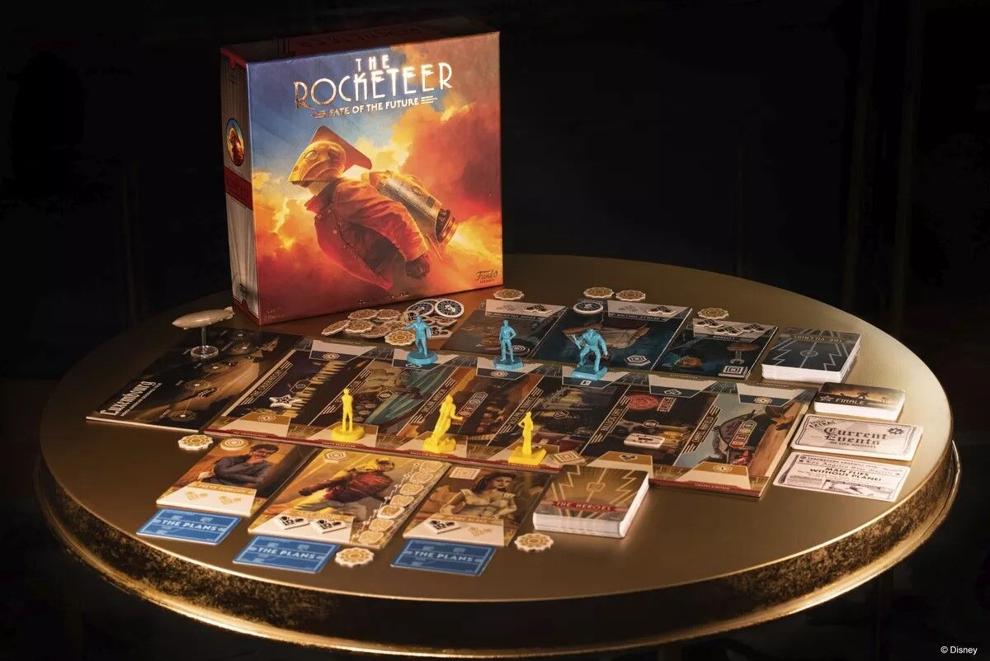 Dungeon Decorators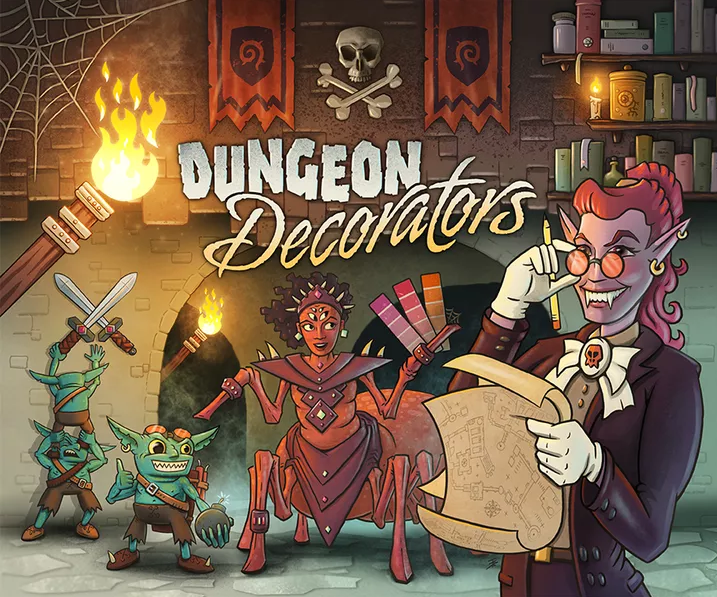 Factory 42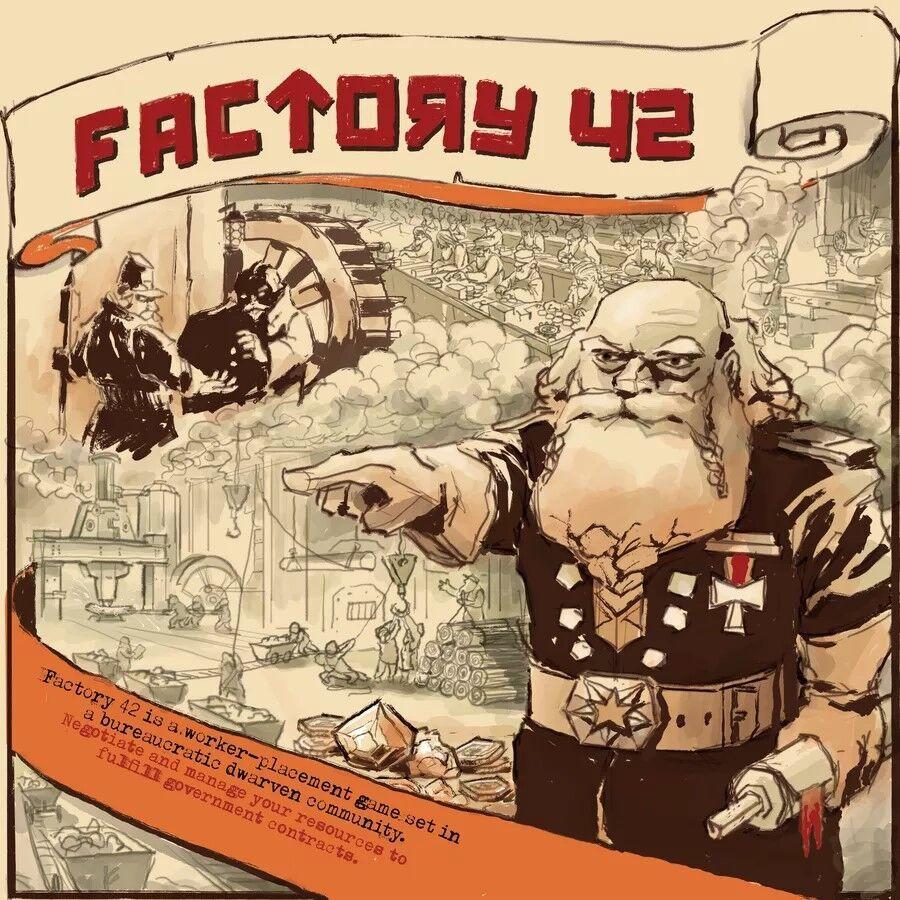 Brew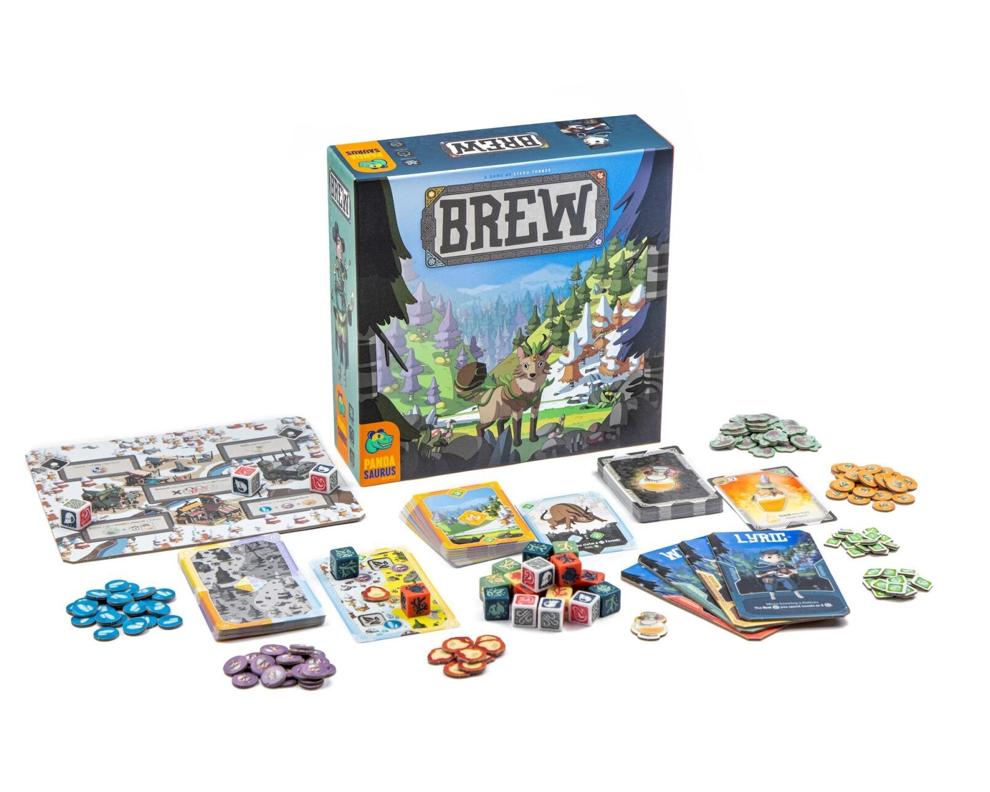 Sequoia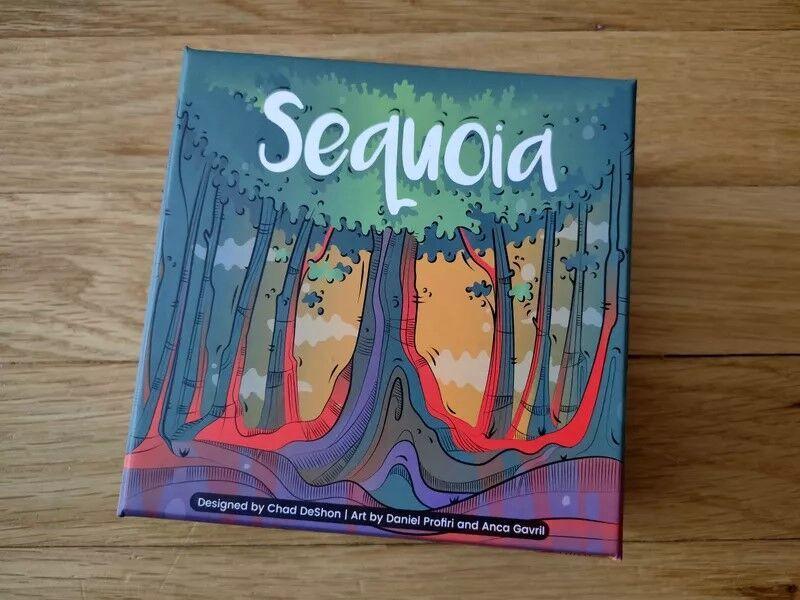 Riftforce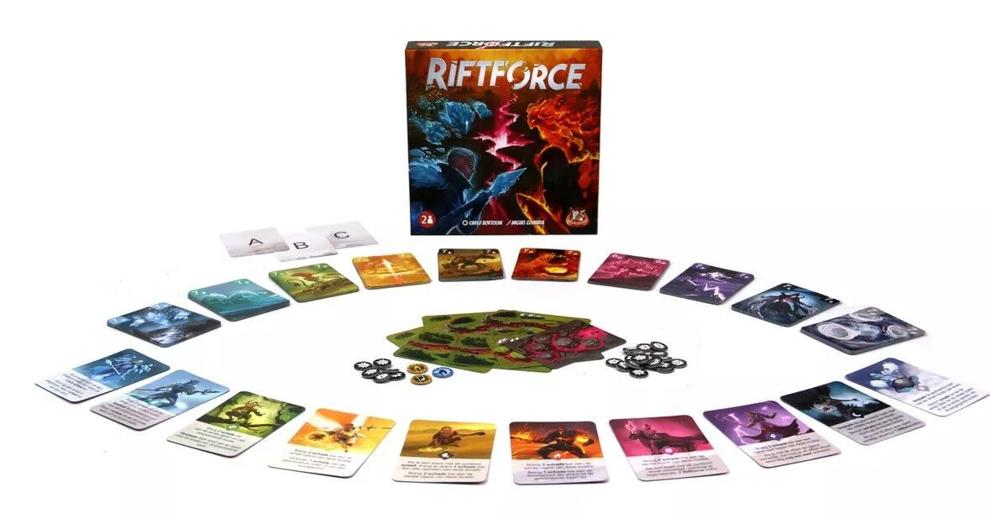 The Top 10
The Top 10 most anticipated games as voted by members of the website BoardGameGeek.com. Excludes reissues and expansions.
10. Maglev Metro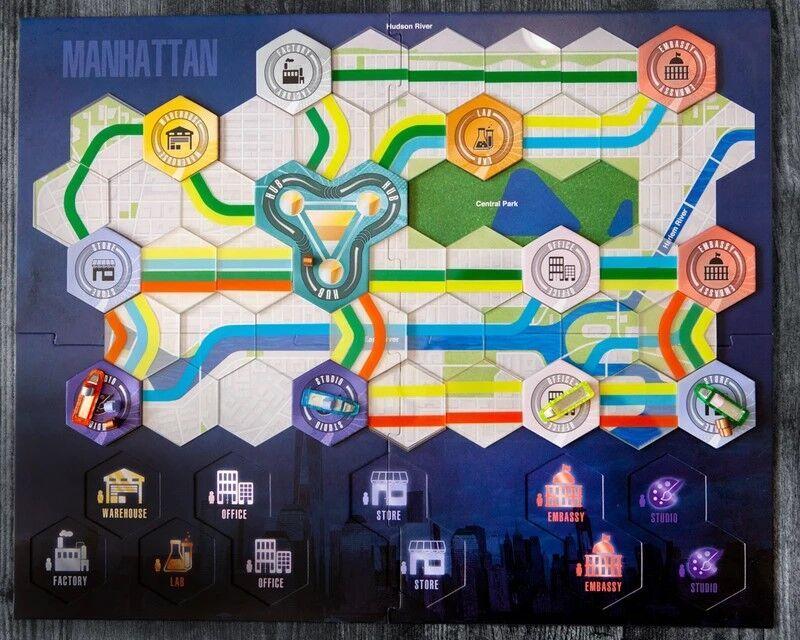 9. Horrified: American Monsters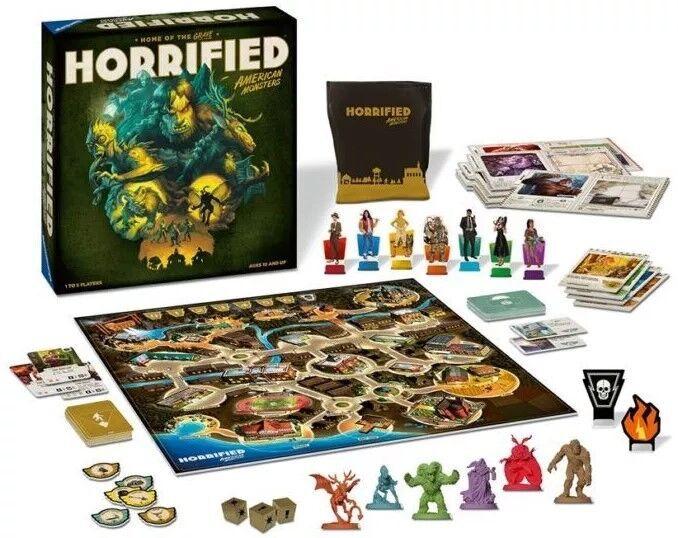 8. Iberian Gauge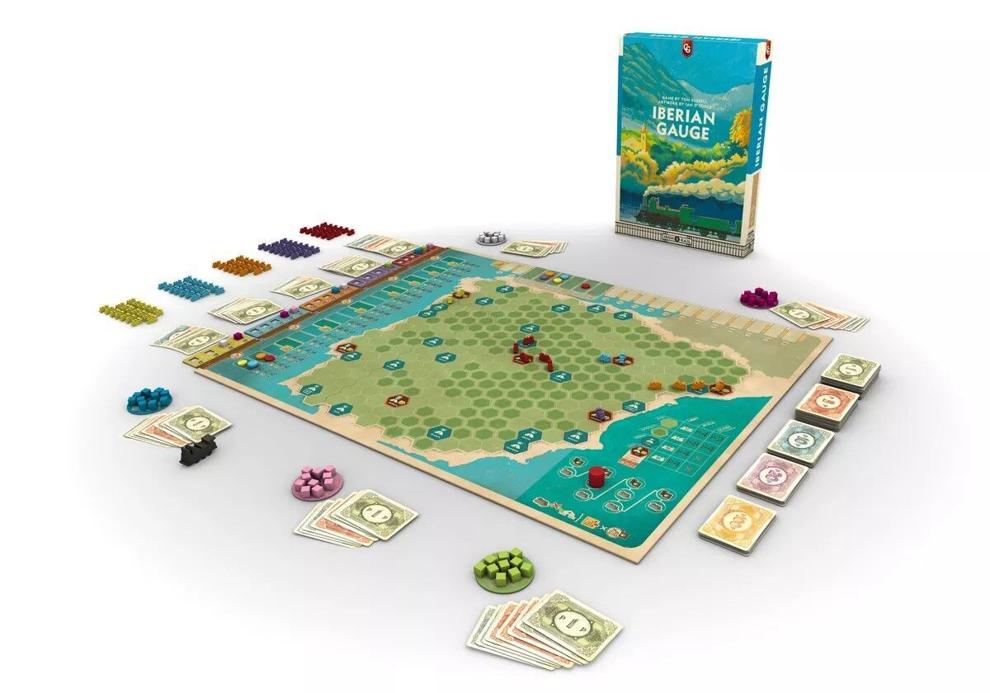 7. Now or Never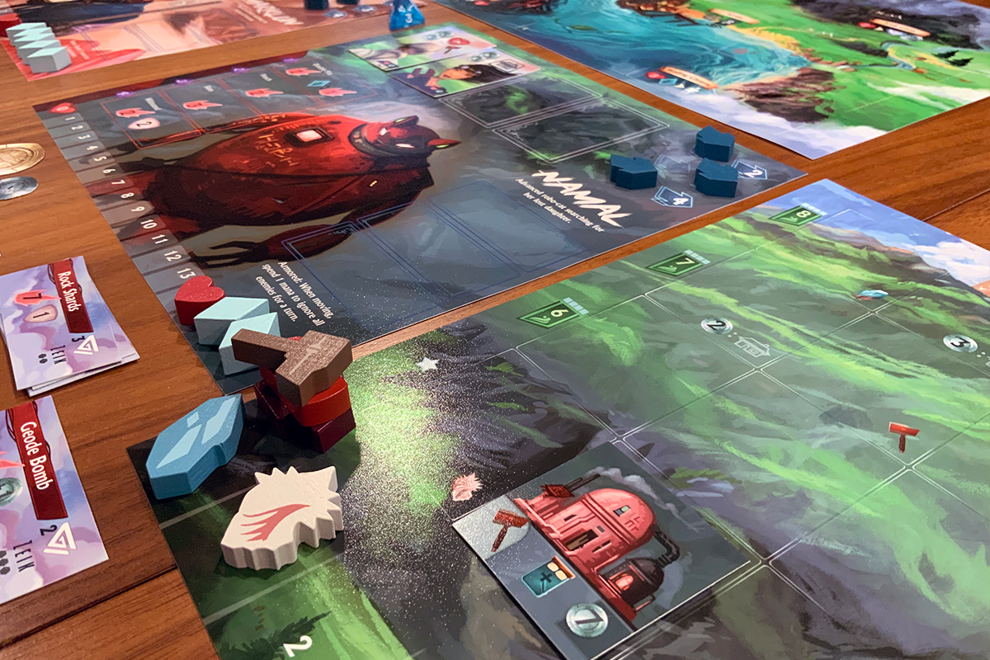 6. The LOOP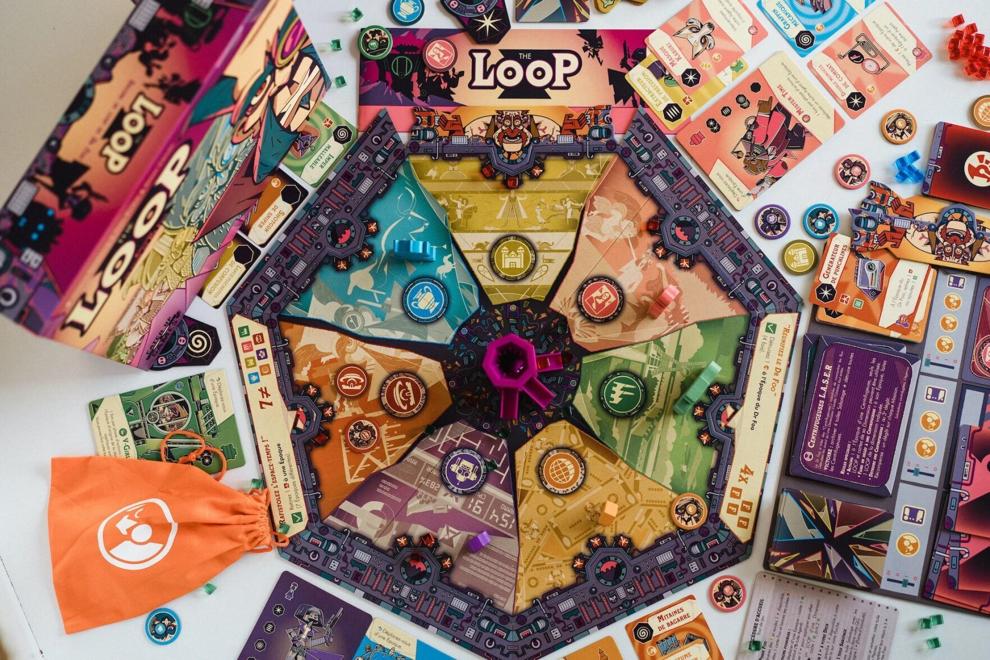 5: Origins: First Builders
4. Dinosaur World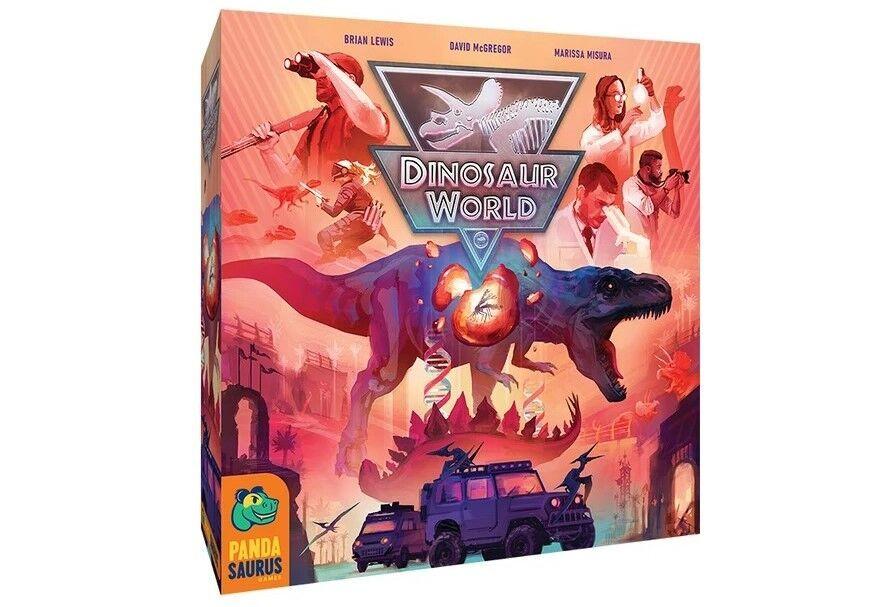 3. Cascadia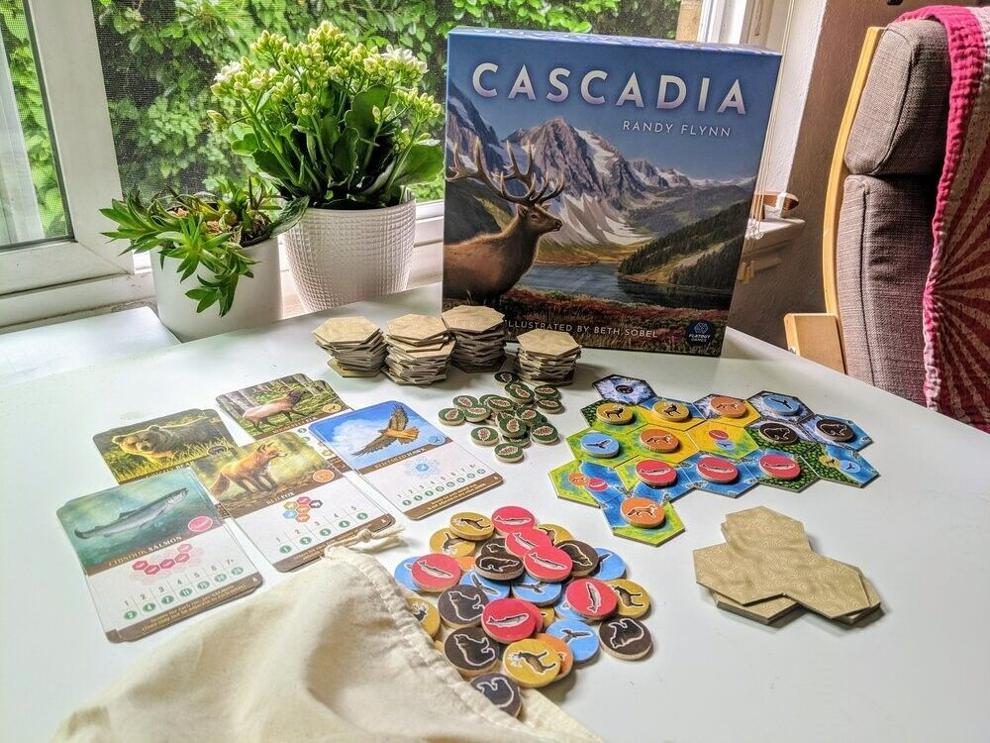 2. Furnace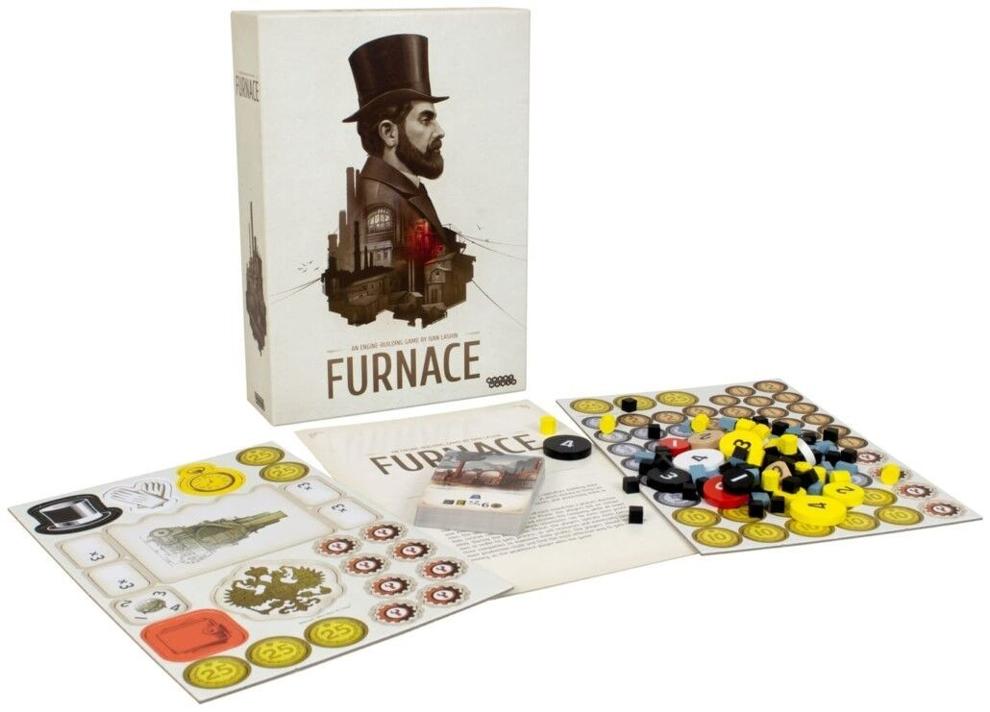 1. Merchants of the Dark Road