Robin Williams' fans are very excited by actor Jamie Costa's impersonation of the late star.
Costa posted a five-minute clip to his YouTube channel, titled "ROBIN Test Footage Scene," on Tuesday, showing a scene featuring himself as Williams and Sarah Murphree as Pam Dawber on the set of "Mork & Mindy."
The clip shows Dawber interrupting Williams as he runs through lines to break the news of comedian John Belushi's death -- and shows Williams' reaction to the news.
Keep scrolling for a gallery of images from Robin Williams' life
When Murphree tells Costa that Belushi had been found dead that morning, Costa finds it hard to digest the news, insisting: "No, I told you, I was with him. John's not dead, I was with him last night."
"Blues Brothers" star Belushi died aged 33 of a cocaine and heroin overdose at the Chateau Marmont in Los Angeles in 1982.
After Murphree warns Costa: "I can't let what happened to him happen to you" and a knock on the door signals it is time for the pair to go back on set, Costa returns to reciting lines -- this time, with a break in his voice.
The short film left some viewers hankering for a full biopic of Williams, who died by suicide in 2014 after battling Lewy body dementia.
"Who else has been hoping Jamie would play Robin in a biopic since you saw his first Robin impressions?" one wrote.
"It's one thing to resemble a person but it's how much he sounds like him and has his mannerisms and expressions down that's so freaking impressive. I hope this movie gets made. I still feel his loss," said another.
"This is absolutely incredible. Make this full length movie and hire this man NOW!" a third wrote.
Photos: Remembering Robin Williams
Robin Williams, 1977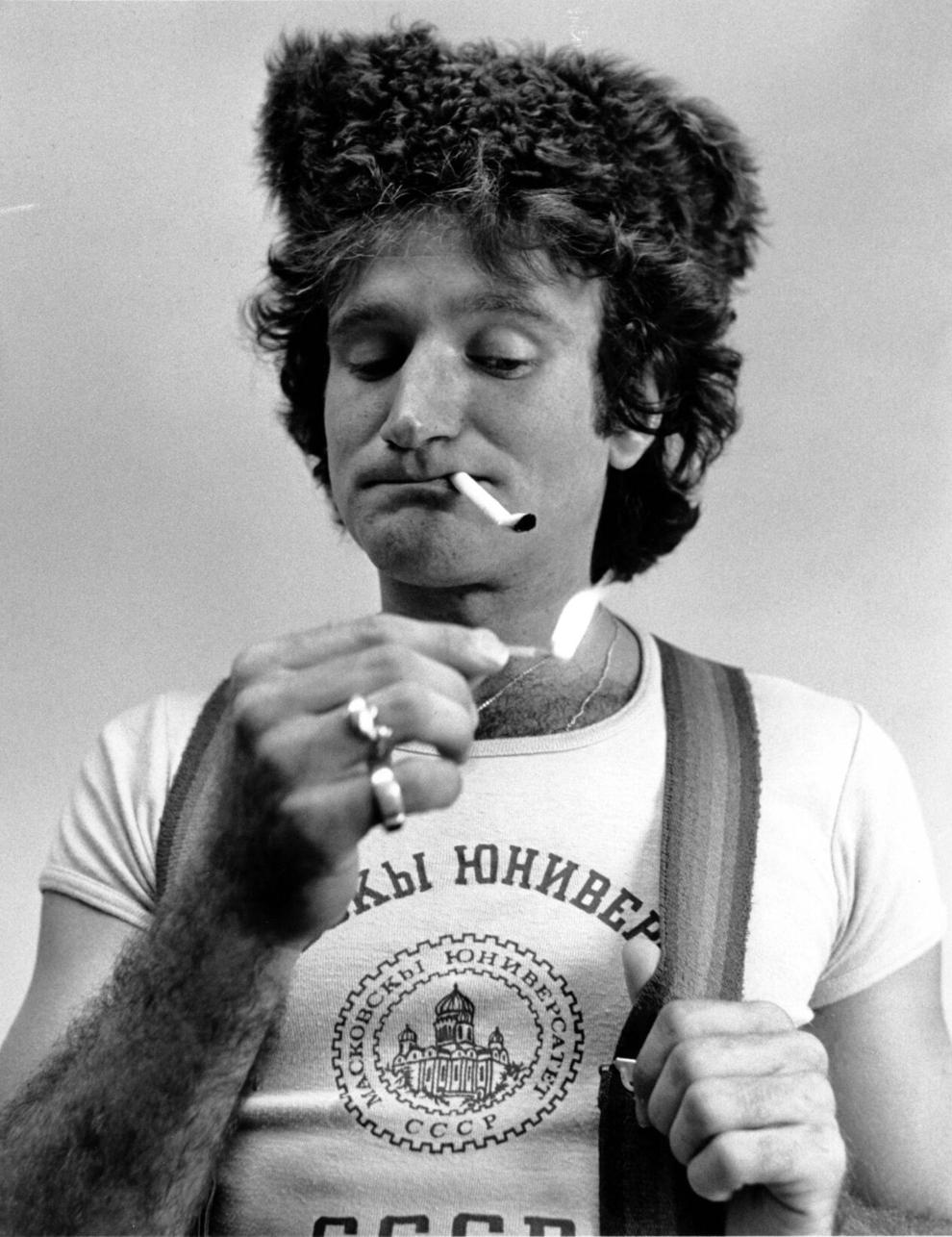 Linda Lavin, Robin Williams and Richard Hatch, 1979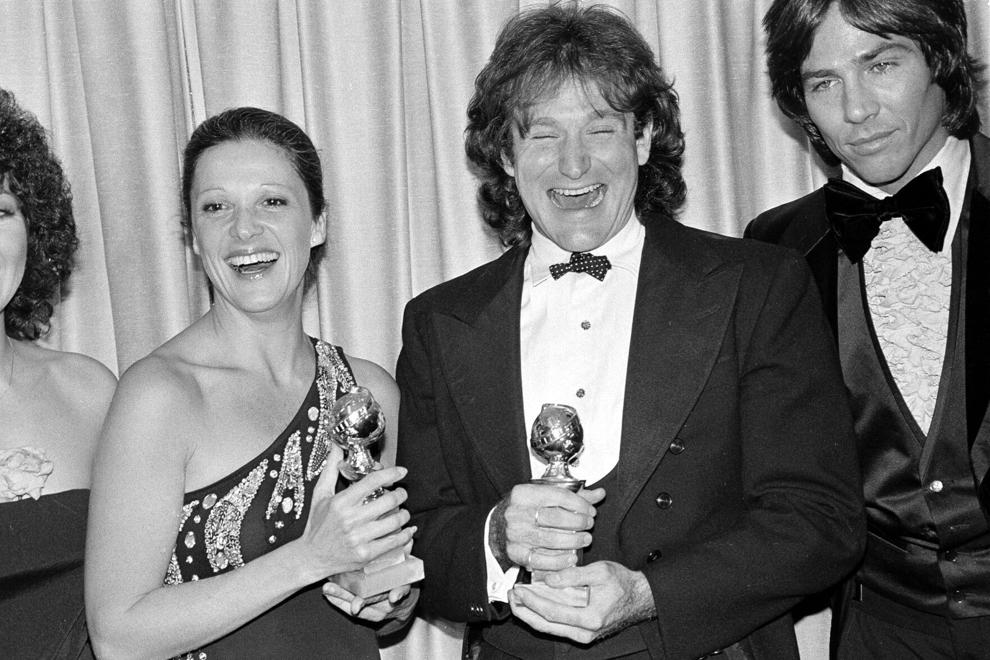 Robin Williams and Pam Dawber, 1979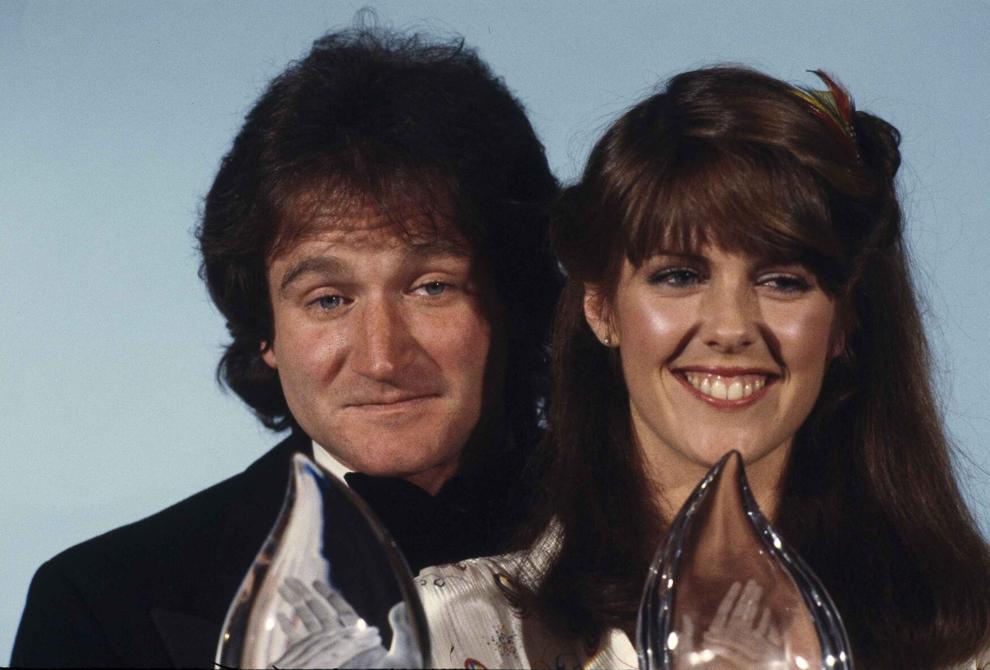 Pam Dawber and Robin Williams, 1979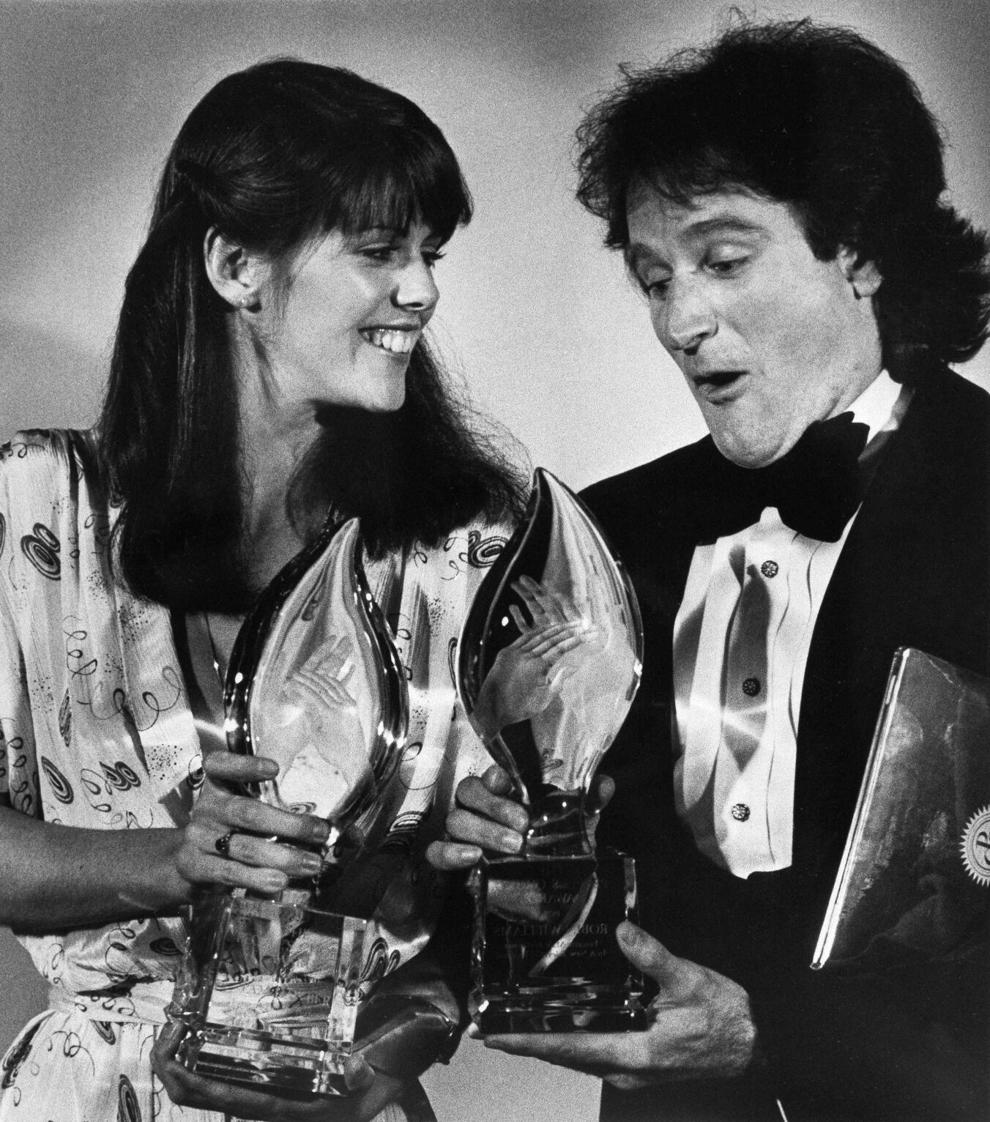 Valerie Velardi and Robin Williams, 1979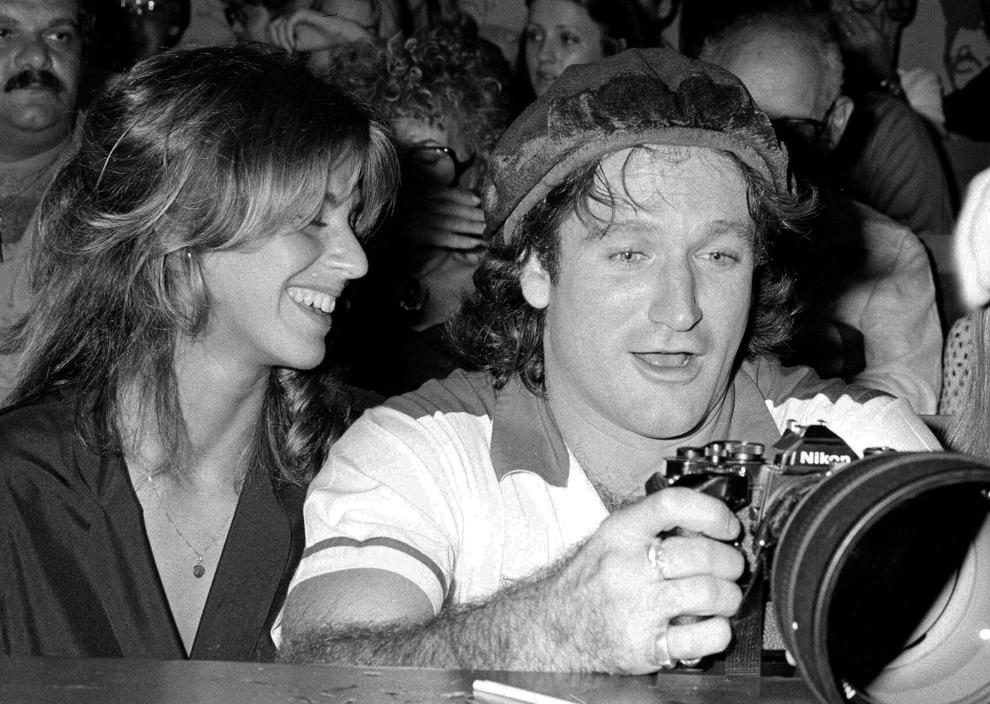 Robin Williams, 1979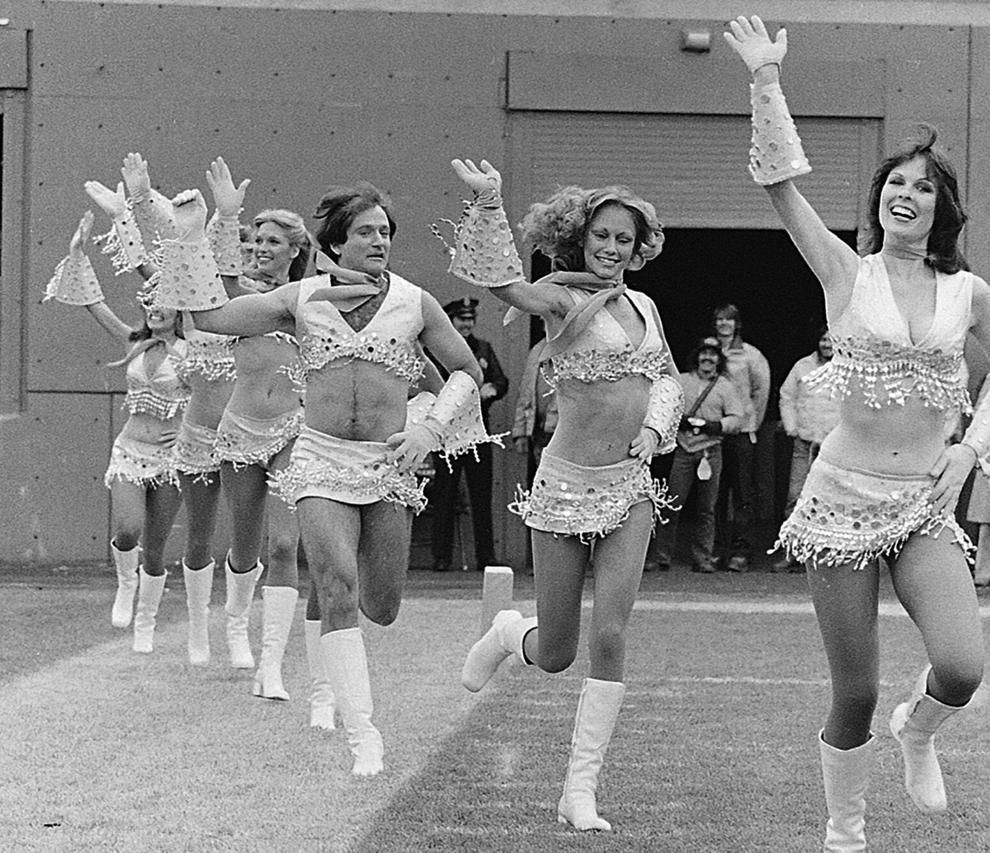 Robin Williams and Valerie Velardi, 1982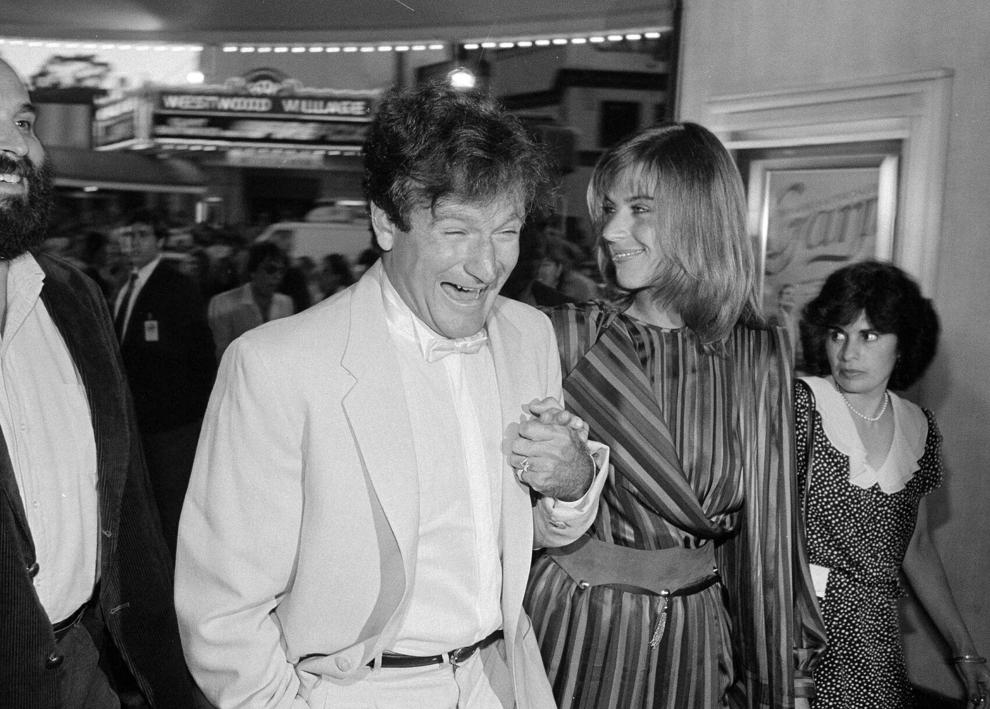 Robin Williams, 1982
Eddie Murphy, Robin Williams, Joe Piscopo, 1984
Robin Williams and Paul Simon, 1986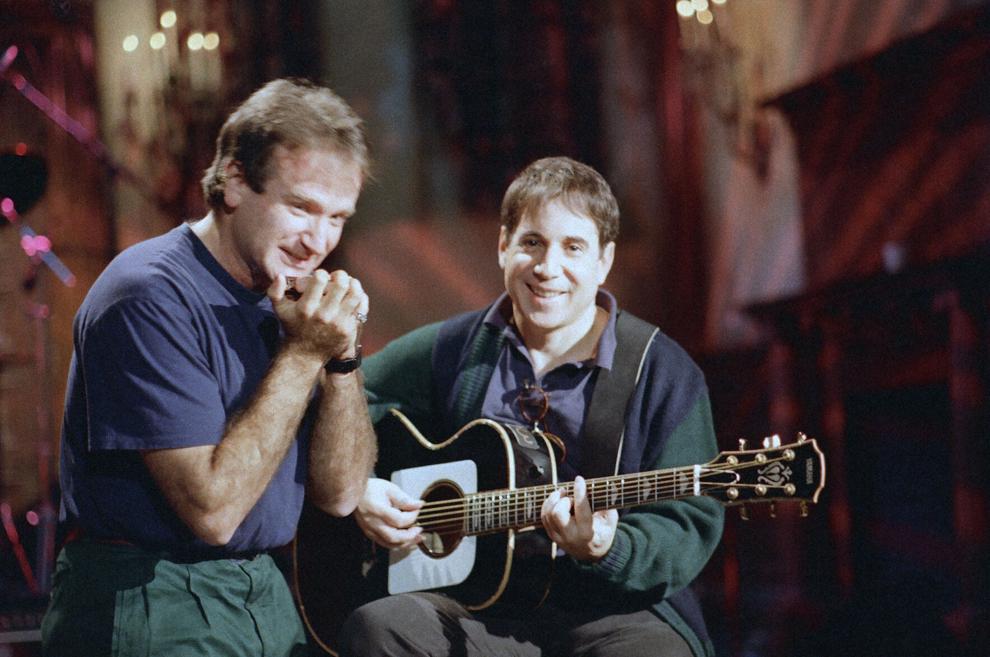 Billy Crystal, Whoopi Goldberg and Robin Williams, 1990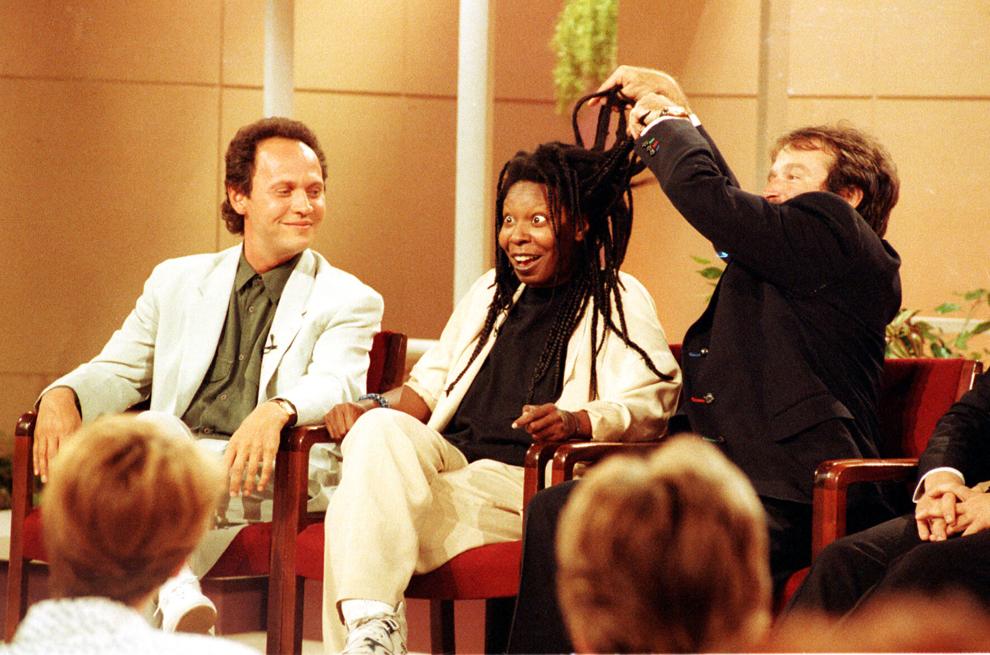 Richard Pryor and Robin Williams, 1991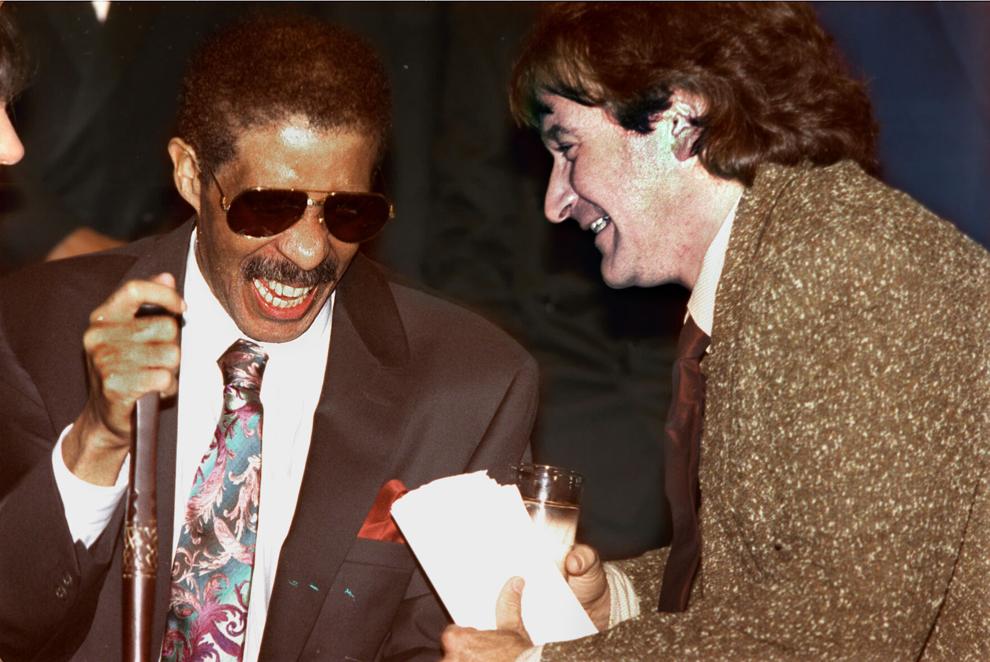 Billy Crystal and Robin Williams, 1992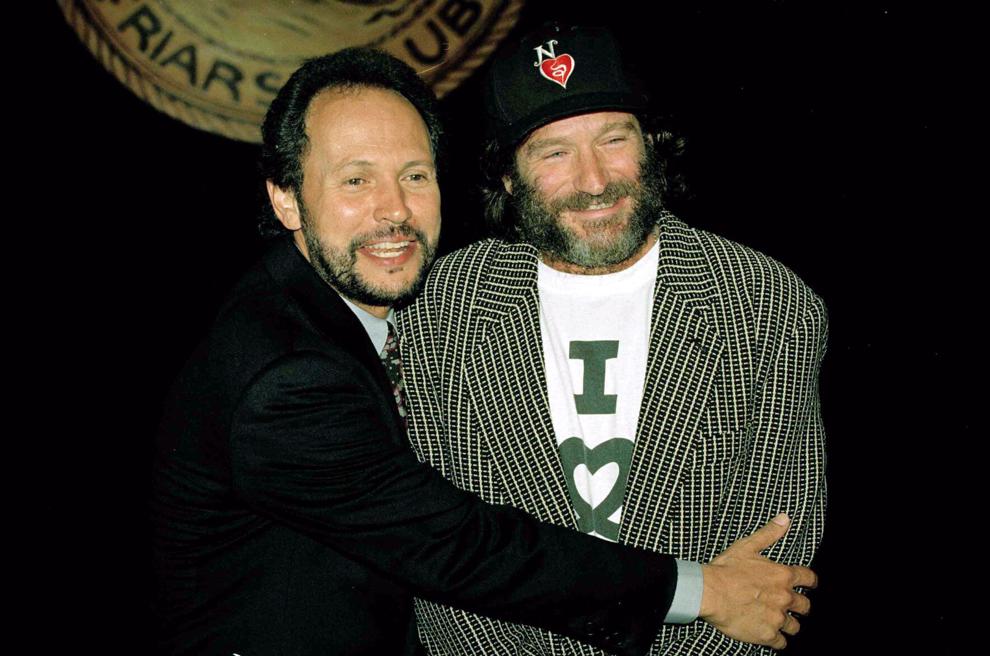 Robin Williams, 1993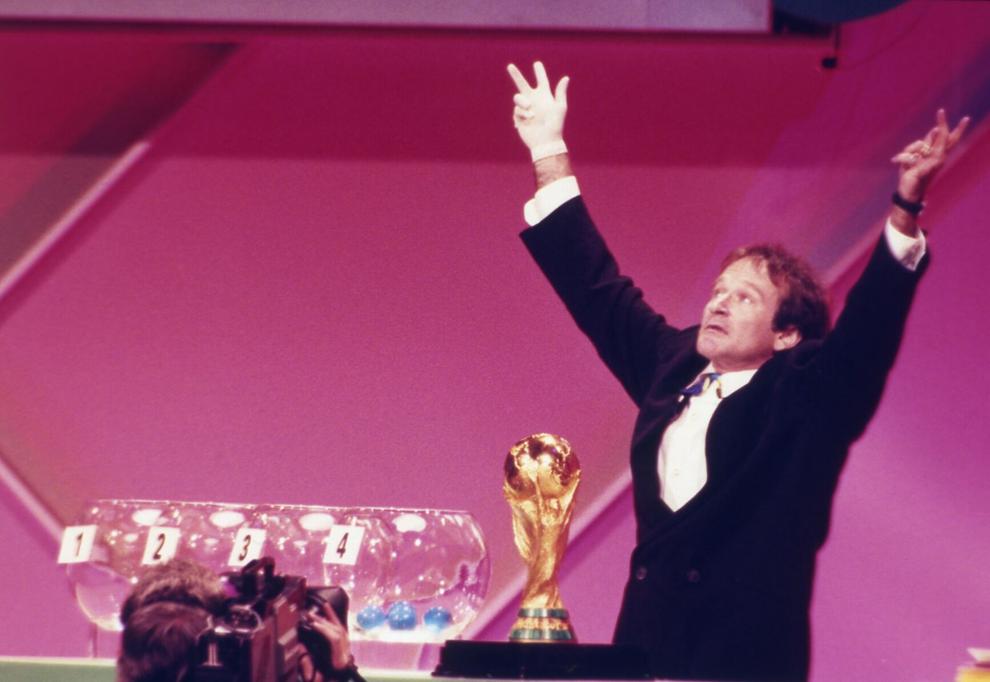 Robin Williams and Marsha Garces, 1994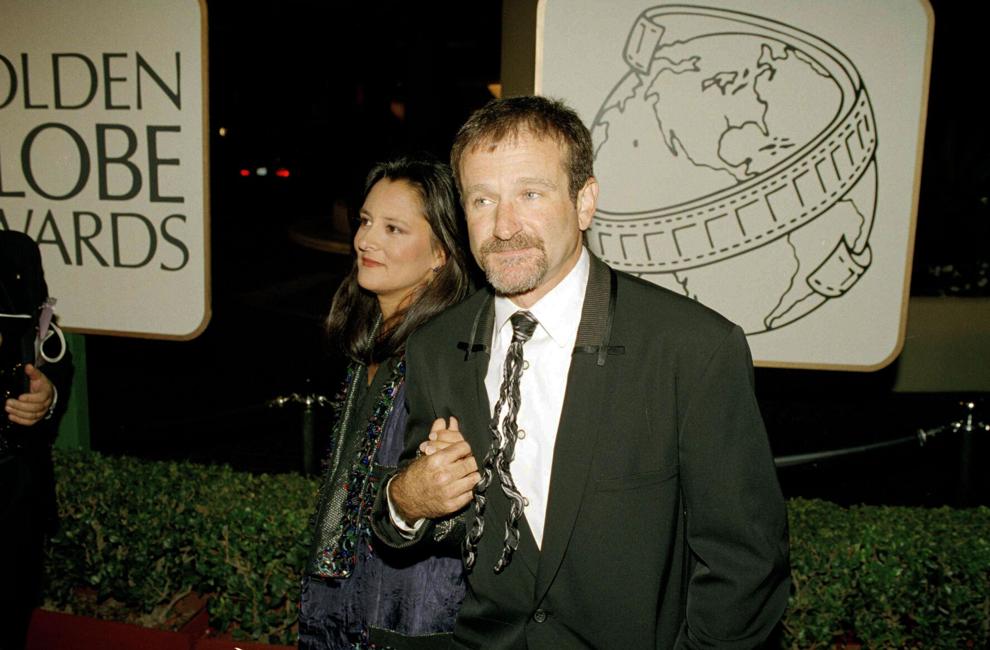 Robin Williams, 1998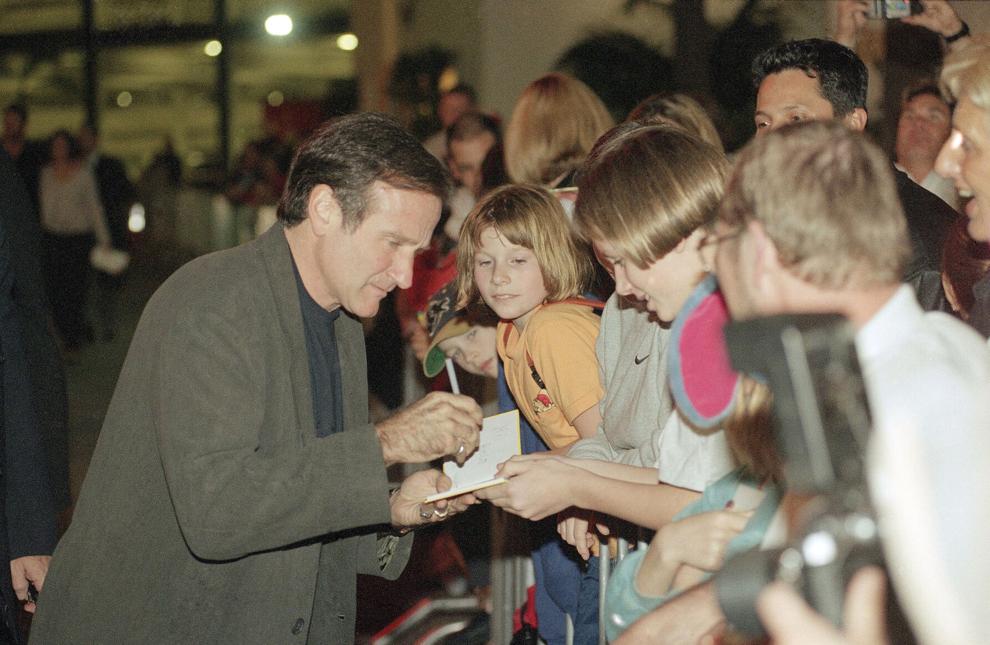 Robin Williams, 2002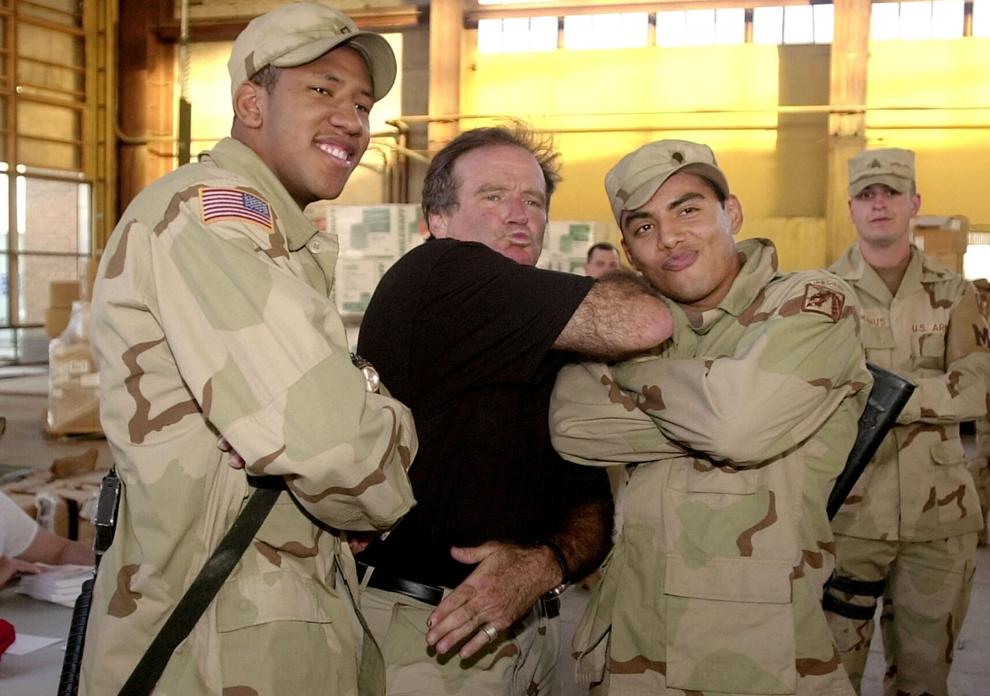 Billy Crystal and Robin Williams, 2004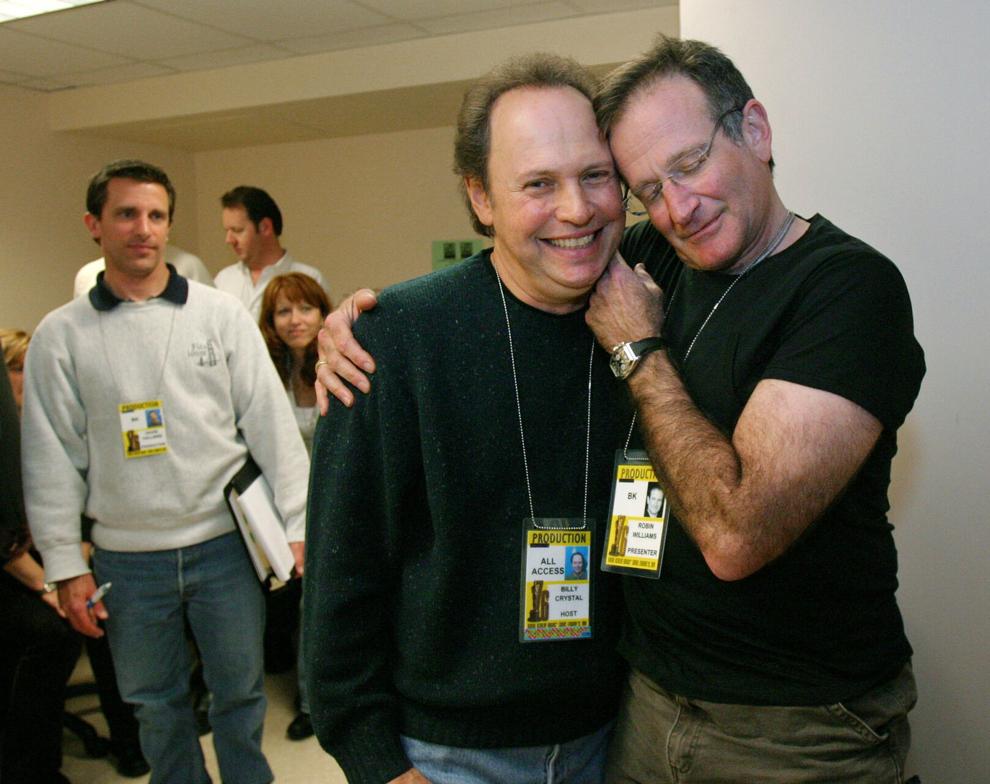 Robin Williams, 2006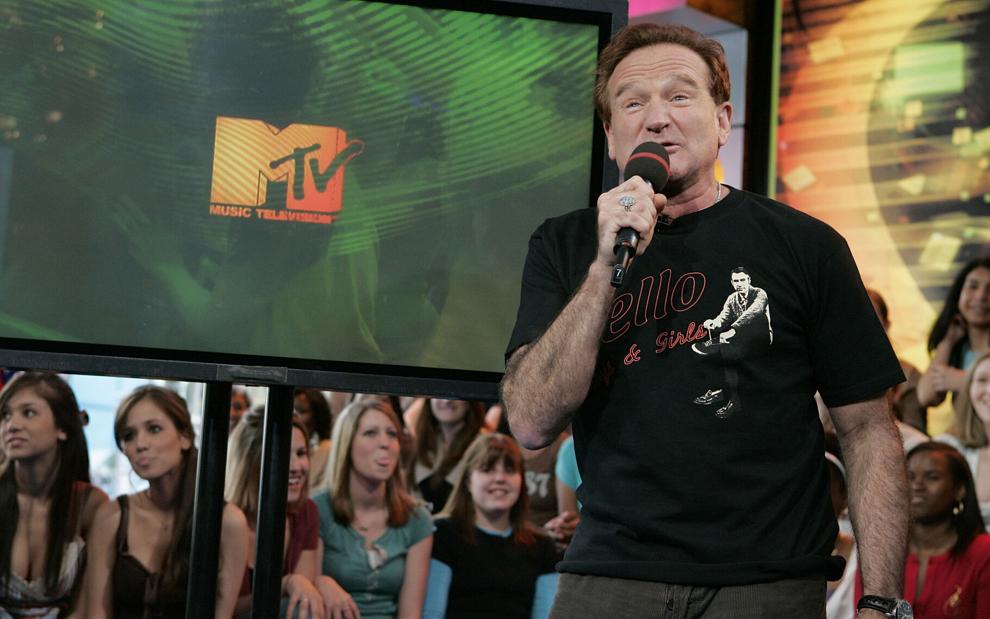 Robin Williams, Whoopi Goldberg and Billy Crystal, 2006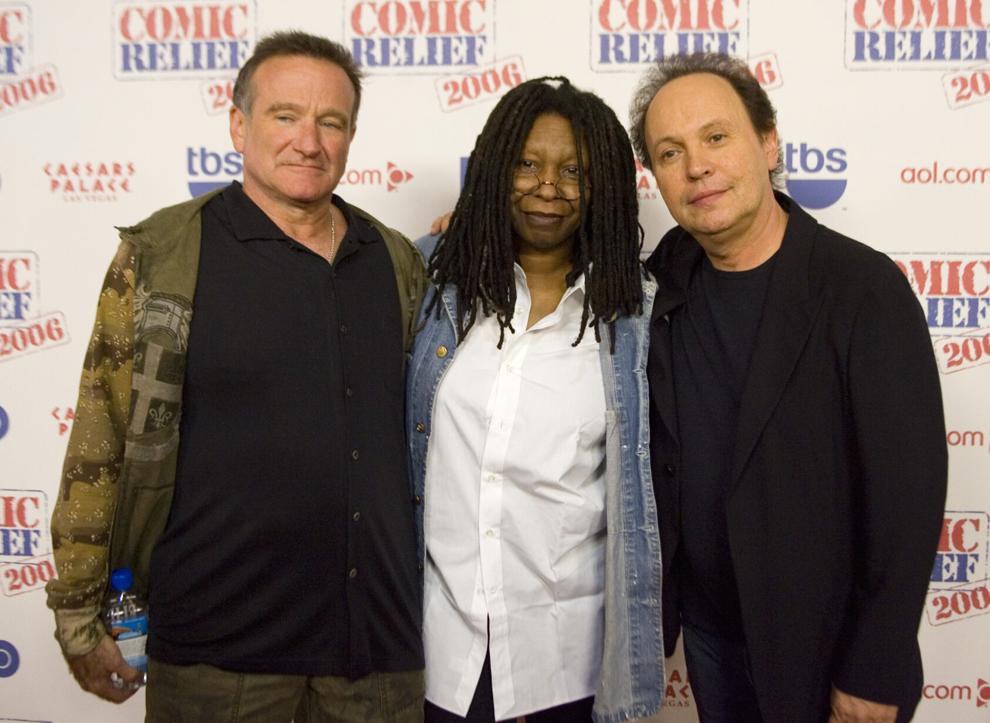 Robin Williams and David Duchovny, 2007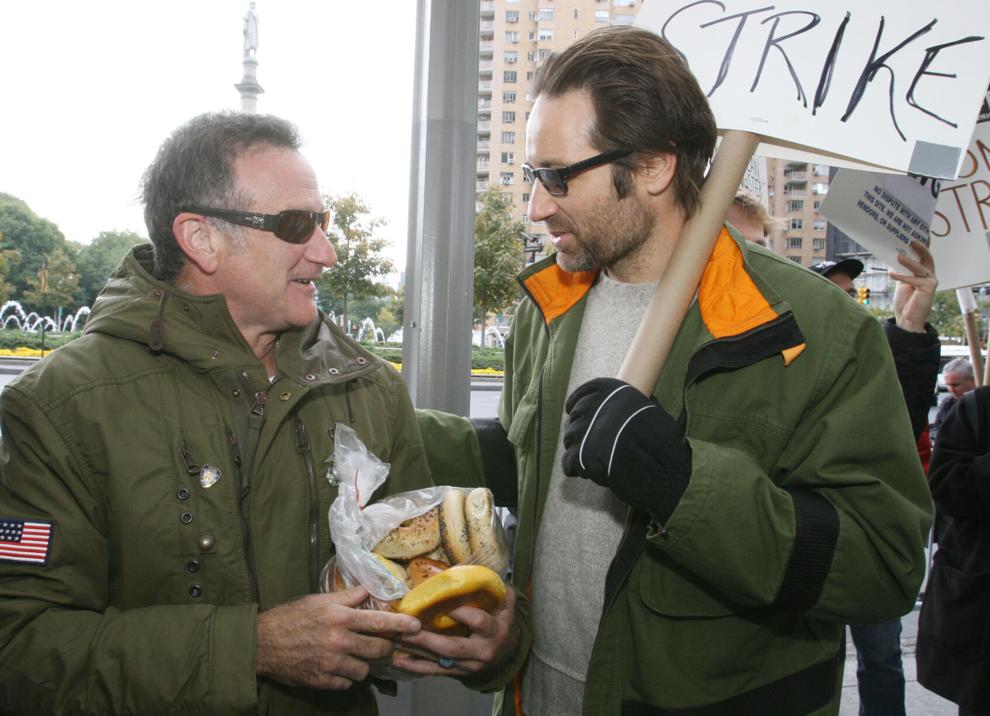 Robin Williams, 2008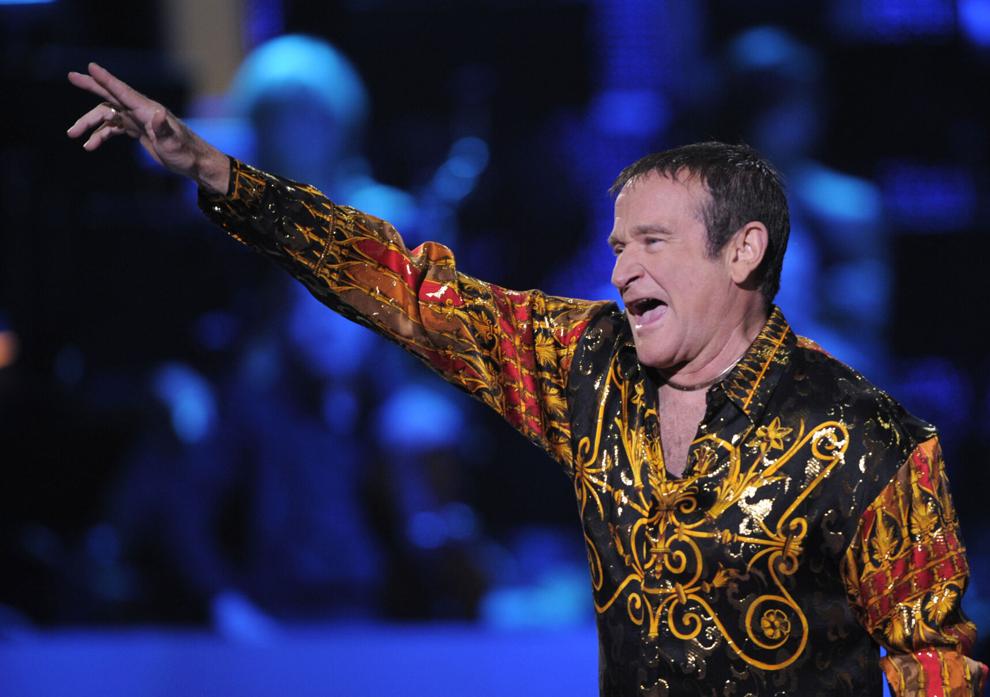 Maj. Gen John F. Campbell and Robin Williams, 2010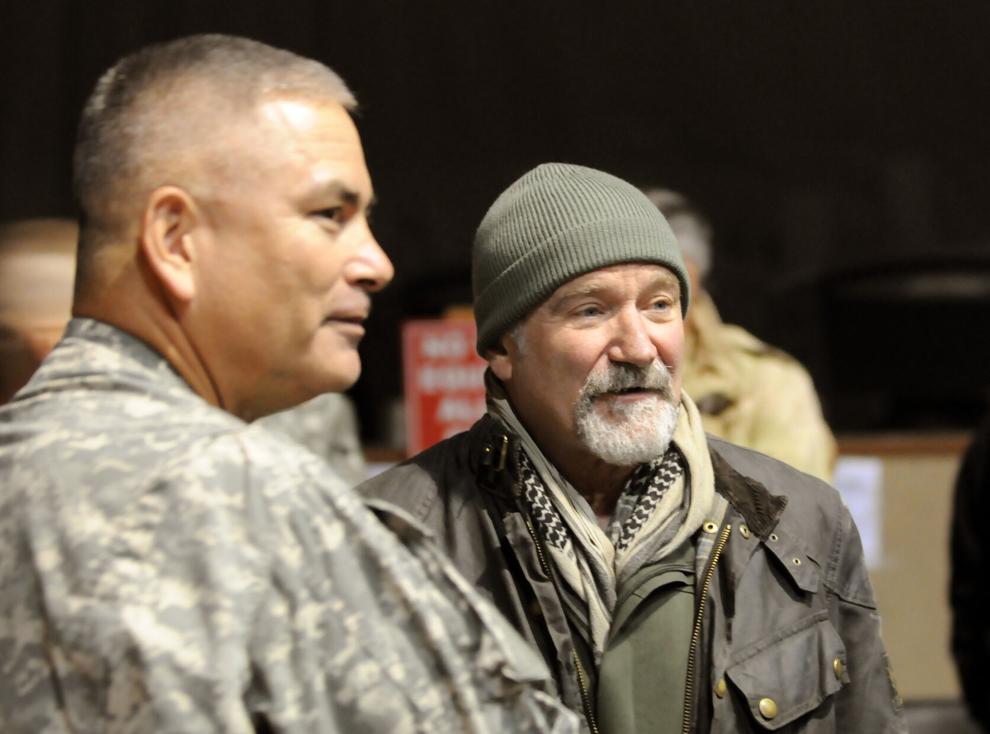 Robin Williams, 2012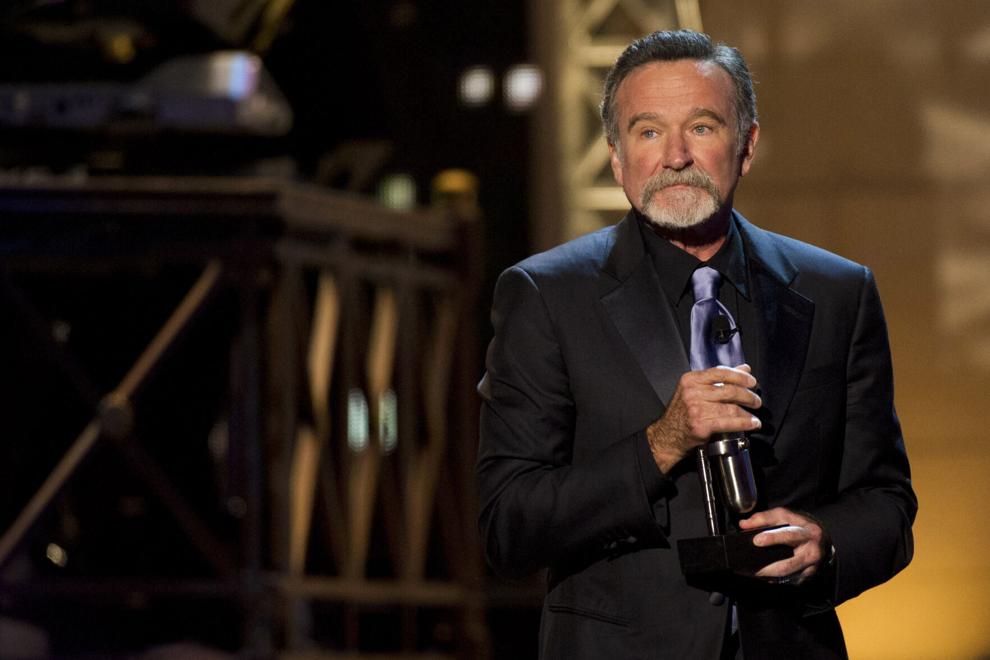 Robin Williams and Susan Schneider Williams, 2013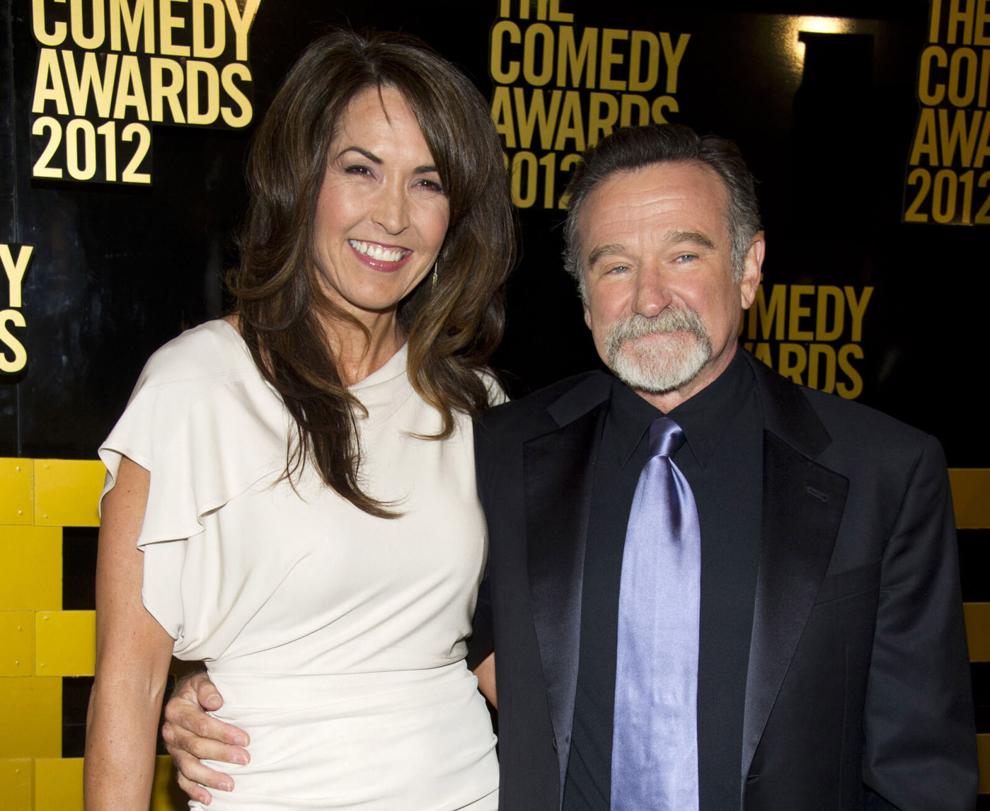 The-CNN-Wire
™ & © 2021 Cable News Network, Inc., a WarnerMedia Company. All rights reserved.