MY CLASSIC CAR: Craig Bell's 1967 Mercury Cougar
Name: Craig Bell
Age: 71
Location: Statesville
Car year/make/model: 1967 Mercury Cougar GT
R&L: When and how did you acquire the car?
Craig Bell: I bought the car online. It was in Spirit Lake, Iowa and I drove my pickup truck with a U-Haul trailer and picked it up. It was a 2,740-mile round trip.
R&L: Tell us about your car (specs, restoration work, unique items).
Craig Bell: It has a 390 CI engine, 320 horsepower and a C-6 automatic transmission. This is an original car except for the top and paint, which was already done when I got the car.
R&L: Do you have a fun/interesting story about the car?
Craig Bell: When my wife and I got married in 1967, my dad had a car just like this. He let us take it on our honeymoon 52 years ago. It means a lot to my wife and me. I had been looking for a car like this for 15 years.
R&L: What excites you most about owning this car?
Craig Bell: I like driving it and watching people's reaction to it. People have a lot of comments about it, especially the color.
Craig Bell's 1967 Mercury Cougar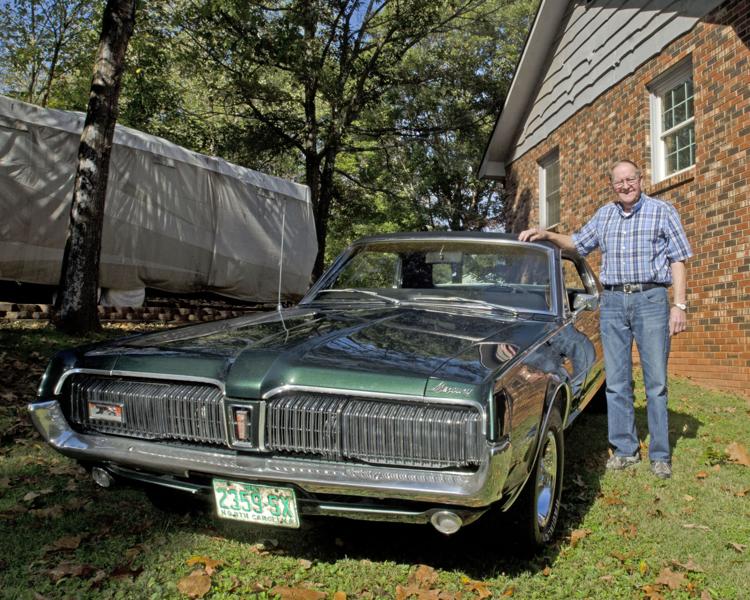 Craig Bell's 1967 Mercury Cougar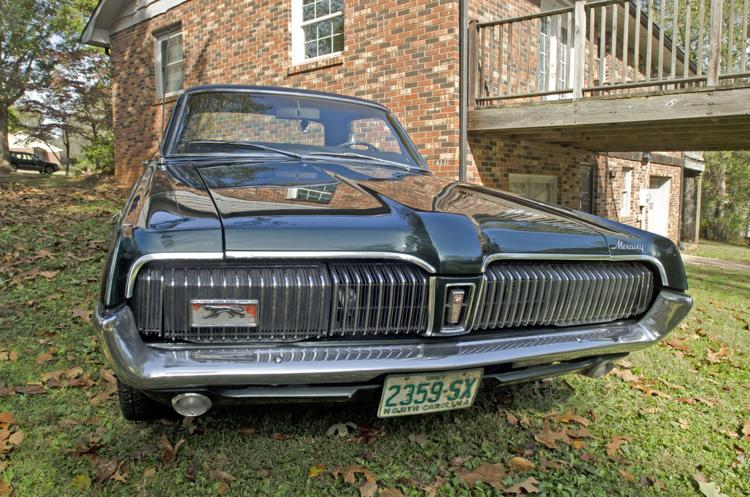 Craig Bell's 1967 Mercury Cougar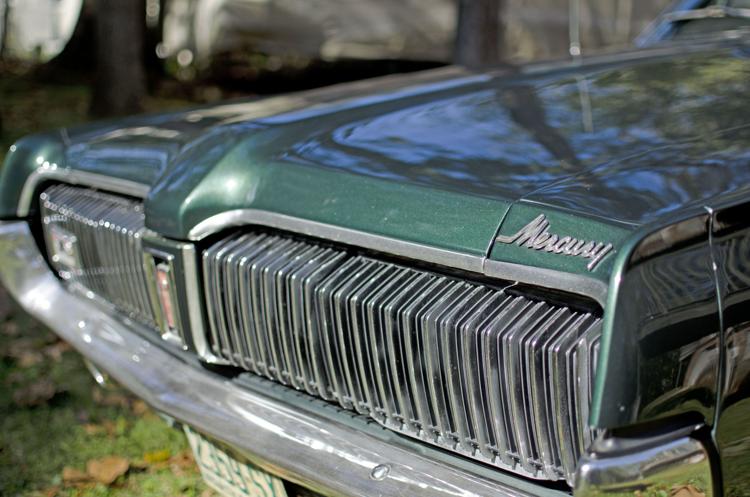 Craig Bell's 1967 Mercury Cougar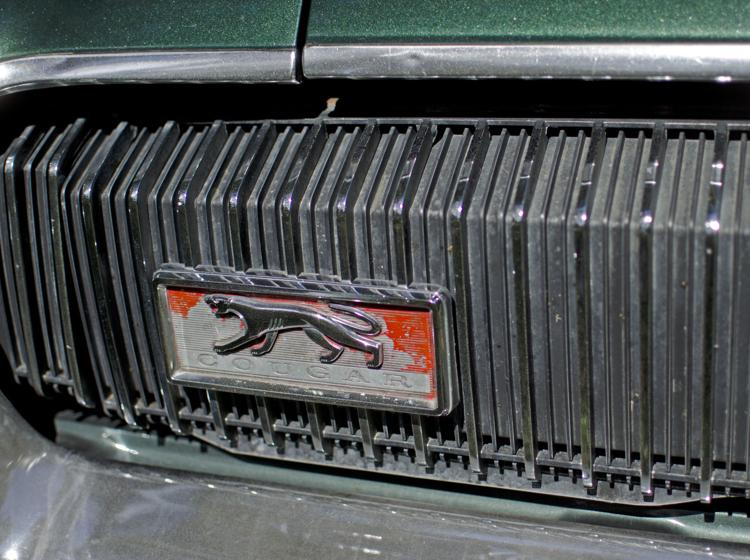 Craig Bell's 1967 Mercury Cougar
Craig Bell's 1967 Mercury Cougar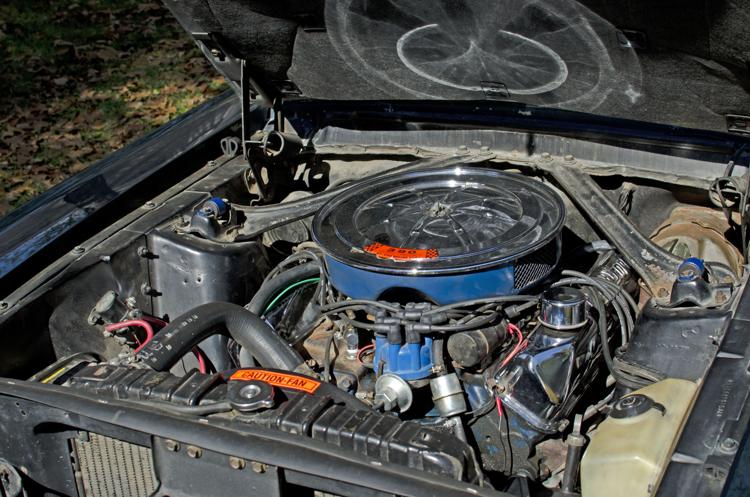 Craig Bell's 1967 Mercury Cougar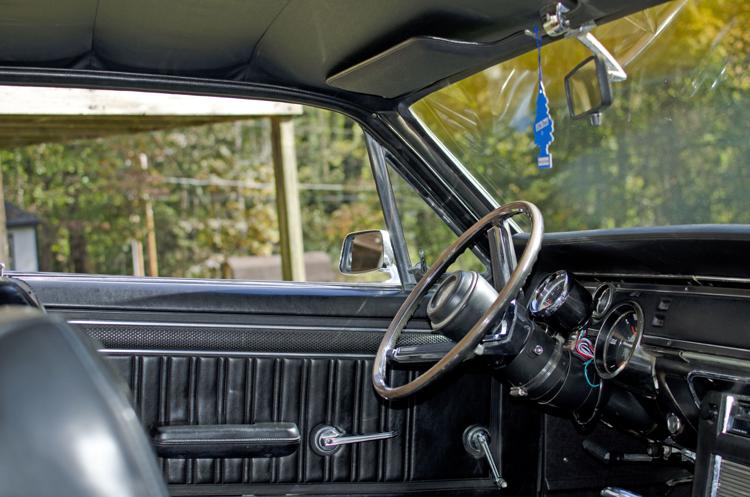 Craig Bell's 1967 Mercury Cougar