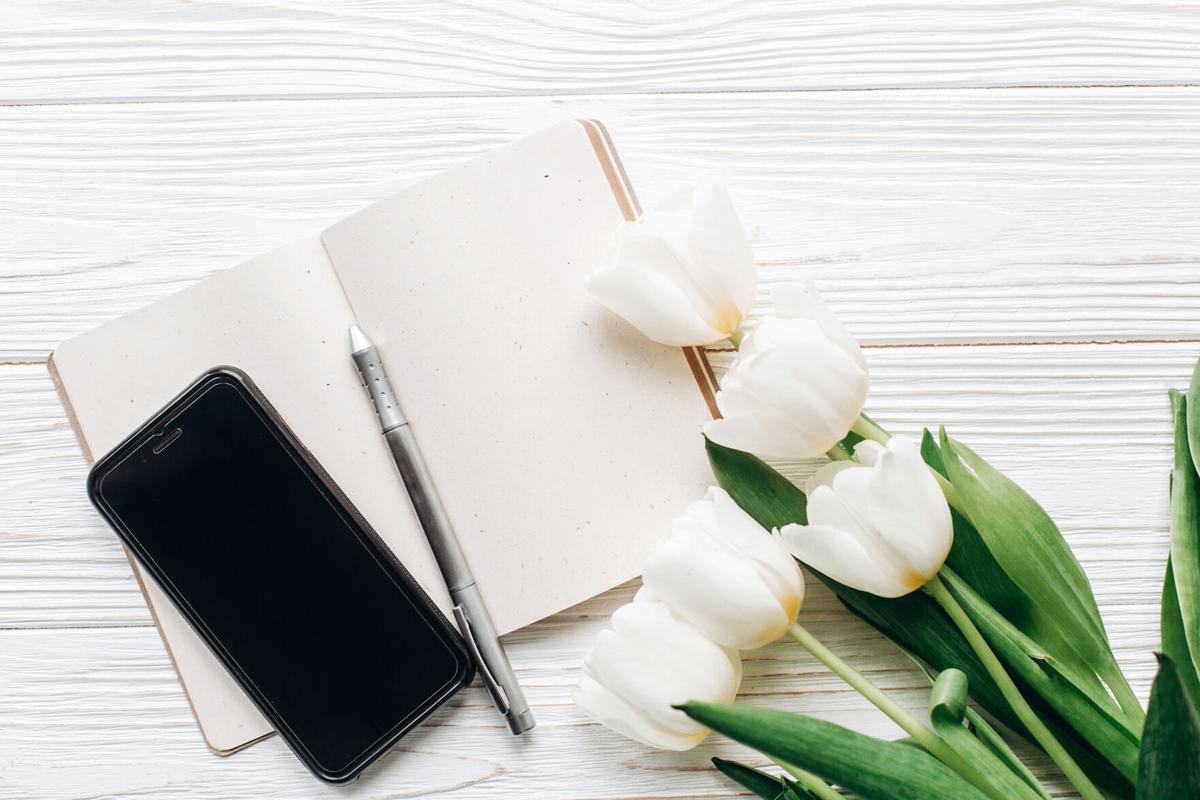 For some, picking out a planner can be as head-scratching as sticking to a new year's resolution. Small or large? Hardbound or spiral-wire spine? Dated or blank for customizing?
Some of my favorite yearly organizers (as well as ones that typically show up high on "best planners" lists) all have one thing in common: They're the product of fashion brands. Designer-made planners tend to strike a sweet spot between pretty and practical.
Here are three options for jotting down your appointments, hopes and dreams in style in 2021.
Lilly Pulitzer: Even in the depths of winter, a Lilly Pulitzer planner will remind you of the beauty of Palm Beach. Each is done in one of the brand's vibrant beachy or floral prints. A hard cover makes it durable, and interior pockets are helpful for storing loose-leaf notes. Plus, there are sections for outlining goals, travel plans and to-do lists, as well as a sheet of stickers for marking special occasions. Choose between 12 or 17 months in medium or, for extra space in the margins and bigger lettering, go with the large. Check them out at lillypulitzer.com.
Kate Spade: For something more chic, Kate Spade has planners for all kinds of occasions, including daily agendas, wedding planning and travel journals. Polka dots, monochrome hues and simple prints are common cover designs. Planner refills also are available. Explore these and more choices at katespade.com.
Vera Bradley: This planner has a lot in common with the Lilly Pulitzer one. Instead of Lilly's suited-for-summer prints, though, the covers are splashed in Vera Bradley's signature florals and paisleys. There are 13-month planners for students, too. Another winning feature: any of these agendas will coordinate well with your favorite Vera Bradley bag. Shop the collection at verabradley.com.
RELATED: 10 financial resolutions for 2021 and how to fulfill them
Refinance your loans
While the coronavirus pandemic has wreaked havoc on many parts of life this past year, it has also prompted record low mortgage rates, making this a prime time to refinance and lower your monthly payments. As for student loan refinancing, federal student loans are in forbearance until Jan. 31, meaning interest is suspended and payments are not required. However, this does not apply to private student loans and you may want to consider refinancing these types of loans to lock in lower rates.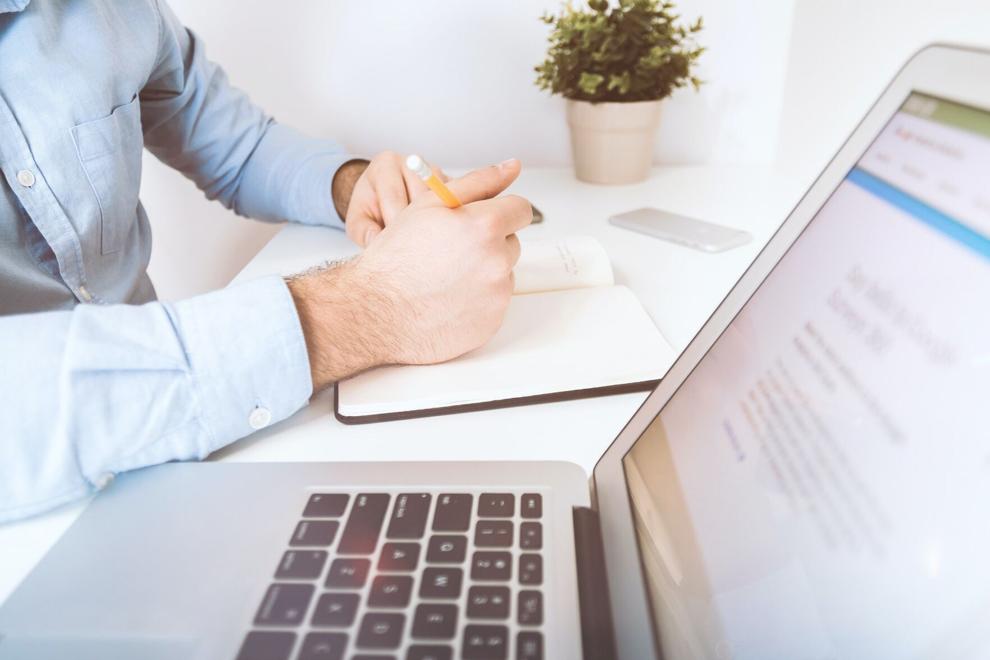 Pay down credit card debt
If you have credit card debt, consider making it a goal to pay it off. There are a few approaches you can take, but two common strategies are:
Paying off your highest debt first (the debt avalanche method)
Paying off your smallest amount of debt first (the debt snowball method).
If you're struggling with payments, consider credit counseling, a low-interest balance transfer, a personal loan or even debt settlement.
Automate your savings
One of the easiest ways to build your savings is automating your contributions. Most employers allow you to divide your paycheck into different accounts. If not, you can likely set up automatic transfers with your bank.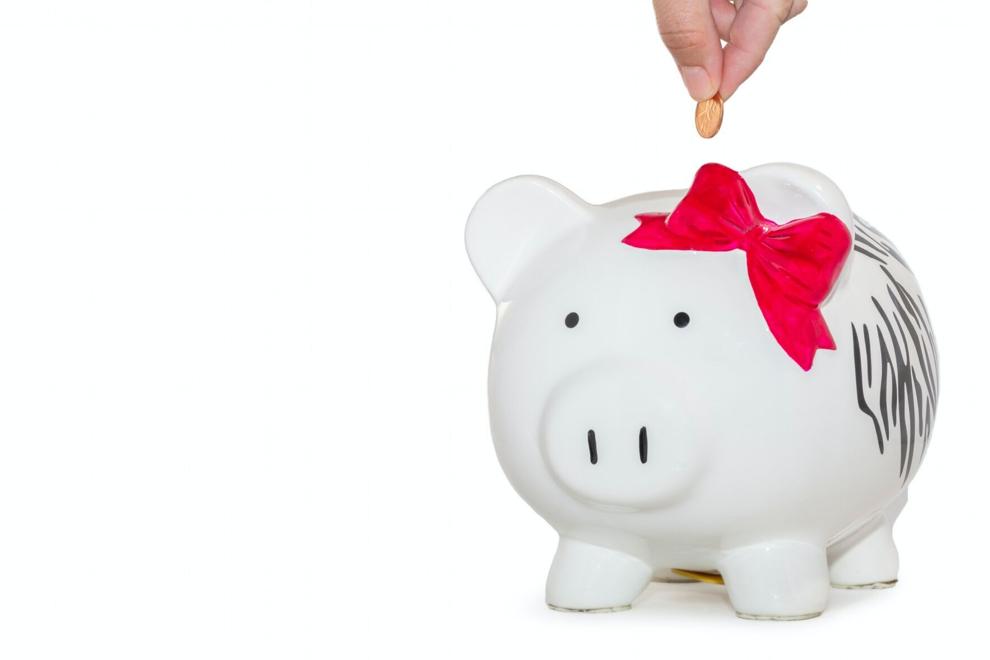 Start an emergency fund
In general, experts recommend saving three to six months of living expenses. Start by opening a separate and dedicated high-yield savings account. After that, consider these four tips:
Evaluate your spending and look for areas where you can save.
Set a savings goal.
Set up automatic contributions.
Increase contributions over time.
Boost retirement savings
Saving for retirement is one of the most important aspects of sound financial planning.
"Use 2021 to boost or maximize contributions to 401(k)s or HSAs, plot out holistic retirement goals and, no matter your age or life stage, take meaningful steps to boost your financial wellness," says Lorna Sabbia, head of retirement and personal wealth solutions at Bank of America.
If your employer offers a 401(k) match, be sure you're contributing enough to get the full match since it's essentially free money. Also look at where your money is being invested. Many experts recommend investing in a diverse portfolio of assets to reduce your risk but still achieve attractive returns.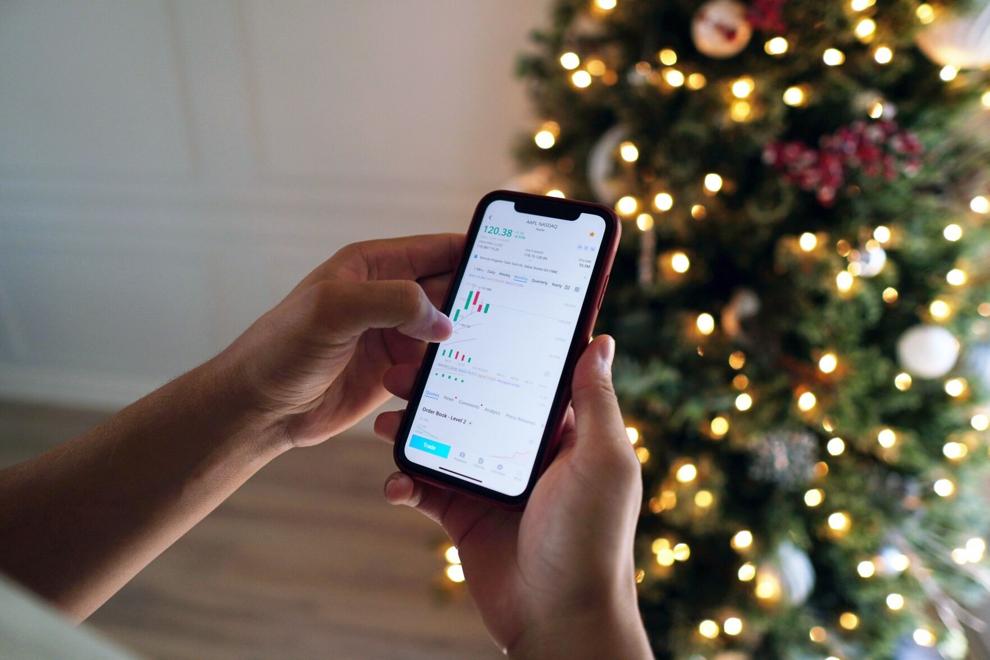 Invest more
Don't limit your investing to retirement contributions. If you already have an emergency savings account, consider setting up another account to invest for goals with specific time horizons, like early retirement or saving for a house.
If you're just getting started, you may want to look into a robo-adviser, which will do the investing for you after taking your risk tolerance and ideal earnings into consideration.
Improve your credit score
Your credit score plays a critical role in determining whether you get financial services you need. It can influence your car insurance rates in some states, as well as how much you pay in interest when you get a loan.
Visit annualcreditreport.com to get a free copy of your credit report. You're typically able to access only one free report a year, but it's been increased to once a month until April 2021 as a result of COVID-19.
Paying all bills on time and in full and lowering your credit utilization ratio will increase your credit score. Consider taking advantage of score-boosting programs, like ExperianBoost, and don't apply for new accounts too often.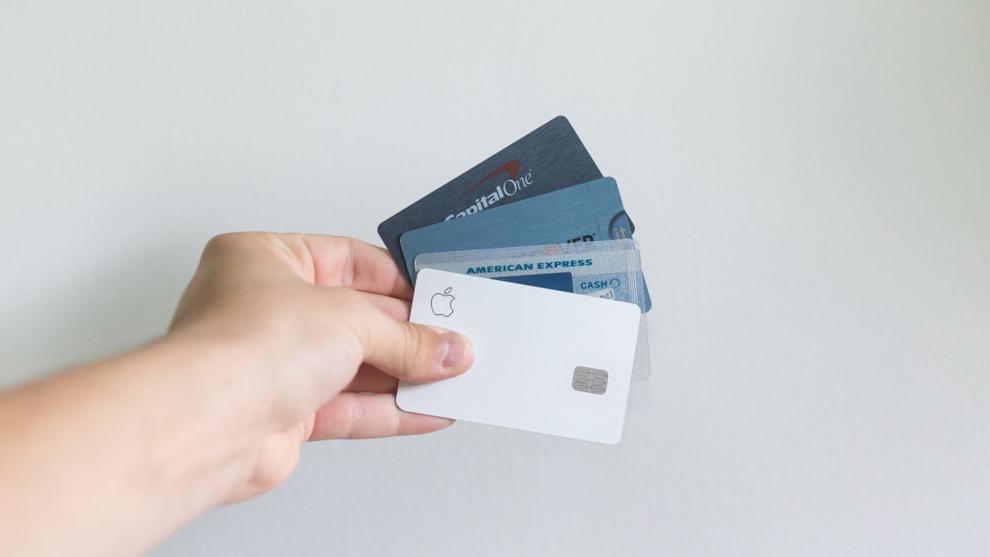 Cook more meals at home
This may be something you've already begun to do with many restaurants around the U.S. being limited to takeout.
Keep it going into 2021. You can make it fun (and easy) with meal subscription services that deliver perfectly measured ingredients straight to your door.
On the other hand, if you've turned to takeout during this time, give cooking a try and see how much you save. Put those savings toward debt or your emergency fund.
Update your beneficiaries
Have you experienced a life-changing situation recently? If you have, your beneficiaries might be out of date.
This includes your retirement and bank accounts, insurance policy and other financial accounts to make sure your beneficiaries are accurate.
Adding a beneficiary to your accounts is critical to ensure your assets will go to the person you intended them to. Additionally, it's important to note that beneficiaries trump wills, so make sure the two documents are aligned in their directives.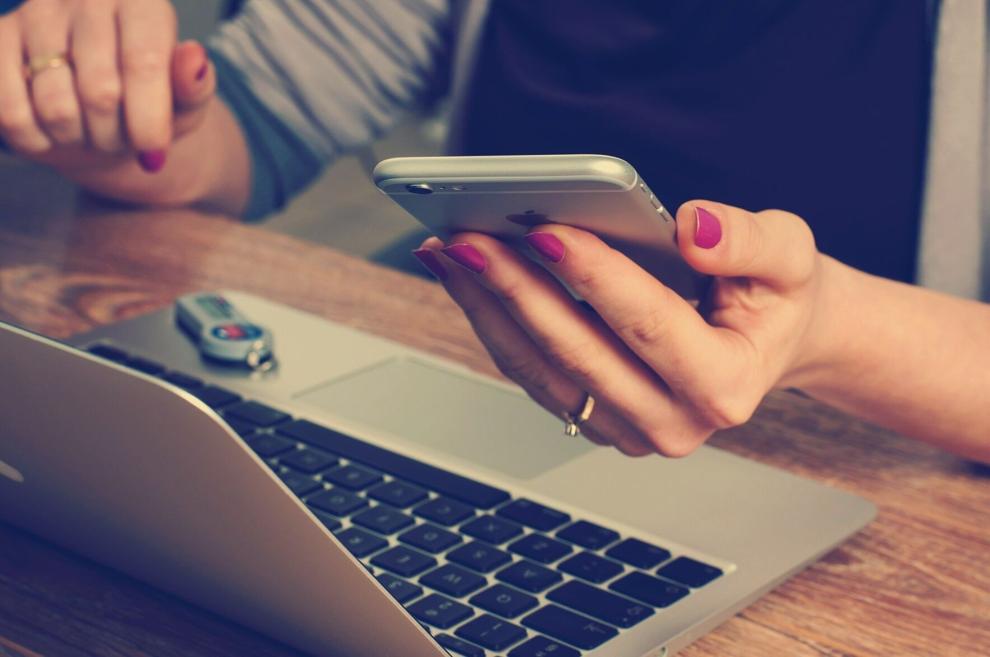 Diversify your income
"People are realizing that self-employment is not inherently more risky than traditional employment because there's built-in income diversification when you have multiple clients or customers," says Laura Gariepy, business coach and founder of Before You Go Freelance, a blog that offers advice for aspiring freelancers.
There's a variety of ways you can diversify your revenue streams. Freelance work is great for those who have a specific skill to offer others.
There are also less technical side hustles, like dog walking. If you have a bit more money to front, consider investing in rental properties.