Summer is here, which means a lot of people will be spending time outside — beer in hand.
For the purposes of this ranking, staff at the L.A. Times sampled and judged a large selection of popular domestic beers. We hereby present the unerring, unredacted and 100% correct L.A. Times Domestic Beer Power Rankings.
Here we go:
1. Miller High Life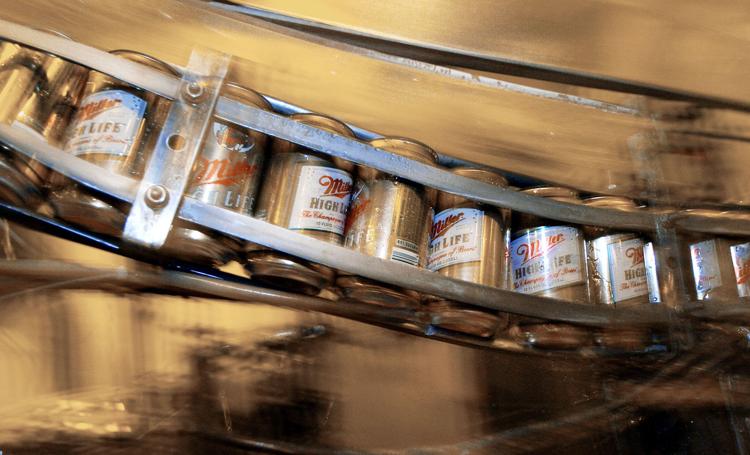 2. Bud Light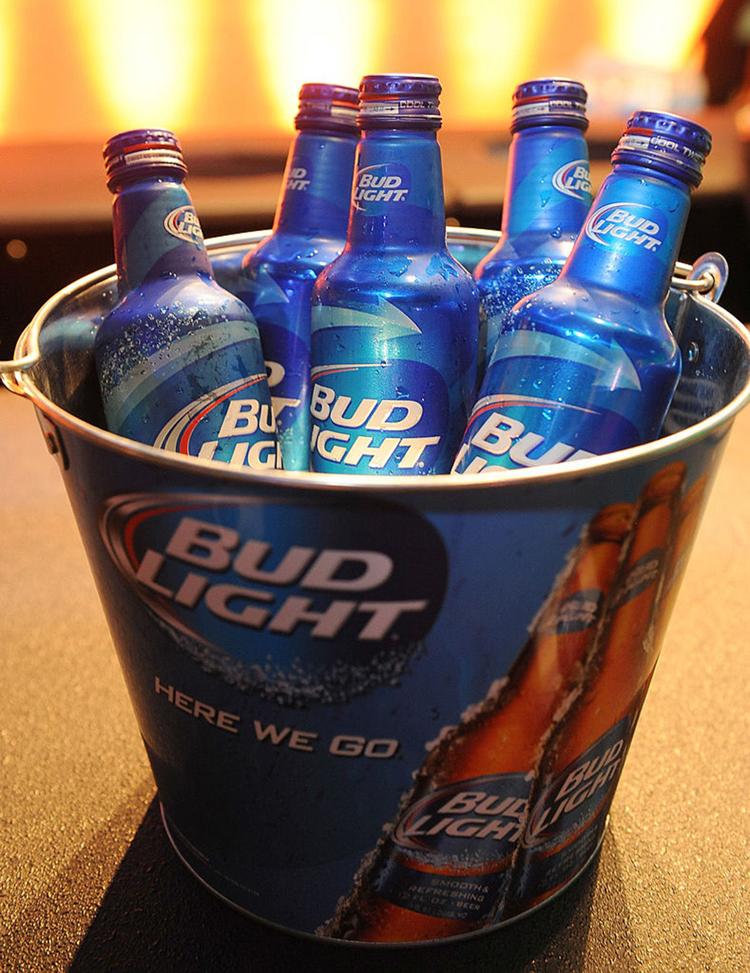 3. Rolling Rock

4. Yuengling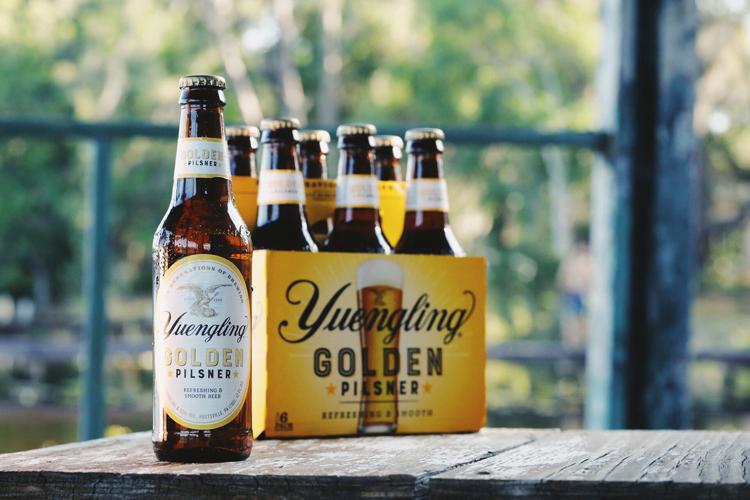 5. Bud Light Lime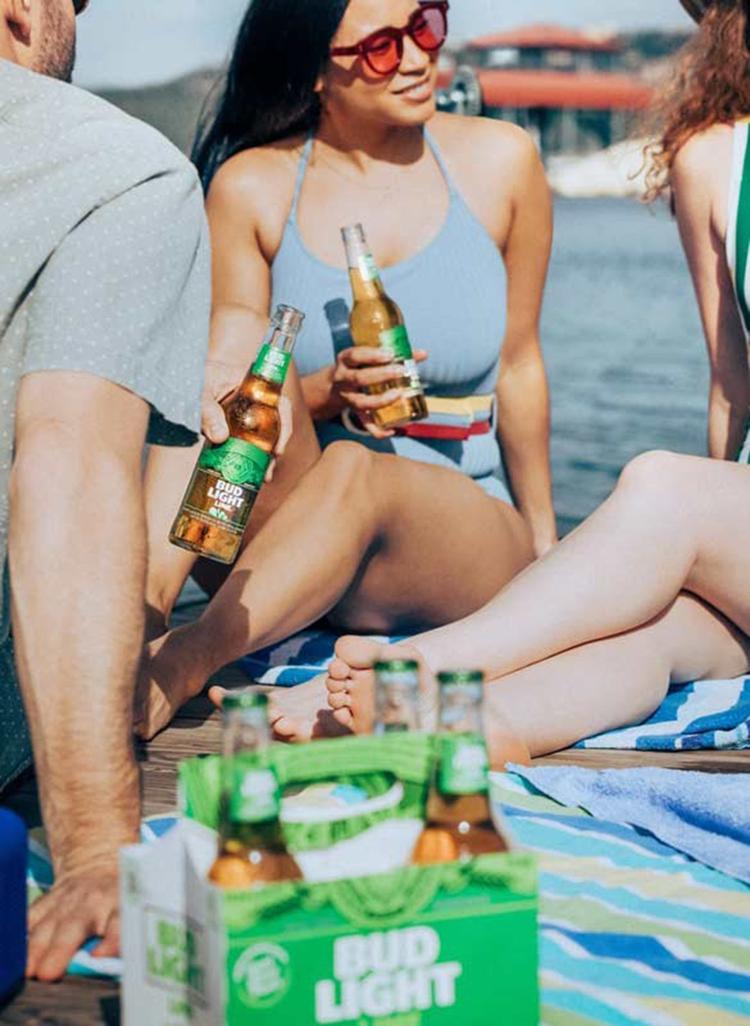 6. Coors Banquet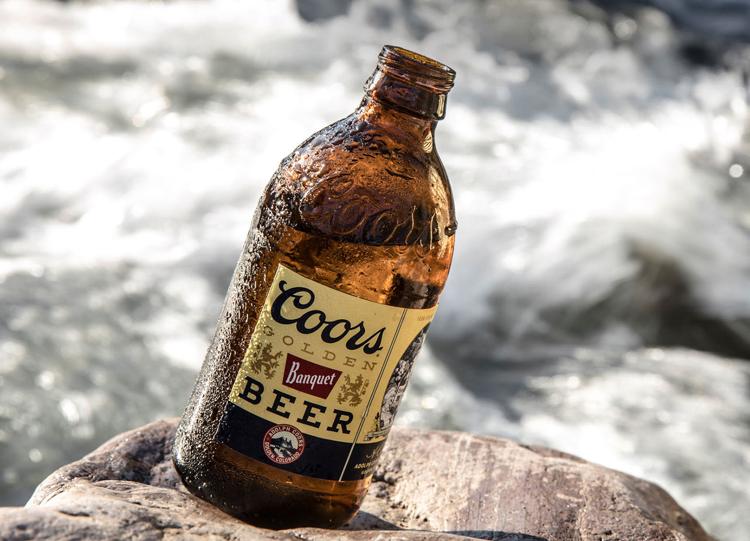 7. Budweiser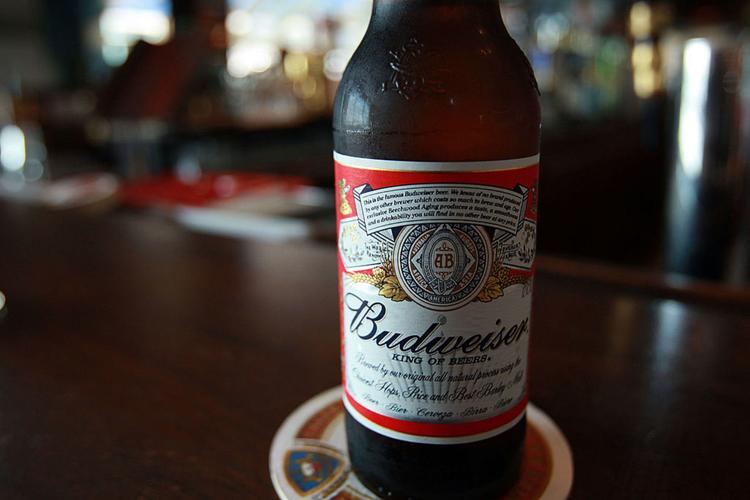 8. Michelob Ultra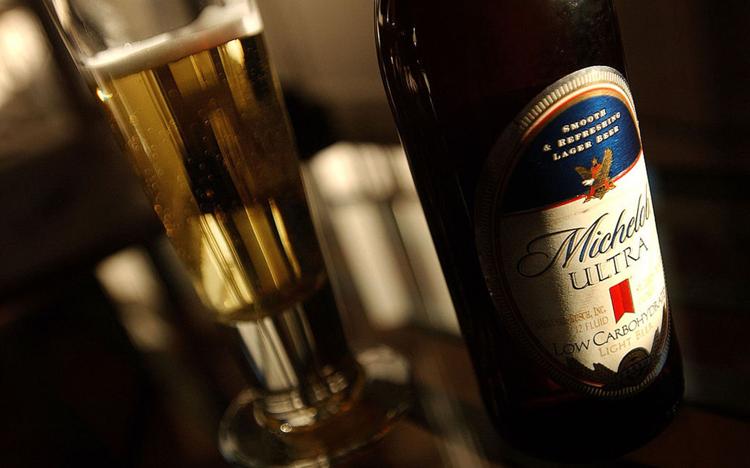 9. Pabst Blue Ribbon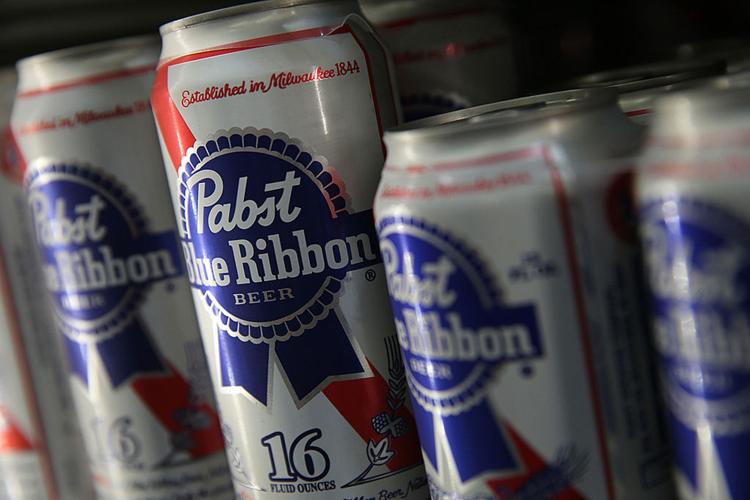 10. Busch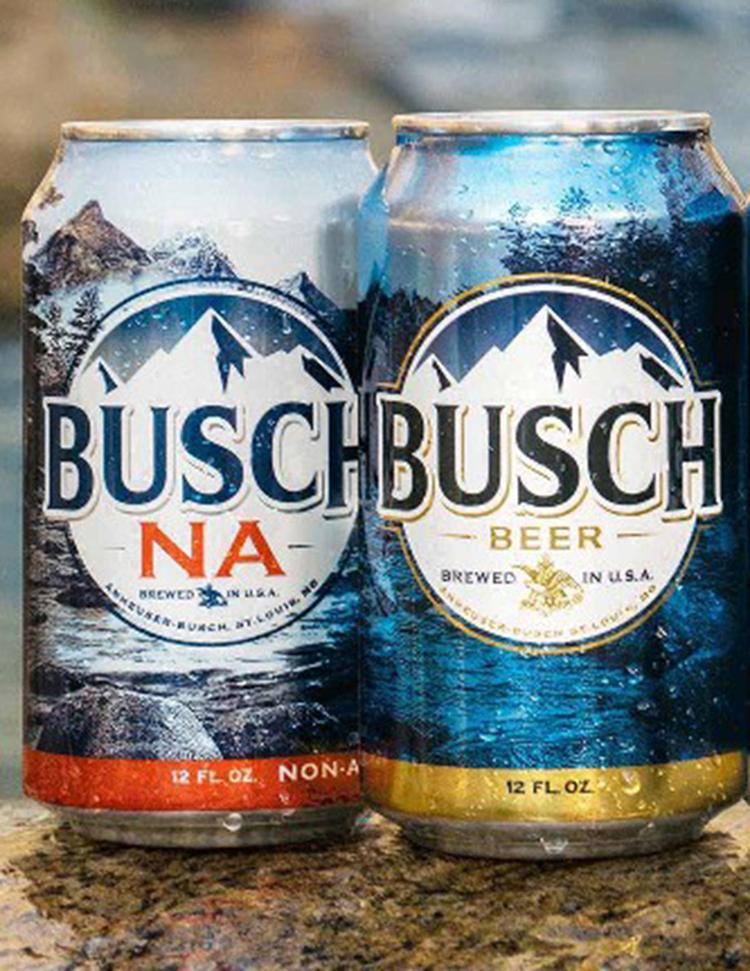 11. Coors Light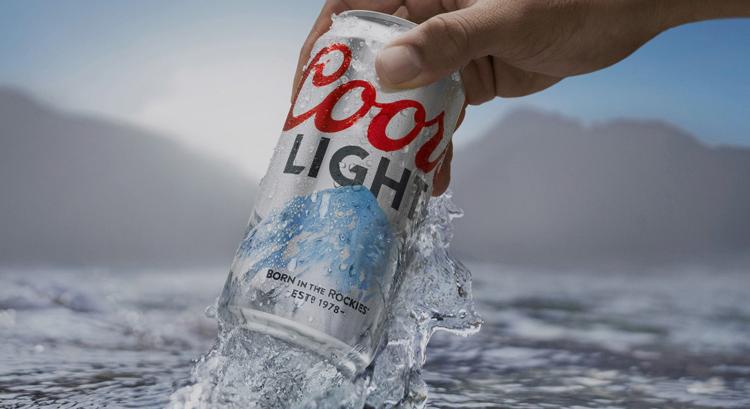 12. Bud Light Platinum

13. Busch Light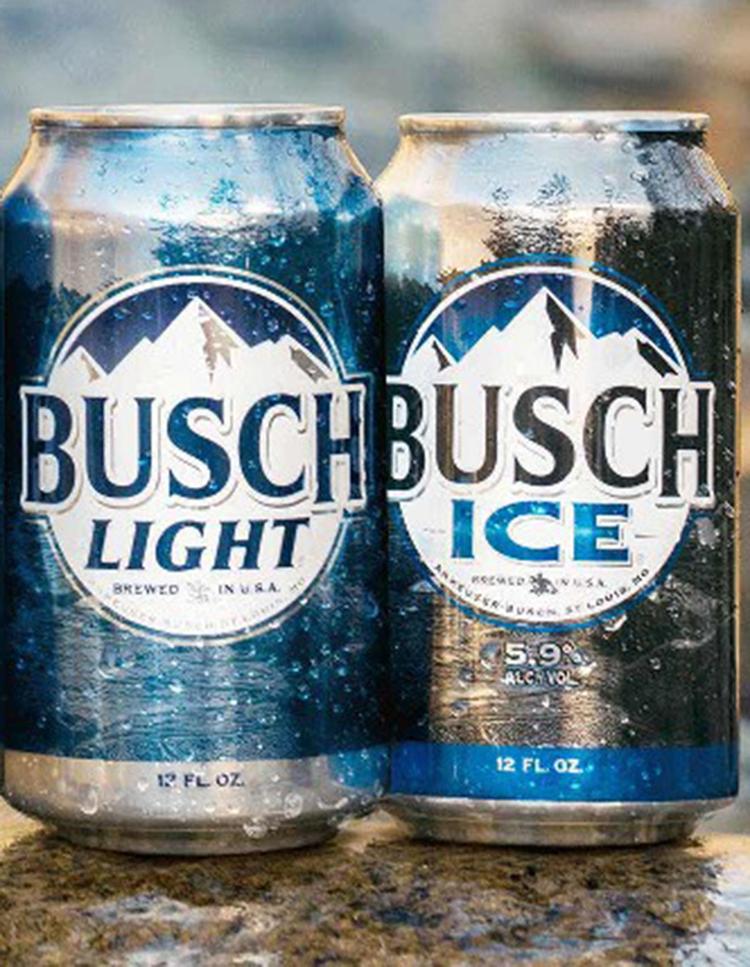 14. Miller Genuine Draft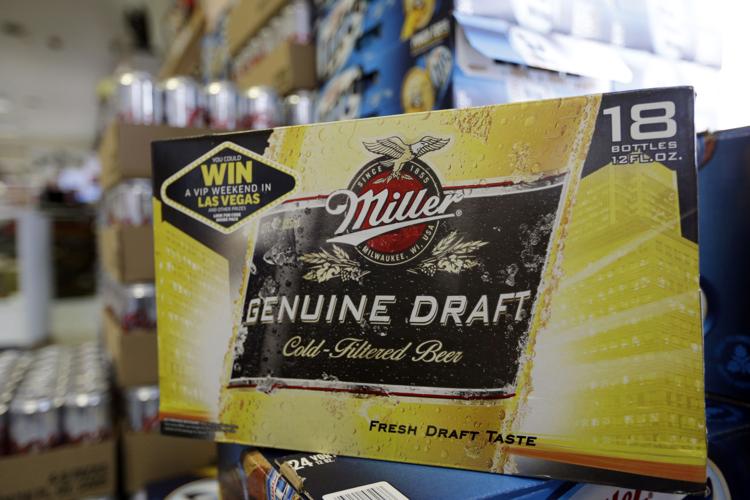 15. National Bohemian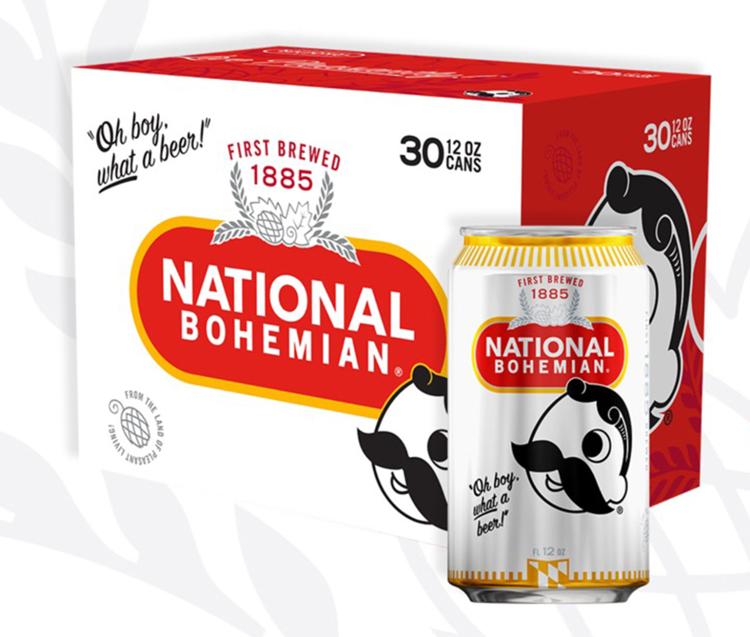 16. Steel Reserve

17. Samuel Adams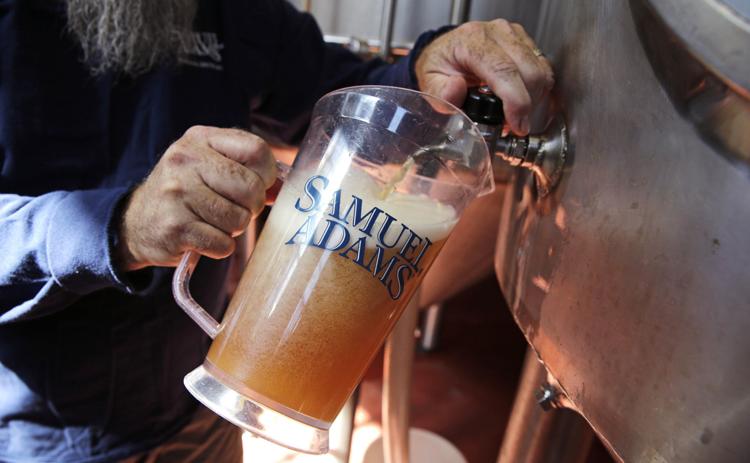 18. Natural Light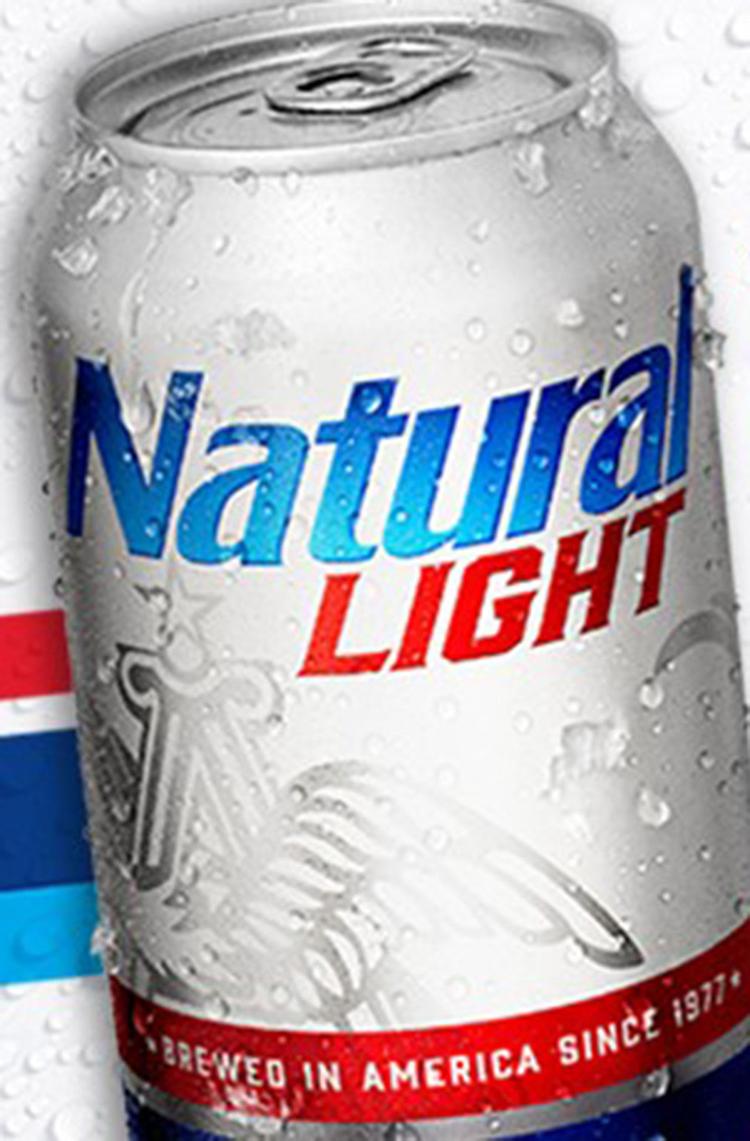 19. Bud Ice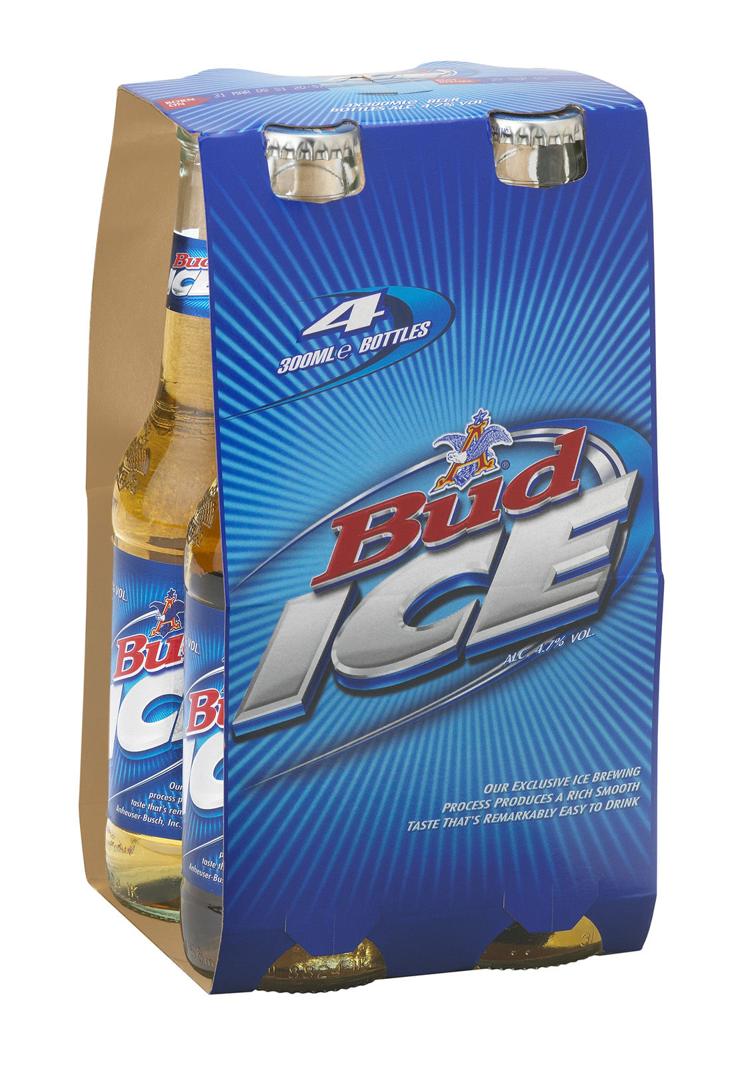 20. Miller Lite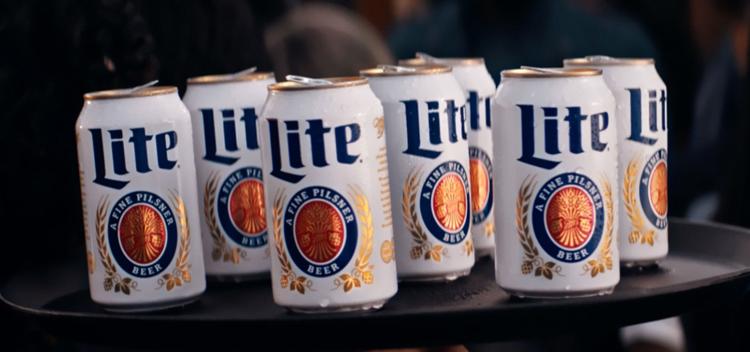 21. Keystone Light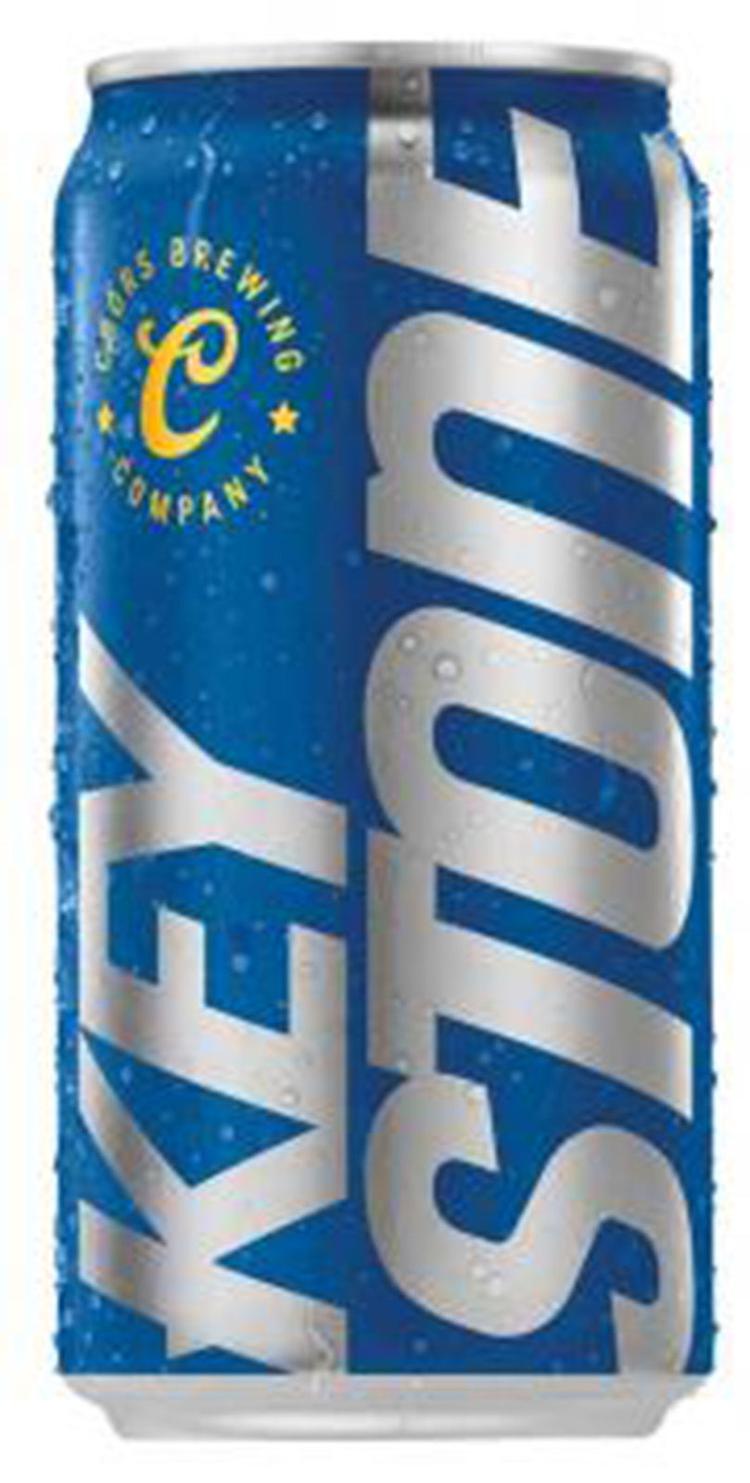 22. Hamm's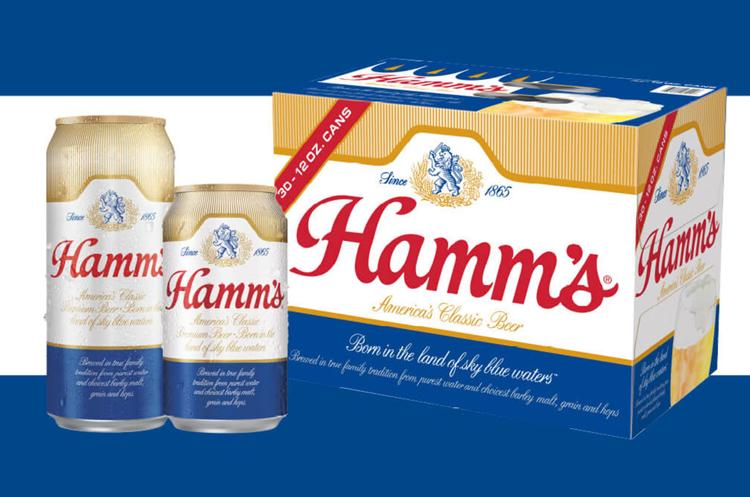 23. Natural Ice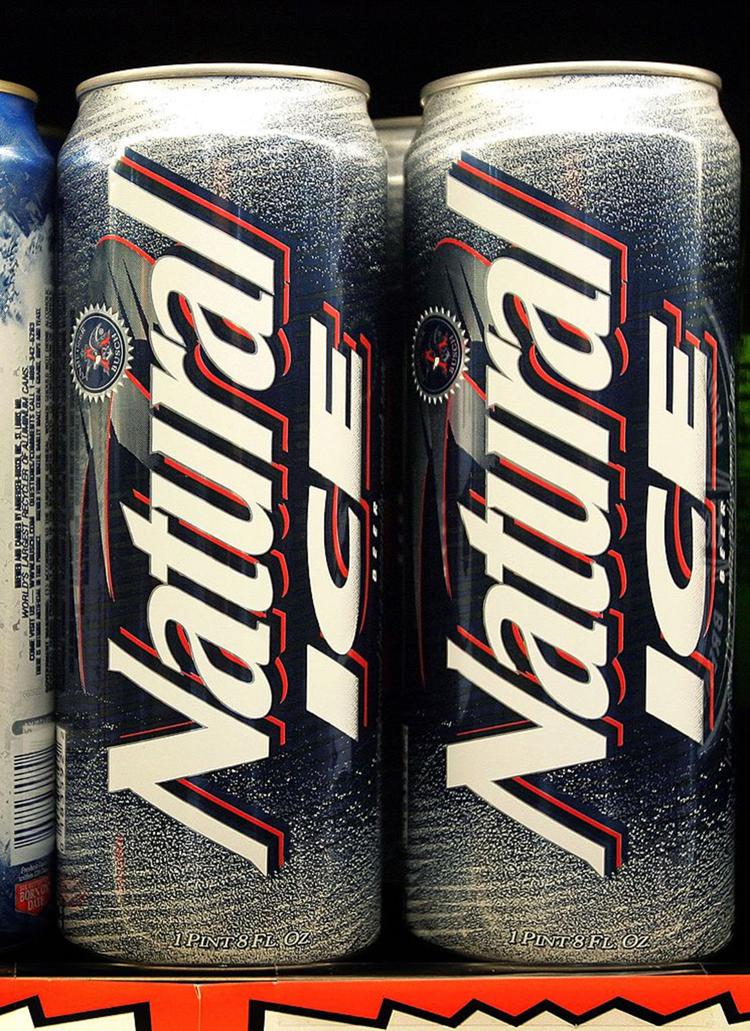 24. Schlitz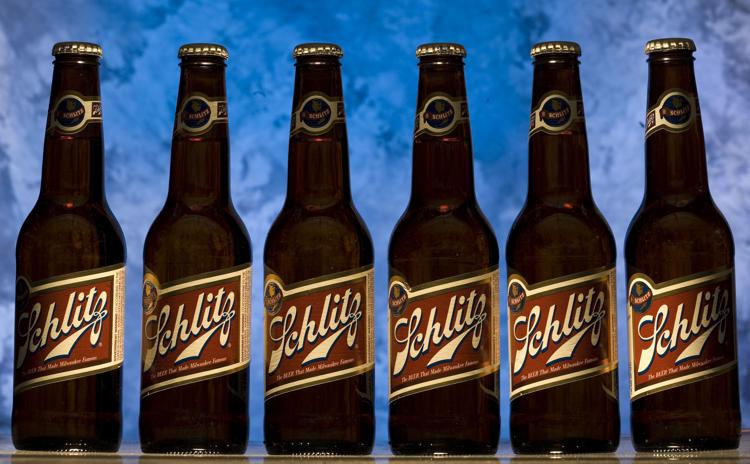 25. Icehouse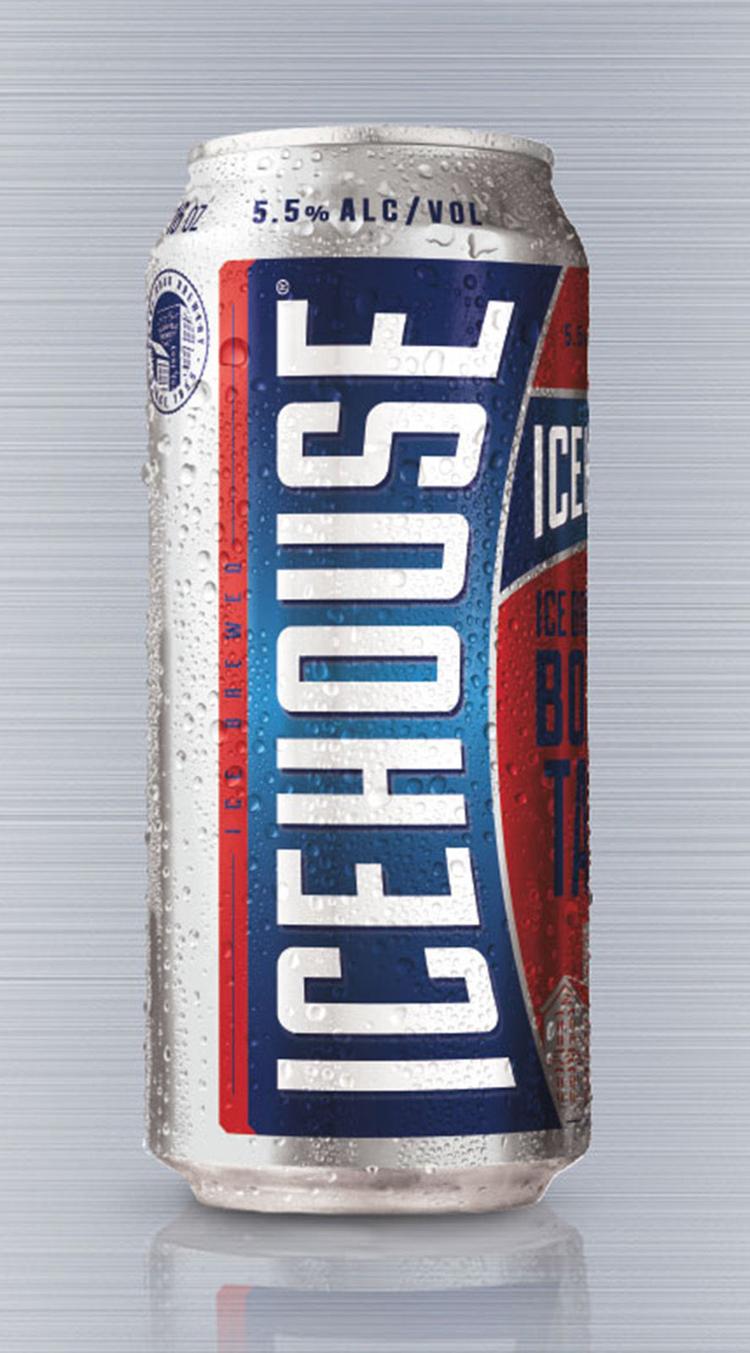 26. Bud Light Orange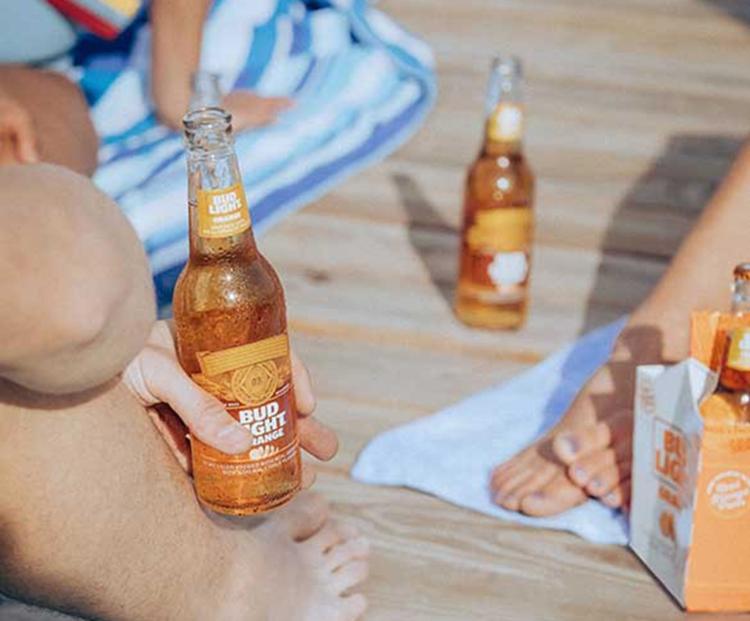 Satisfy your cravings
With our weekly newsletter packed with the latest in everything food.