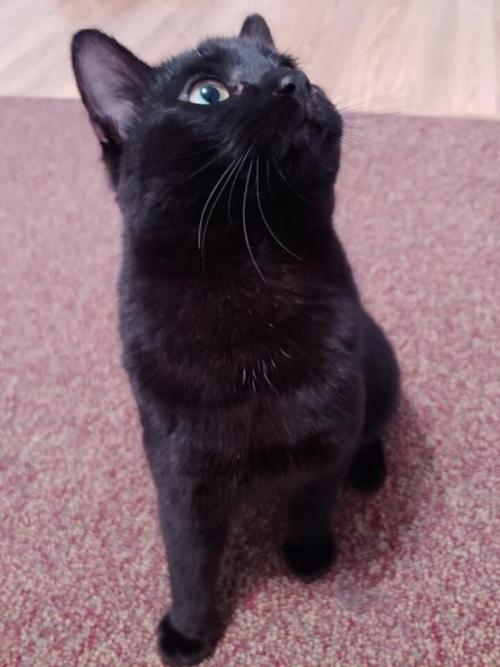 ** Special - Reduced Adoption Fee ** Lincoln is a gorgeous 13 month old boy who is very affectionate. Loves... View on PetFinder
Consider the brakes applied.
Jonathan Oliphant led the Lake Norman football team to a rare win over perennial power Mallard Creek and a third-place finish in the I-Meck 4A…
North Carolina Public health restaurant and food-stand inspections in Iredell County, May 2-8.
The North Carolina Senate Wednesday passed Senate Bill 35, a bill aimed at raising the legal age of marriage in North Carolina by a 49-0 vote.…
The following is a list of those booked at the Iredell County Detention Center on felony and driving while impaired charges from April 29-May …
Education, law enforcement and other public safety issues were the topics of the day as the Iredell County Board of Commissioners held its bud…
Effective immediately, North Carolina is lifting most of its mandatory mask requirements, Gov. Roy Cooper said Friday afternoon. In most setti…
On Unilever's National Day of Service Friday, the Earnhardt family and The Dale Jr. Foundation combined with longtime partner Unilever to help…
The Mooresville Graded School District Board of Education broke ground Tuesday on two renovation projects that will add new kitchens, gym spac…
Several frustrated parents used Monday night's board meeting to address the board about the schoolwide mask mandate currently in place in Ired…