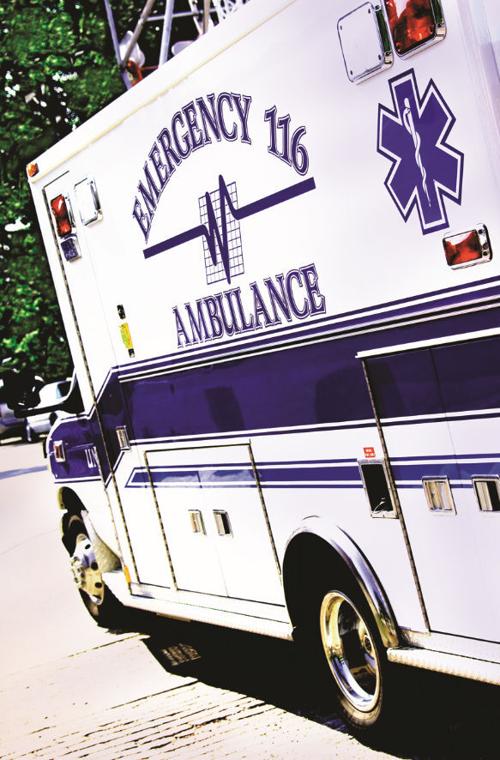 A Mooresville woman died in a crash early Wednesday morning on Brawley School Road near Lightship Drive.
The name has not been released pending notification of next-of-kin.
Trooper Seth Stevenson of the North Carolina Highway Patrol said the crash happened just after midnight when a BMW ran off the road to the right and struck a tree.
The driver was pronounced dead at the scene.
Lake Norman and Mooresville fire departments, along with Iredell EMS, responded to the crash.
This story will be updated as more information becomes available.
Be the first to know
Get local news delivered to your inbox!