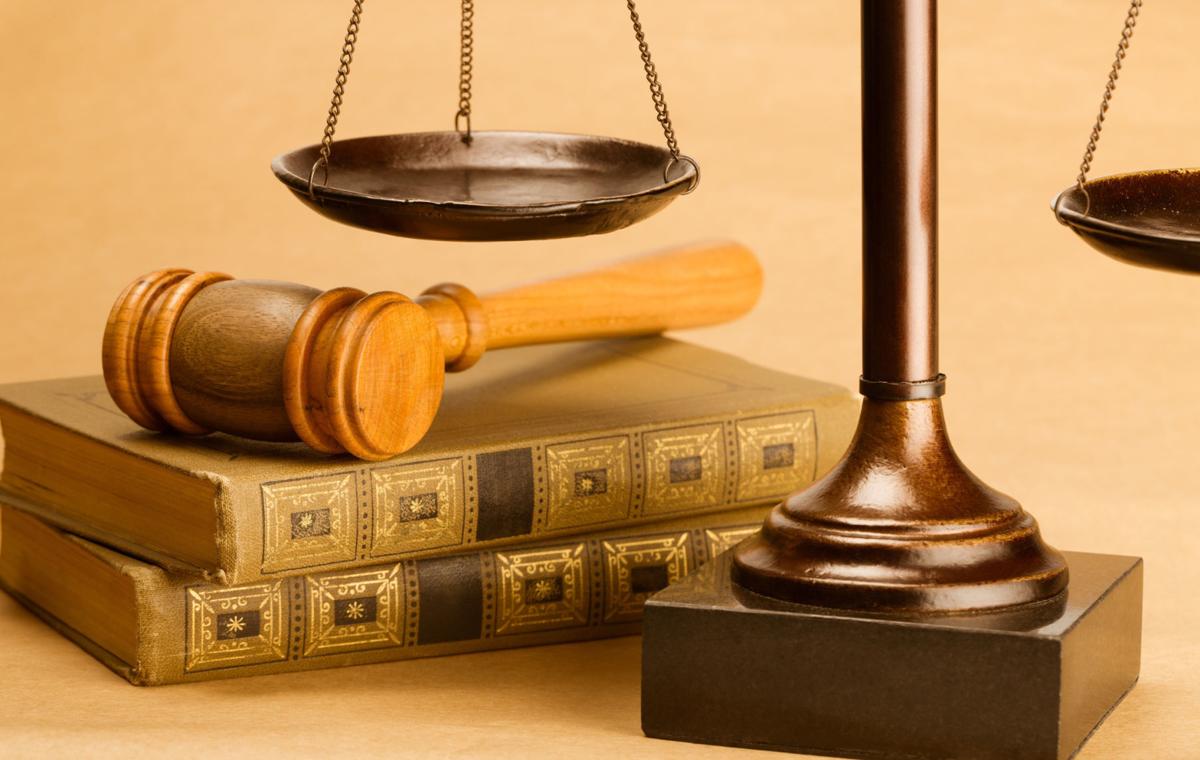 A little more than three years after Cortney Smith's death, the man who shot her pleaded guilty Tuesday at the Iredell County Hall of Justice.
Jason Tenor pleaded guilty to involuntary manslaughter and was sentenced to 13-25 months in prison.
"When we were preparing this case to go to trial because we did not have an agreement with respect to citizens, Jason told me he did not want to go to trial on this matter. He told me he would accept the punishment from the court. He would accept the fact that he took Cortney's life. He accepts the fact that there are people who are grieving and that are going to grieve for the rest of their lives," Tenor's attorney Ken Darty said to the court.
On Nov. 7, 2016, Tenor shot Smith in a home in the 100 block of Tree Line Drive when he was playing with a friend's gun. Tenor has said he had never shot a gun before.
Ryan Haigh, a special prosecutor with the N.C. Attorney General's Office, said Tenor waved the gun a few feet from Smith as she told him to stop. Pointing at her head, he pulled the trigger three times. The third time he pulled the trigger the gun went off and killed Smith.
"This case is about choices and consequences," Haigh told the court. "Choices of the defendant and the terrible consequences that an 18-year-old girl suffered based on those choices."
Smith's uncle Josh Booher read the statements of several family members. He and the people he spoke for talked about how Smith's death had affected the family, causing the family to "fall apart" as they grieved for her.
"Dealing with the loss of a family member is one thing," Booher said for Smith's cousin Brittany Smith. "Losing an 18-year-old when you didn't have to is something you shouldn't have to deal with. There are so many lies. What did we do to deserve it? Why did it have to be Cortney?"
Booher said Smith was trying to save money for college, working three jobs.
"She will never get married, experience actual love, have children of her own or witness her family members succeed," Booher said. "She had her entire life robbed from her."
Tenor apologized to Cortney Smith's family when he was given a chance to speak.
Joe Crosswhite, Iredell's resident senior superior court judge, said this was a challenging case for sentencing. Tenor was charged with involuntary manslaughter, the least stringent charge a person can get after killing someone.
A judge is limited in what kind of sentence he can give someone by the charge and the defendant's prior record. With involuntary manslaughter, a defendant can receive probation instead of an active sentence.
"There's nothing I can do to undo this for anybody. There's nothing I can do to make this right for anybody," Crosswhite said. "That's the worst thing about this. I can't make this right for that family. I can't undo this for Mr. Tenor. I'm sure he would. I'm just really at a loss of what to say."
Be the first to know
Get local news delivered to your inbox!