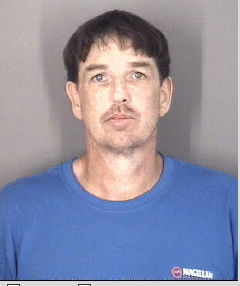 Threats of violence against police officers made on social media resulted in charges against a Mooresville man, authorities reported.
Jade Tyson Brannon, 44, was charged with communicating threats and a magistrate set bond at $3,000.
A news release from the Town of Mooresville reported that the MPD received information that threats of violence against officers were being made on social media. An investigation was launched and investigators confirmed the threats involving the use of a firearm were made toward MPD officers, the release indicated.
Brannon was interviewed and admitted to writing and publishing the threats, officials said.
Be the first to know
Get local news delivered to your inbox!