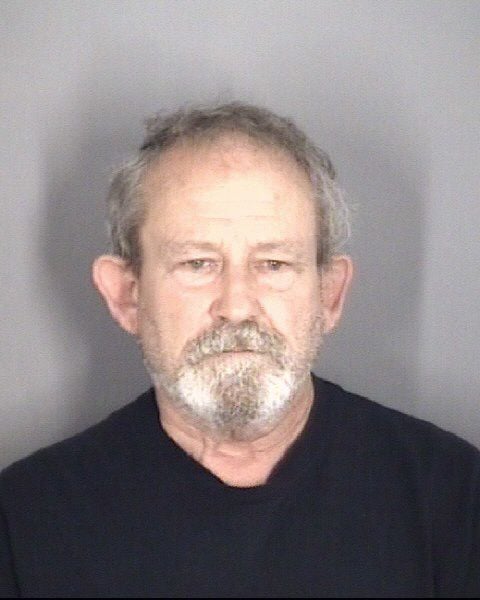 A Mooresville police officer on routine patrol arrested a man believed to be responsible for a bank robbery Tuesday.
Bradley Joseph Clyne, 58, of Mooresville, was charged with robbery with a dangerous weapon in connection with a robbery at Fifth Third Bank late Tuesday morning.
Officer J. Ramey was patrolling around N.C. 150 Wednesday night and spotted a blue Chevrolet Aveo, which matched the description of the vehicle driven by the suspect in the bank robbery. Ramey stopped the vehicle and arrested the driver, Clyne.
The robbery occurred at 11:18 a.m. Tuesday when a man came into the bank and demanded money. No weapon was displayed, authorities said.
Clyne was transported to the Iredell County Detention Center and received a $150,000 secured bond from a magistrate.
Be the first to know
Get local news delivered to your inbox!