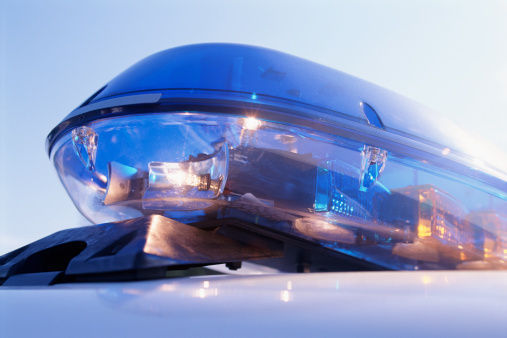 A crash along N. C. Highway 150 in Rowan County Friday morning left one person dead and three injured, the North Carolina Highway Patrol reported.
Trooper Ned Moultrie Jr. said around 7:30 a.m., a GMC SUV was traveling west and crossed the center line. It struck a 2012 Honda Accord head-on near Jones Road. He also said the GMC continued and struck a 2013 Ford Explorer.
The driver of the Honda was killed in the crash, and the drivers of the Ford and GMC, along with a passenger of the Honda, were taken to a hospital in Rowan County for treatment, Moultrie said.
He was not able to release the names of those involved at this time.
The crash is currently under investigation, and Moultrie said the road had reopened around 1 p.m.
Be the first to know
Get local news delivered to your inbox!