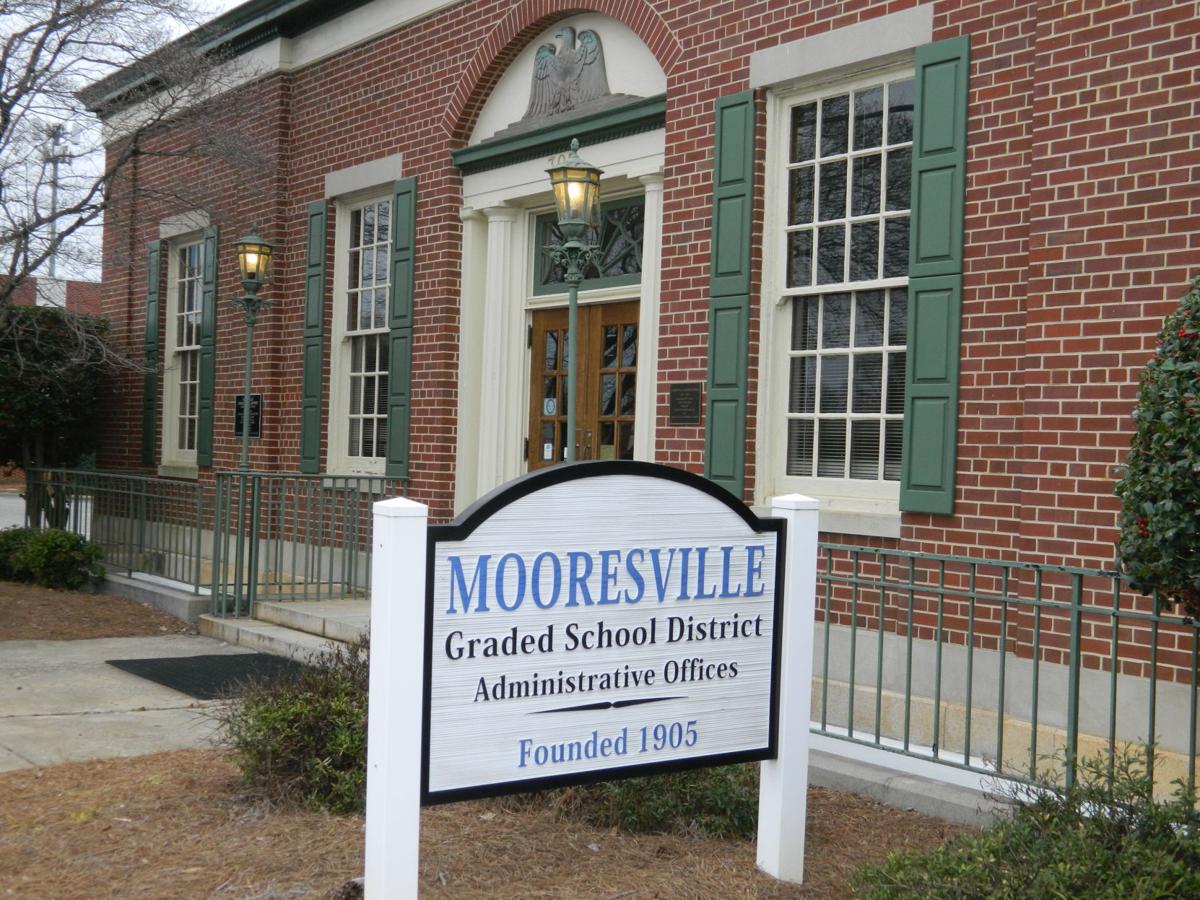 The Mooresville Graded School District has reviewed its Virtual Learning Plan being implemented during the school closure related to preventing the spread of coronavirus.
"We realize this is uncharted territory, and we will certainly be flexible with our students," a statement from the school system reads. "We also realize that with major changes comes increased levels of stress and anxiety. Our goal is to make sure our students continue to have access to learning and can establish a routine throughout this closure due to COVID-19.
"We do not wish to add additional stress to the current situation. As we implement this plan, we will continually monitor it and make adjustments as necessary."
If a student does not have Internet access, TDS (formerly Continuum Communications) is offering free broadband access for new kindergarten through 12th grade and college student households for 60 days. This applies to new customers only. For more information call: 704-660-3840.
Likewise, Charter will offer free Spectrum broadband access for new kindergarten through 12th grade and college student households for 60 days. For more information call 1-844-488-8395.
The breakfast/lunch meal pick-up begins on Wednesday at Park View Elementary between 11 a.m. and 1 p.m. If picking up meals, turn left off of Oak Street into Park View front parking lot/bus drop-off. People will be available to hand meals through the window of your vehicle. There will be four "fulfillment" loading spots. Just pull forward and follow the direction of staff, then exit by making a right turn out of the lot onto W. McNeely Avenue. South Elementary School will continue to be a pick-up option, too, with an updated pick-up time of 11 a.m. to 1 p.m .
People are allowed to pick up meals for a neighbor or friend's students and the students do not have to be present. The representatives do, however, need the student names that the meals are being picked up for that day.
"We appreciate your patience as we work on a plan to utilize our busses to deliver meals to neighborhoods next week," the statement reads.
Be the first to know
Get local news delivered to your inbox!