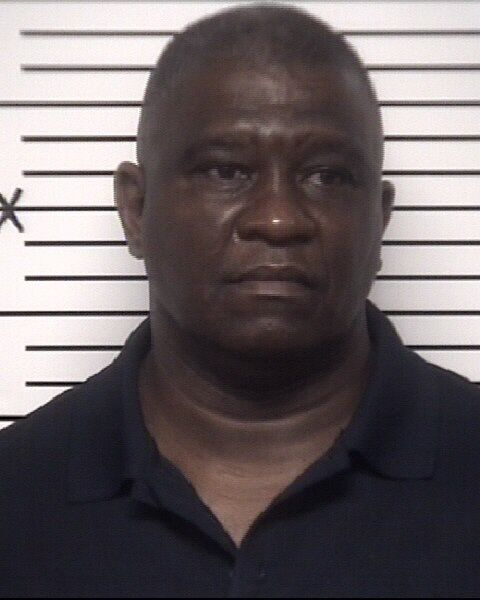 A Catawba County man with a lengthy criminal was arrested by the Iredell County Sheriff's Office.
Robert William Davis, 56, of Catawba, was charged with felony breaking and entering a motor vehicle and larceny. His arrest history dates back to 1985, said Iredell Sheriff Darren Campbell.
"Here is a classic example of an individual who should have learned his lesson by now. He has felony criminal convictions stretching back to 1985. This is exactly the type of person who our office goes after with every resource we have in order to keep our community as safe as possible," Campbell said.
Deputies responded to a call on Lookout Dam Road in June. Deputies found a vehicle with the window broken and a purse missing. Detectives interviewed witnesses who gave a description of someone that was spotted in the area, a release from the Iredell sheriff stated.
During the investigation, Campbell said, detectives received information on a North Carolina tag that belonged to a possible suspect. The tag was registered to Davis.
Last week, Davis was seen driving a red Dodge Ram truck on Lookout Dam Road, Campbell said. After checking the license tag and confirming the truck was the one registered to Davis, deputies stopped the truck and arrested Davis, Campbell said.
A magistrate set bond at $25,000.
Court records show Davis has a long history on troubles with law enforcement. He has more than 40 counts linked with break-ins. His charges range from felony breaking and entering a motor to discharging a firearm into occupied property.
Sign up for our Crime & Courts newsletter
Get the latest in local public safety news with this weekly email.