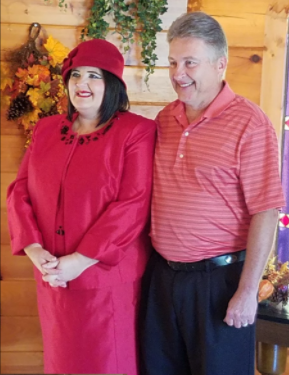 A North Carolina couple wanted in connection with the January shooting death of a furniture plant employee in Hickory were arrested in Arizona on Tuesday, U.S. Marshal Deputy Commander Brian Alfano said.
The arrest comes six months to the day after Phelifia Michelle Marlow — known to her family as Michelle — was killed at the TCS Designs factory.
Tangela Parker, Marlow's co-worker, is charged with murder in the case. Eric Parker, Tangela's husband, fled with her, authorities say, and is also facing charges.
Alfano said the pair was arrested in Phoenix. They had been using aliases and replaced the plates on their vehicle with Arizona plates, he said.