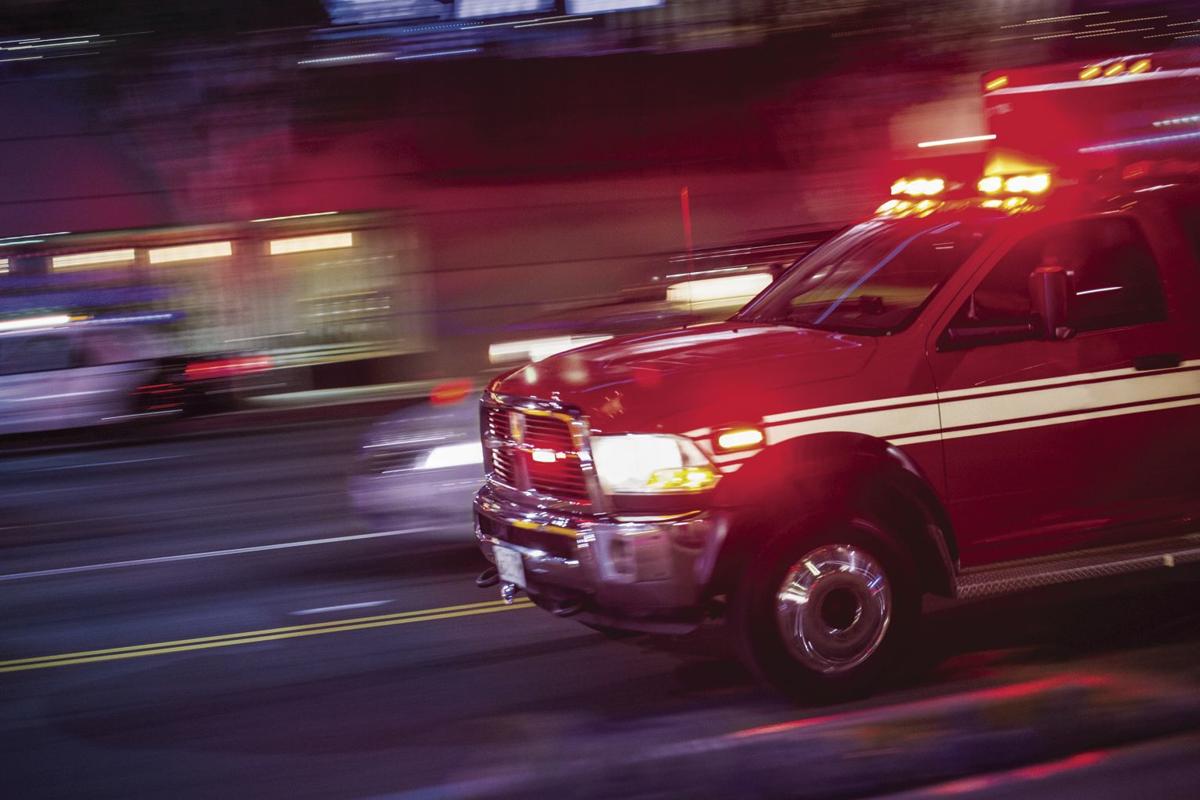 A 28-year-old man died in a crash Saturday morning on Mocksville Highway near Swann Road.
Trooper Marla Powell of the N.C. Highway Patrol said Winston Shelton Wishon, of Lexington, died in the crash.
She said Wishon was driving a Kia SUV traveling west on Mocksville Highway. The vehicle ran off the road to the right and struck a ditch. It then continued on, crossing Swann Road, she said. The SUV then hit an embankment and overturned, striking a power pole.
Wishon was pronounced dead on the scene.
Cool Springs Fire, Iredell Rescue and Iredell EMS all responded to the crash.