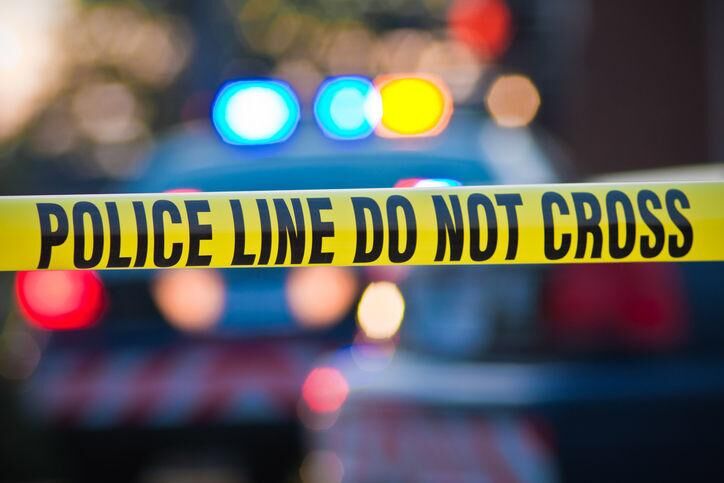 A passenger in a southbound vehicle spotted the wheels of a pickup truck Thursday evening and that led to the discovery of a crash that killed one person.
North Carolina Highway Patrol Sgt. Chad Crouse said one person was inside the overturned truck but evidence indicates the crash did not happen Thursday.
Emergency crews were called to the area of the 57 mile maker on Interstate 77 Thursday evening concerning the wreck. A Ford Ranger pickup truck was found in the South Yadkin River, Crouse said.
Crouse said troopers are still attempting to confirm the identity of the person killed in the crash.
He said it appears the truck was traveling north at a high rate of speed and it ran off into the median before flipping into the river. 
"It didn't happen tonight," he said. 
Crouse said it is believed the wreck happened around mid-July and it was fortunate that it was spotted Thursday. A passenger in a southbound vehicle spotted the wheels when he turned to look and see if there were four-wheelers in the area.
The investigation closed the northbound lanes of I-77 from Turnersburg Highway to Tomlin Mill Road for about three hours. 
Get local news delivered to your inbox!
Subscribe to our Daily Headlines newsletter.