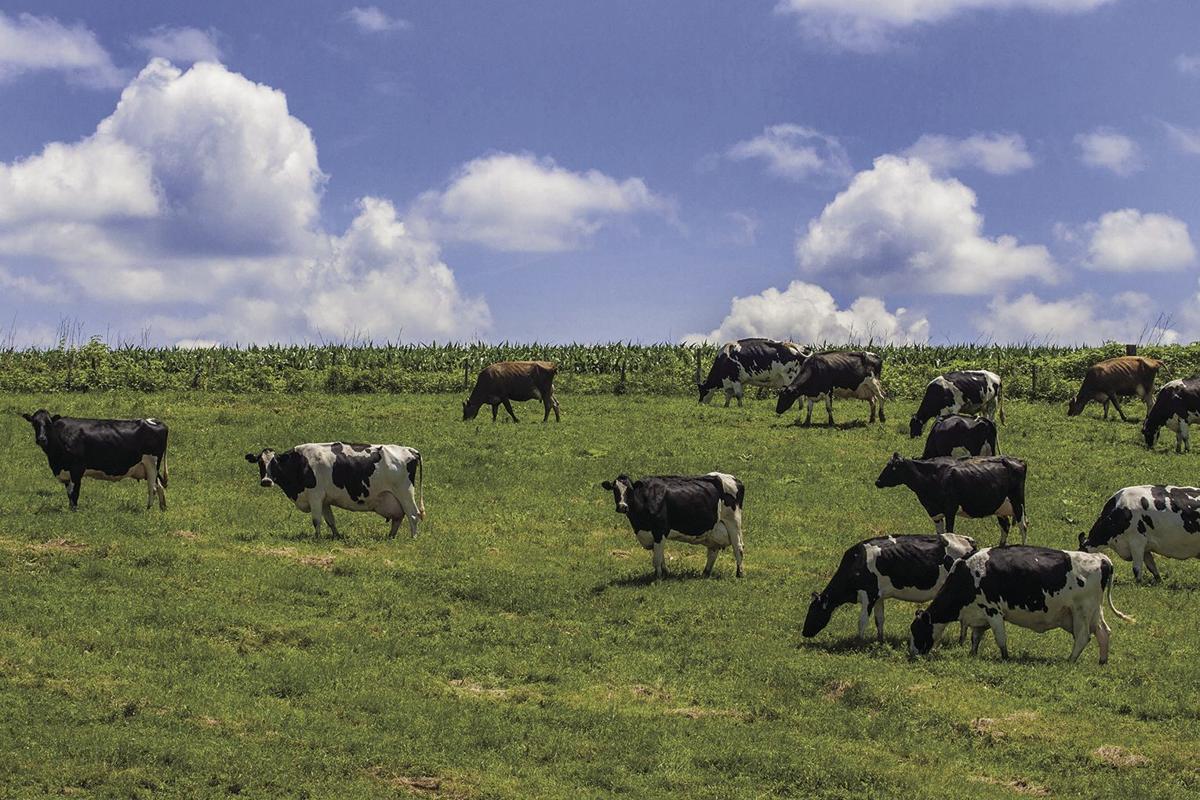 Two organizations in Iredell County who have made it their mission to feed those in need got some surprise help recently.
FeedNC and Fifth Street Ministries were both recipients of donations from the Southwest and Southland Dairy Farmers.
Lara Ingram, executive director of FeedNC, said she got 300 half-gallon containers of milk Thursday. The donation should carry FeedNC for several days as it serves around 1,000 people a week, a number that Ingram said is growing.
"It's extremely helpful," Ingram said. "Milk is something that is not easy for us to get."
She explained milk is a difficult product to buy in bulk and that it's hard to store, so getting something that can be distributed easily is appreciated.
At Fifth Street Ministries, Executive Director Patti West said it's a treat to provide the people her organization serves with fresh milk. She got more than 30 crates of milk and is thankful for the delivery because, like Ingram, she's working with limited space.
"There's no way we can stockpile a lot of food," she said. "Because we don't have the space and we go through it so quickly."
Southwest and Southland Dairy Farmers is an alliance of dairy farmers across several states, including North Carolina. Alliance members pool their resources to provide education programs about dairy nutrition, promote products and provide dairy information.
"Through the hard work of our employees from the Southwest and Southland Dairy Farmers, and all of our dairy farm members, we know we have helped — and will continue to help — a significant number of people," Amanda Phelps, director of community outreach for Southwest/Southland Dairy Farmers, stated in a news release. "And that is really what we're all about. People in these communities know they can count on their local dairy farmers in both good times and bad."
And it couldn't have come at a better time as the coronavirus pandemic is starting to strain resources.
Ingram said she's seen a more than 160% increase in demand since mid-March. West added the biggest shortage Fifth Street Ministries is seeing is meats.
"Variety is definitely down," West said.
West also said that Fifth Street is no longer serving meals in its dining room, but is offering carryout instead. And just like Ingram, she expects demand to go up as well.
Concerned about COVID-19?
Sign up now to get the most recent coronavirus headlines and other important local and national news sent to your email inbox daily.