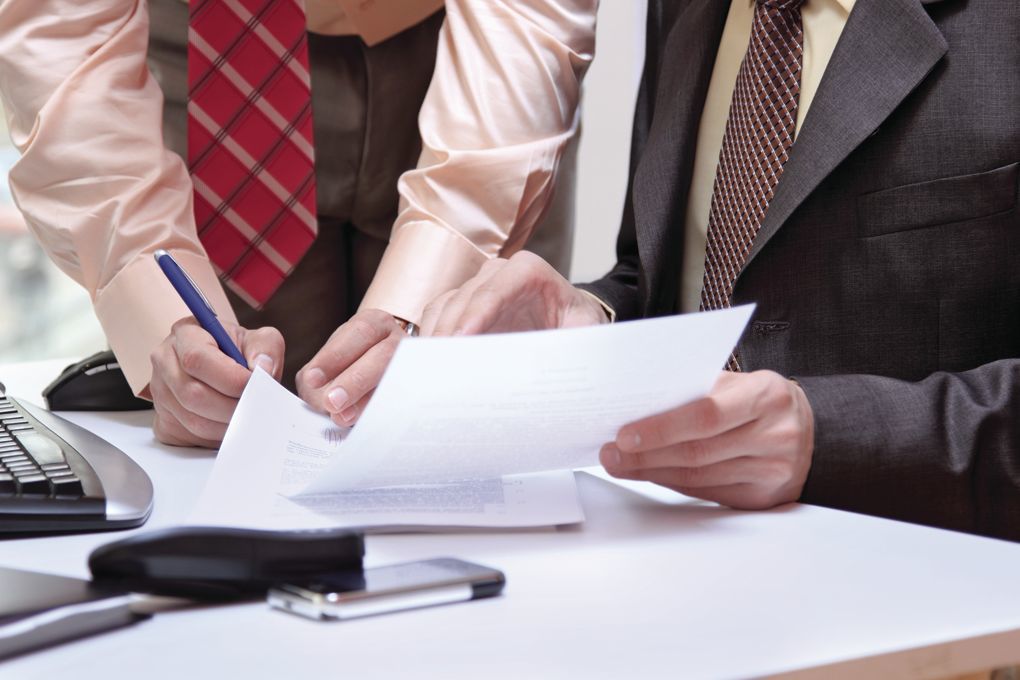 Acting on the recommendations of the N.C. High School Athletic Association guidelines, the Mooresville Youth Athletics organization will also embark on its pre-season registration campaign as early possible over the upcoming week.
The MYA, catering to youngsters interested in cheerleading as well as several levels of football competition, will kicked off its sign-up session through online availability only as of Monday. That's also the date on which on the NCHSAA has agreed to end its dead period allowing the state's fall season prep-level sports programs to also start scheduling on-campus volunteer off-season workouts.
The MYA will once again be offering cheerleading and football options for all interested.
Cheerleading caters to youth ages 5-13. Football is open to youngsters age 5-12.
There are age divisions are in each program.
The MYA will offer football at various levels.
Flag Football League is available to players as young as 5 years of age and consists of two grade-level divisions.
Players in kindergarten through second grade will constitute one group while those in grades three-four will form another.
Tackle football is being held at three different age levels.
Rookie League teams will consist of players under the age of 9 in first through second grade, while Jayvee League rosters will cater to 10-and-under youth in grades three and four. Varsity League entries will be comprised of participants under age 13 in grades five and six. All ages are effective as of Aug. 31.
All participants will be charged a flat $70 per-person participation fee for both cheerleading and football that will also go towards the cost of a uniform as well as help cover the cost of additional organization expenses.
Families of all participants will also be asked to help with the sale of raffle tickets as well.
All initial registration will be conducted exclusively online. The MYA has a link on the Mooresville Recreation Department website. All users can visit the site at mooresvillerecreation.org, click on the Recreation Programs tab and then enter the Youth Leagues category. Details regarding the MYA sign-ups will then become accessible.
The youth organization will be employing all required health-related practices associated with the ongoing COVID-19 concerns. Along those lines, the MYA is planning to adhere to all the recommendations by the NCHSAA regarding the opening of its member school campuses and facilities.
The MYA is also entering a new era concerning its playing plans. The organization will make its debut this season as an independent member of the North Iredell Youth Athletic Association. It will consist of an all Iredell County collection representing as many as 12 county schools divided into a Southern and Northern division. The MYA will be a member of the Southern Division.
Games against members of both groups will take place. Contests against fellow Southern Division entries will be counted as conference games. League plans call for a regular season as well as a postseason leading to the Iredell County Super Bowl match-up between the top two teams from each division within each age class.
The MYA will continue to appear in the majority of its games on its home Coach Joe Popp Stadium site as well as inside the Lake Norman High School stadium. Additional locations across the county will also be in use.
Registration that opens on Monday will continue into the middle phase of July as well, pending any additional information garnered concerning the coronavirus pandemic. Sign-ups will continue to take place through July 19.
Get local news delivered to your inbox!
Subscribe to our Daily Headlines newsletter.