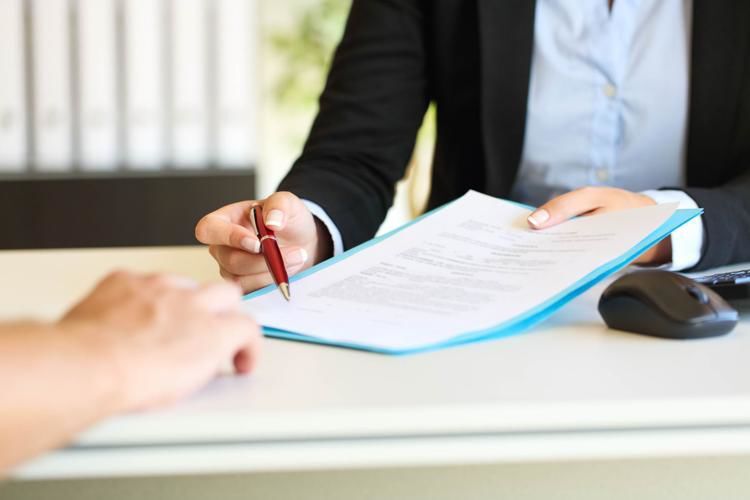 The following persons registered for assumed names in the Iredell County Register of Deeds office from Aug. 30-Sept. 5.
Jennmar Services, Turning Point Services, Compliance Staffing Agency, LLC, Mooresville
Kingdom Builderz, Kingdom Wealth Builderz, Breathe for Love, Funnels for Christ, Live Love Transform LLC, Mooresville
SP Internet and TV, Shannon Phillips, Statesville
Bee Over NC, Bee Over NC, LLC, Statesville
Lewis B. Guignard, Jr., Lewis B. Guignard, Jr., Iredell County
Premier Pools and Spas, Platinum Pool and Spa Corp., Mooresville
Voila, Joan Ocampo, Statesville
United Country Piedmont Carolina Realty, Piedmont Carolina Realty LLC, Statesville
Wilson Cleaners, Lewis Wilson, Iredell County
The Sim Center, Fitfo Enterprises, Inc., Mooresville
Equity Encompass NC Real Estate, Equity North Carolina Real Estate LLC, Union Grove
Your Carolina Living, Beltran Unlimited, LLC, Iredell County
Mr. and Mrs. Bloomingarden, James R. Garreau, Statesville
Diva's Beauty Bar & Lounge, Treva M. Miller, Statesville
Virtuous Touch of Beauty Salon, Paulette Spencer Rucker, Iredell County
Second Nature Jewelry, Redstone LLC, Mooresville
Freedom In Finance, Freedom & Finance, Anna Maria Nelson, Mooresville
Get local news delivered to your inbox!
Subscribe to our Daily Headlines newsletter.