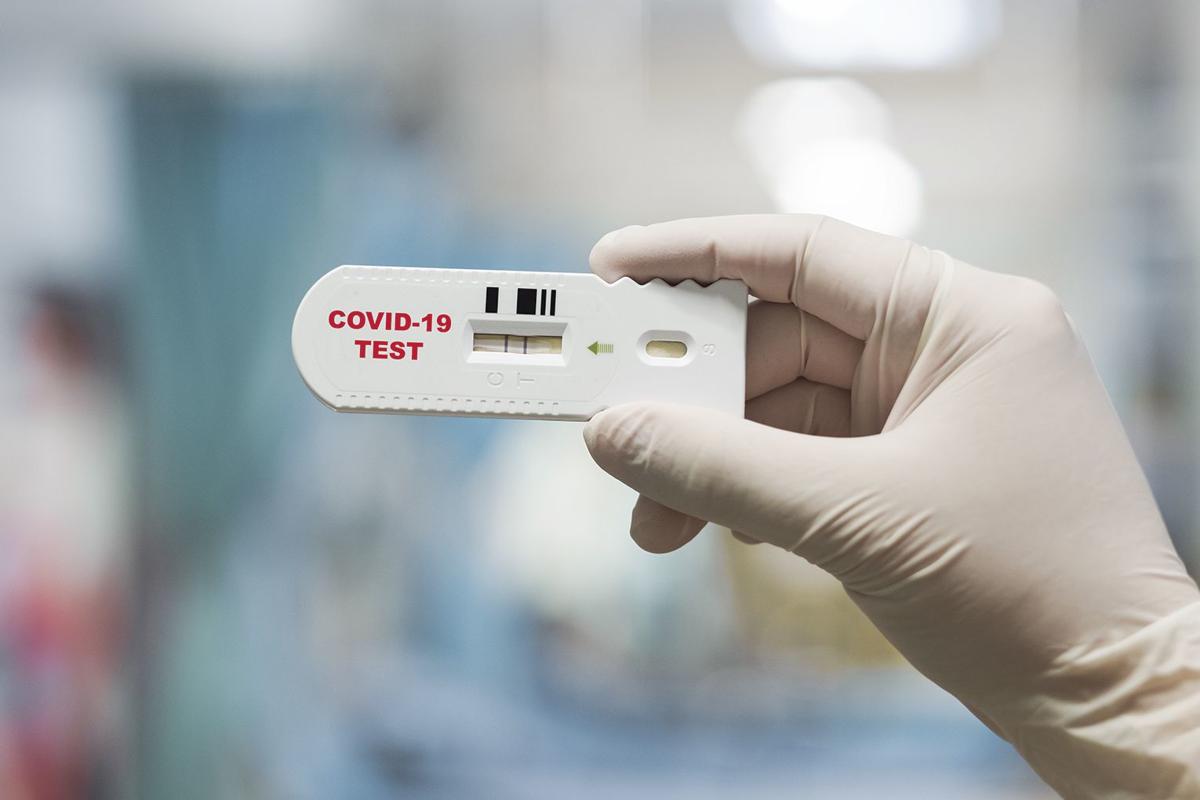 Iredell County once more had a double-digit growth in coronavirus cases, with 540 as of Sunday morning.
On Saturday, the North Carolina Department of Health and Human Services reported Iredell County had 529 cases. The local health department updates lab-confirmed positive tests Monday through Friday. Recovery numbers will be available on Monday when that report is made. The Iredell County Health Department has reported eight deaths in the county.
Statewide, there have now been 52,801 lab-confirmed cases. That's a growth of 1,412 cases since Saturday morning's report.
There have been 1,220 deaths in the state, according to the Department of Health and Human Services, and 845 people are currently hospitalized. A total of 645, 775 tests have been completed.
Neighboring counties continue to see growth as well, though at varying rates. Mecklenburg County continues to lead the state with 8,752 cases and 135 deaths. Rowan County has crossed the 1,000-case threshold and now has 1,019 with 38 deaths. Cabarrus has 869 cases and 25 deaths, Wilkes has 555 with six deaths, Catawba has 552 with 10 deaths, Yadkin has 280 with four deaths, Lincoln has 186, Davie has 156 with two deaths and Alexander has 65 cases.
The N.C. Department of Health and Human Services releases recovery numbers every Monday afternoon.
The growth comes as Gov. Roy Cooper plans to outline plans and a schedule for the Phase III reopening of the state. He stated last week that he would announce specifics for that early this week.
The state breaks down the cases by ZIP code. Those for Iredell County and case totals are as follows. Some of the ZIP codes include areas outside Iredell: in 27020, there are 49 cases and two deaths; 27028, 124 cases; 27055, 136 cases and one death; 28678, three cases; 28634, 22 cases; 28660, eight cases; 28636, eight cases; 28689, eight cases; 27013, 17 cases and one death; 28166, 16 cases; 28677, 161 cases and four deaths; 28625, 132 cases; 28036, 48 cases and three deaths; 28115, 100 cases and two deaths; 28117, 91 cases and one death; and 28125, four cases.
Concerned about COVID-19?
Sign up now to get the most recent coronavirus headlines and other important local and national news sent to your email inbox daily.