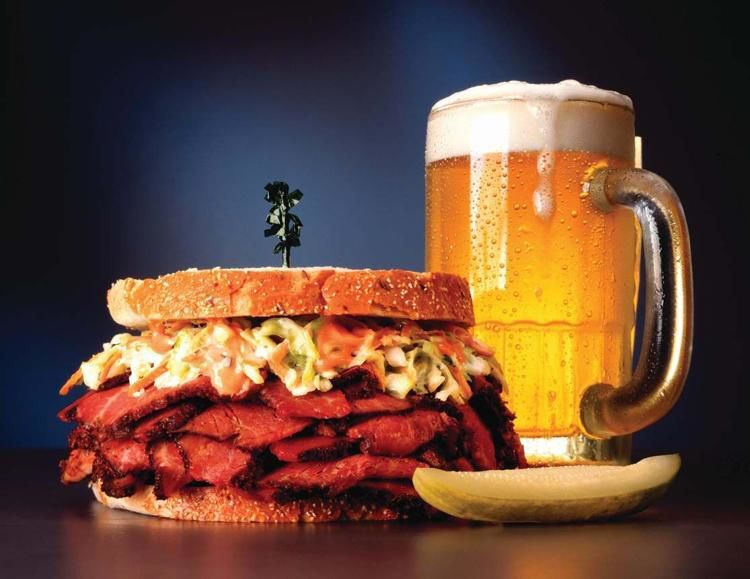 North Carolina Public health restaurant and food-stand inspections in Iredell County, July 4-17.
Bojangles #403, 275 Plaza Drive, Mooresville, 94.50/A
Big Al's Pub & Grubberia, 516-F River Highway, Mooresville, 94/A
Coffee House, 1449 Wilkesboro Highway, Statesville, 97.50/A
Cracker Barrel #330, 123 Regency Center Drive, Mooresville, 95/A
Edible Arrangements, 638-F River Highway, Mooresville, 97/A
Lakewood Golf Club, 273 Old Airport Road, Statesville, 98/A
Richard's Coffee Shop, 165 N. Main St., Mooresville, 96.50/A
Taco Bell #4863, 172 Turnersburg Highway, Statesville, 97.50/A
The sanitation grading of all restaurants, food stands, drink stands and meat markets is based on a system of scoring in 10 basic sanitation categories. Grades are as follows: A (90 and over), B (80-89), C (70-79). Permits shall be revoked for establishments receiving a score of less than 70 percent.