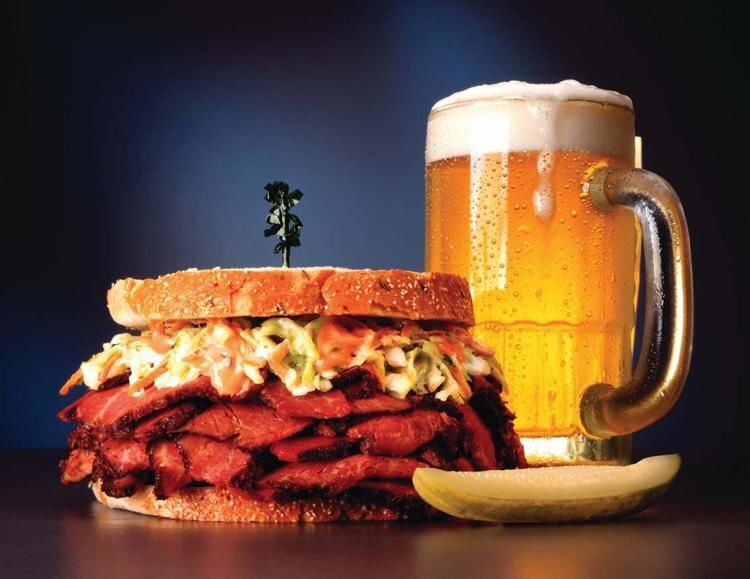 North Carolina Public health restaurant and food-stand inspections in Iredell County, Oct. 4-10.
Burrito Loco, 391 E. Plaza Drive, Mooresville, 96.50/A
Chick-Fil-A of Statesville, 228 Turnersburg Highway, Statesville, 98.50/A
Love Valley General Store LLC, 175 Henry Martin Trail, Statesville, 95.50/A
Monsoon Grill and Sushi, 235 Medical Park Drive, Suite 101, Mooresville, 97/A
Pie-in-the-Sky, 125-2 N. Main St., Mooresville, 98.50/A
Publix Deli #1539, 134 Venture Lane, Statesville, 99.50/A
Publix Meat & Sushi #1539, 134 Venture Lane, Statesville, 100/A
The sanitation grading of all restaurants, food stands, drink stands and meat markets is based on a system of scoring in 10 basic sanitation categories. Grades are as follows: A (90 and over), B (80-89), C (70-79). Permits shall be revoked for establishments receiving a score of less than 70 percent.
Get local news delivered to your inbox!
Subscribe to our Daily Headlines newsletter.