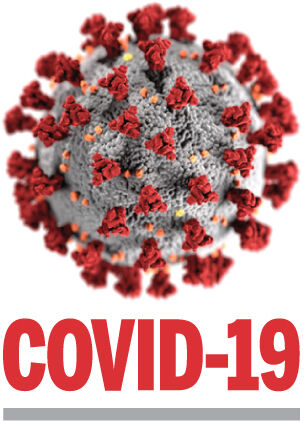 The Iredell County Health Department received notice of a COVID-19 outbreak at Summit Place of Mooresville, a long-term care facility. At this time, North Carolina Department of Health and Human Services considers two or more cases in a long-term care facility to be an outbreak.
 The Iredell County Health Department is working with this facility to conduct contact tracing to determine who else may have been exposed to COVID-19. The facility continues to implement strict visitor restrictions and infection control precautions to help prevent any further spread of COVID-19.
Testing of all staff and residents was recommended by the health department after an individual working in the facility tested positive. Other than the initial case, residents and staff who have tested positive have been without symptoms.
The Iredell County Health Department has been encouraging all long-term care facilities in Iredell County to follow Centers for Disease Control & Prevention guidelines and State directives meant to curb the spread of COVID-19. A key part of these directives includes restricting visitation of all visitors and nonessential health care personnel, as well as strictly adhering to infection prevention practices.
Those with general questions about COVID-19 or who need access to support services can call 211 (or 888-892-1162) for assistance 24 hours a day/7 days a week.
Additional information related to COVID-19 can be found at the following
HOPE4NC Helpline: 1-888-892-1162
Get local news delivered to your inbox!
Subscribe to our Daily Headlines newsletter.