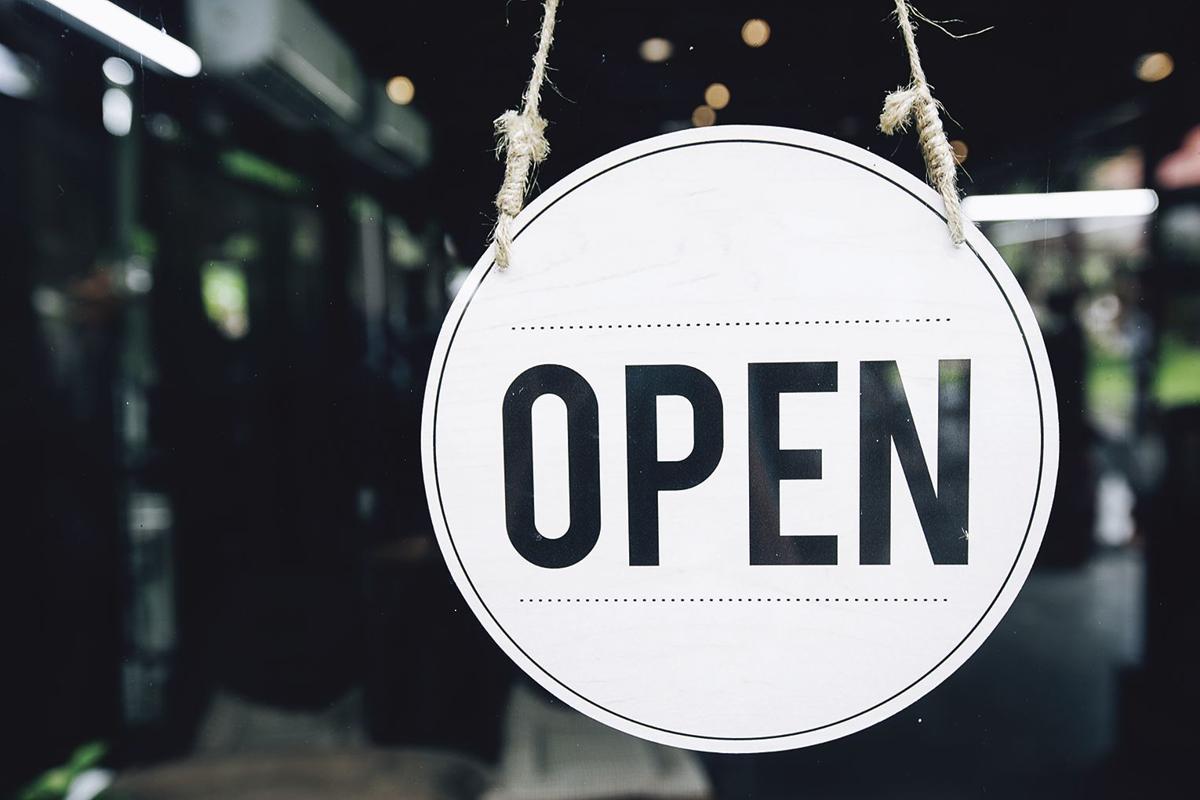 JRi Shocks announced it is expanding its business with a new office location, moving from 115 Eastbend Court to 116 Infield Court.
"The new office space better accommodates our growing team and enables us to provide an increased level of service to our loyal customers and valued business partners," said Det Cullum,vice president of operations. "The additional space will help drive innovation and provide the opportunity for further expansion into additional markets, product lines and services."
JRi plans to be settled into the new facility June 5.
A manufacturer of high-performance shock absorbers for various racing and street applications, the company was founded in 2007 by Jeff Ryan. His 40 years of experience and pioneering technologies have supported championship teams in all forms of motorsports including Formula One, IndyCar, NASCAR and at the highest levels of short track racing.
In November of 2018, JRi Shocks was purchased by NASCAR Hall of Famer, Ray Evernham. Evernham is best known as a three-time NASCAR Cup Champion crew chief, team owner and one of the most innovative automotive minds of his time. Beyond his career in NASCAR, Evernham has designed and built several award-winning custom cars and actively works with the JRi engineering team on developing new and refining existing product lines.
All JRi Shocks products are hand-assembled in Mooresville using American-made materials. Along with the countless wins and championships in racing's highest levels, JRi products have been featured on both street cars and motorcycles that have graced the covers of notable magazines and won many of the most highly regarded awards in the custom car world. JRi takes its race-proven technology and puts it into products for street cars.
Get local news delivered to your inbox!
Subscribe to our Daily Headlines newsletter.