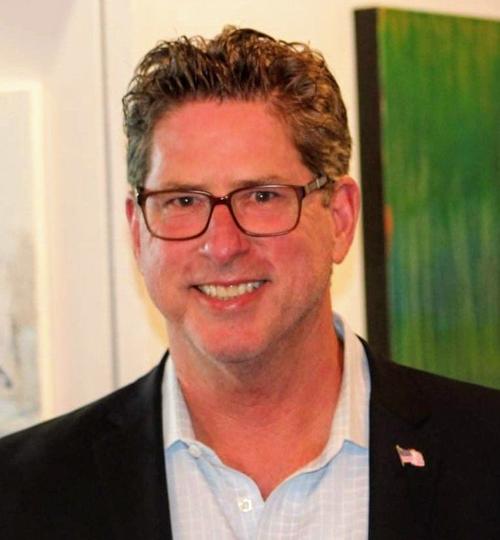 I have worked diligently on "Putting Mooresville First" since being elected Mayor in 2011. I am passionate about our community and citizens and believe we have made significant strides towards becoming a seamless town. A place where citizens in all neighborhoods enjoy safe streets, reliable infrastructure, access to amenities, and more opportunities for a good quality of life. I have a proven record of positive changes resulting in a more enduring, connected, inclusive and innovative Mooresville.
As mayor of Mooresville, I have put my experience to work helping to achieve great things for our community. Funding for nearly $665 million in transportation and infrastructure improvements towards mitigating traffic congestion have been secured. Schools, parks, and community facilities have grown and been enhanced. On my watch, Mooresville has seen a surge in economic development attracting top businesses from around the world. Under my leadership, 4,100 new jobs have been created with an emphasis on skilled labor and workforce development. Downtown revitalization is in full swing, yielding over $18 million in private investment in the last five years alone.
As a strong believer in accessibility and community engagement, I've championed programs with the Mooresville Youth Council, Veterans Benefits Assistance, the Mayor's Senior Roundtable and Individuals with Disabilities. I've been a consistent advocate for a diversity of social issues such as anti-bullying, substance abuse, domestic violence, and racial equity. I've helped create a comprehensive strategy for accessible housing that is in motion. I have steadfastly been a mayor who represents ALL citizens of Mooresville and has continued to prioritize fiscal responsibility and government transparency.
Some of the challenges facing the town of Mooresville are quality growth management, traffic congestion, transportation infrastructure, maintaining the quality of life, attainable housing, restoring public trust in the Police Department, employee and organizational development, filling key staff vacancies and succession planning. I look forward to working with our new town manager who is an innovative, results driven and solutions oriented professional to make decisions that are consistent with the goals, objectives and priorities that have been established by the town board of commissioners using strategic plans, tactical goals and action plans.
If re-elected some of my main goals and objectives I hope to accomplish working with the town manager and the town board of commissioners include: Ensure we get the best and most qualified professionals in the right positions in the town's administrative leadership, Implementation of the One Mooresville Comprehensive Land Use and Transportation Plan that includes a Growth Management Framework, Downtown Redevelopment that includes residential and commercial development with an effective parking strategy , and develop an Accountable Community Strategy that serves as a new community health model involving multiple stakeholders working together to improve the health and well-being of our community by addressing social determinants of health.
It has been a privilege to serve as Mooresville's mayor and I would be honored to continue serving the community I love and care so much about as your mayor.
Get local news delivered to your inbox!
Subscribe to our Daily Headlines newsletter.