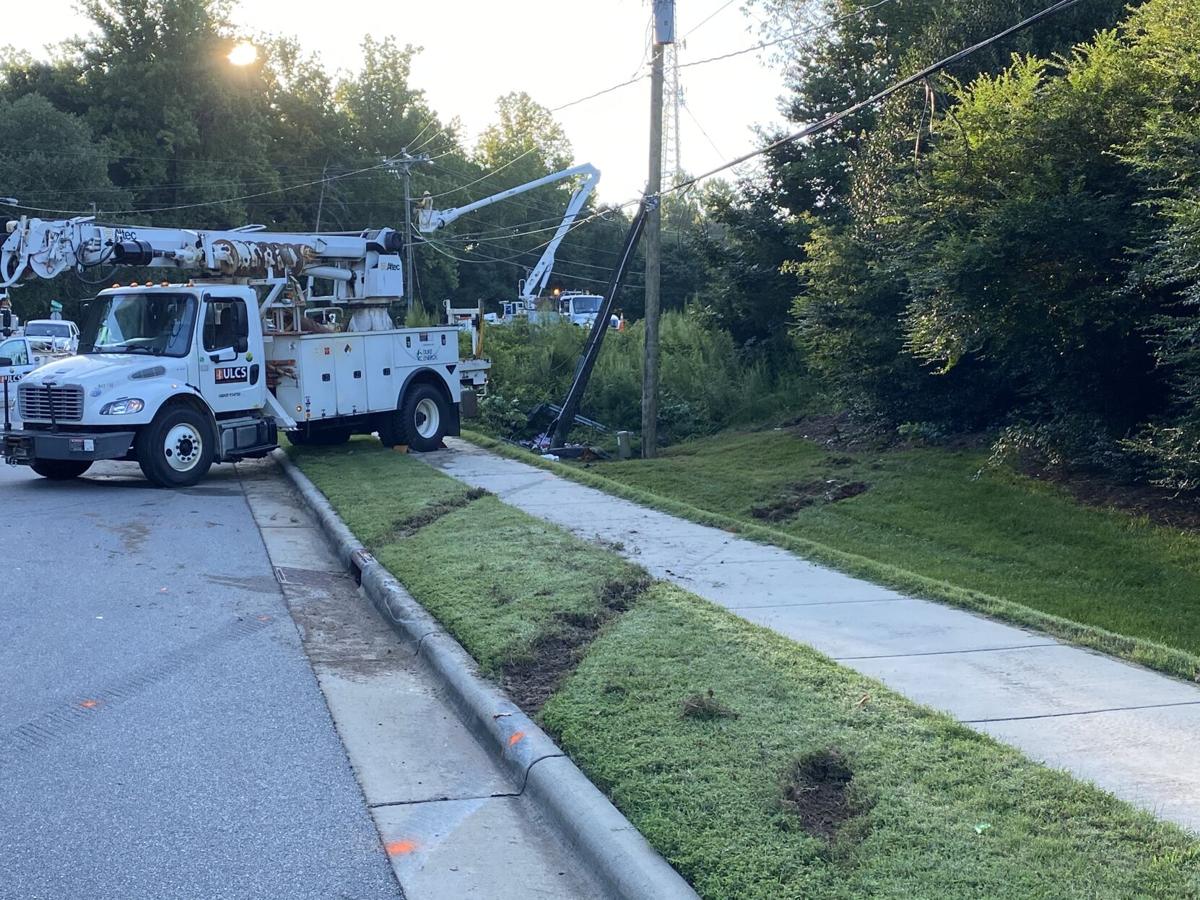 A 26-year-old from Mooresville was killed in an early morning wreck on Oak Tree Road on Friday.
Zachary Robert Speicher was pronounced dead at the scene, a news release from the Mooresville Police Department reported.
Andrew Kindley, 36, or Mooresville was injured in the accident and treated at the scene.
The MPD reported that around 12:15 a.m., a Toyota truck traveling on Oak Tree Road near Fernbrook Drive ran off the road, struck a utility pole and overturned. Speicher was ejected from the truck.
The crash caused power lines to fall and residents and businesses, including nearby Lake Norman Elementary, to experience a power outage. The school announced around 5 a.m. that all students would go virtual on Friday because of the outage.
Get local news delivered to your inbox!
Subscribe to our Daily Headlines newsletter.