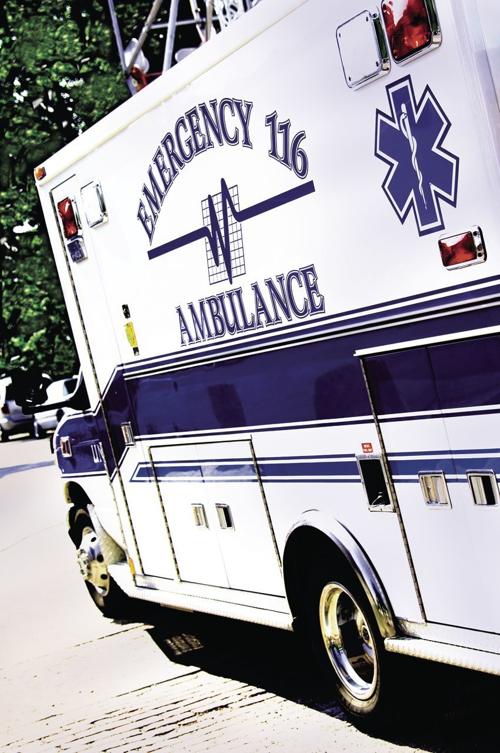 Emergency crews responded to a report of a plane crash on Lake Norman Saturday afternoon.
The lone occupant on the plane was taken by boat to Pinnacle Access Area, according to the Iredell County Sheriff's Office.
Crews were dispatched to Point of View Drive regarding a plane crash and a boater picked up the pilot. The pilot was then taken to Pinnacle Access to be treated by Iredell EMS.
This story will be updated as more information becomes available.