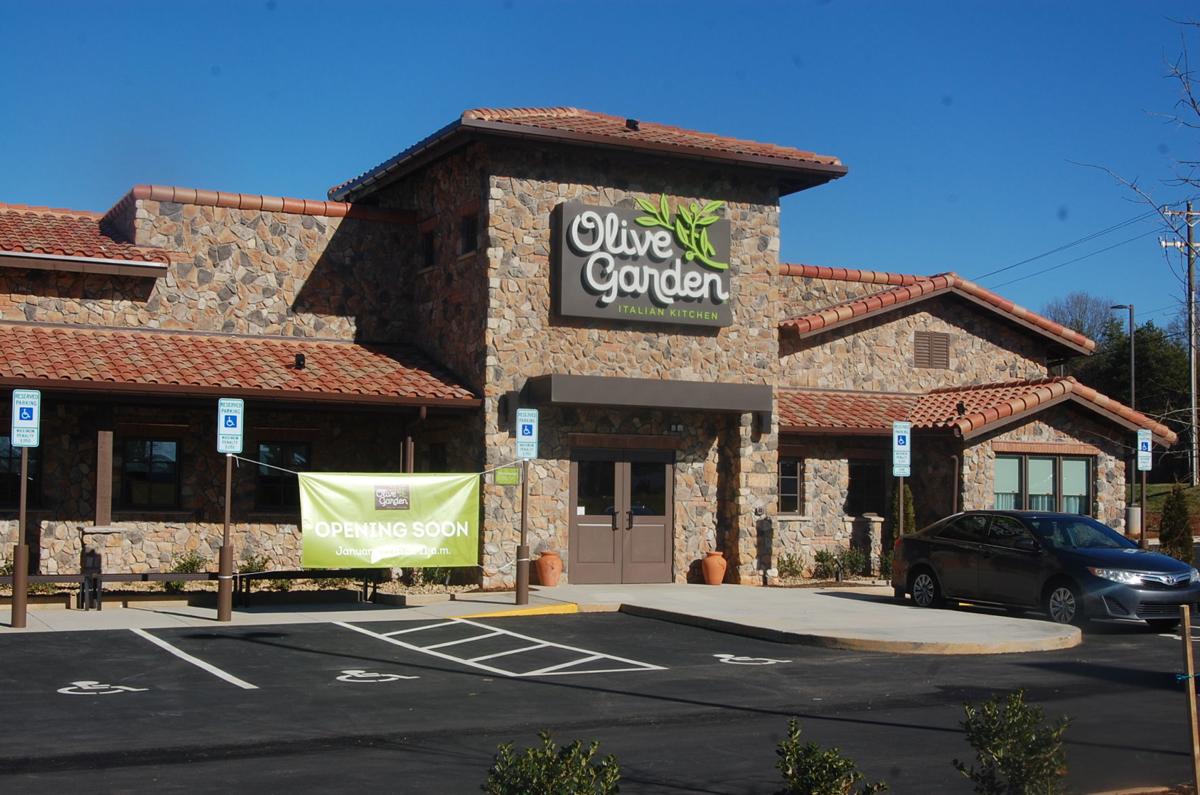 One of the most-anticipated restaurant openings in the area is in sight.
Olive Garden in Mooresville is expected to open at 11 a.m. Monday, Jan. 27. The Olive Garden is at 438 Talbert Road in front of Academy Sports + Outdoors.
Mika Garcia, representative for Olive Garden, said the new restaurant will seat 250 people and is expected to provide 150 new jobs to the area.
Brian Davidson is the general manager of the Mooresville restaurant, which will feature an updated design with new artwork, fabrics and materials, lighted seating, countertops and flooring.
Garcia said the Mooresville location will feature the same favorites as offered at other Olive Garden restaurants.
Those favorites include lasagna classic, fettuccine Alfredo and the never-ending soup, salad and breadsticks combo. Garcia said the restaurant will offer $5 take homes, five drinks for $5 all day, a lunch menu with more than 100 combinations starting at $7.99 and catering and to-go options.