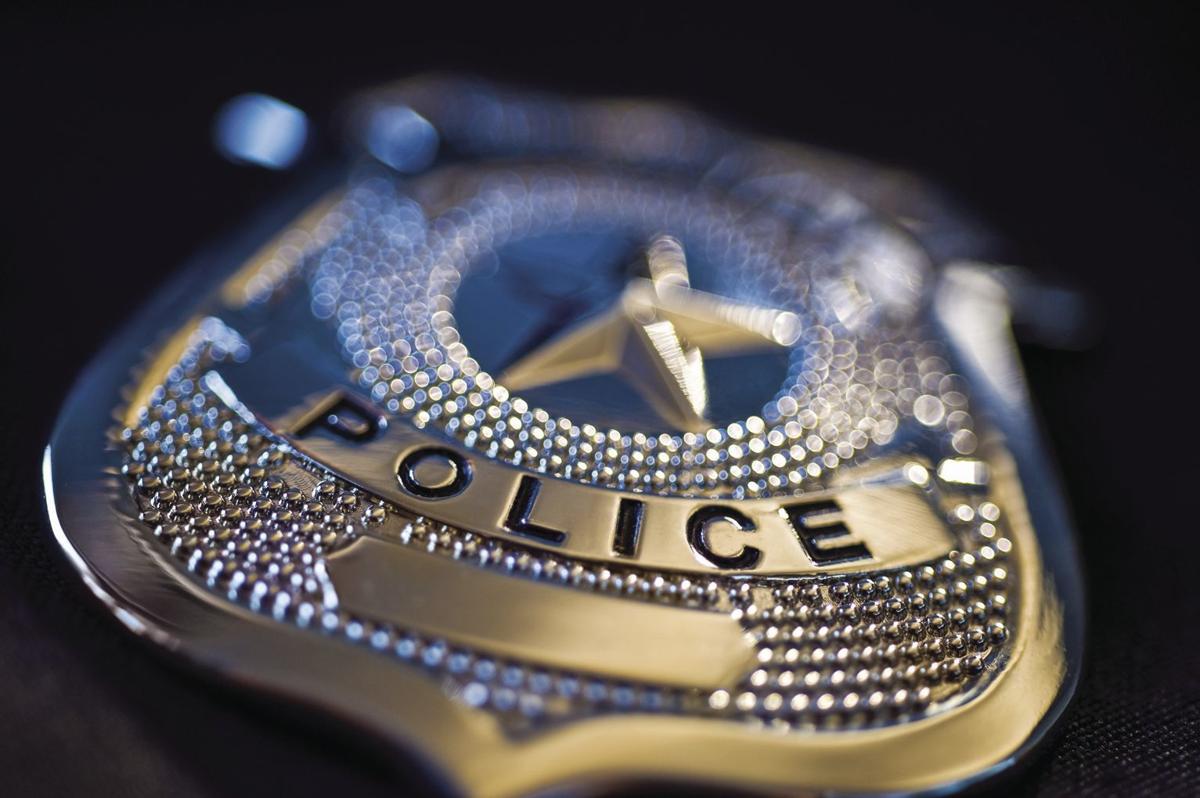 The pickup truck and driver being sought in connection to a fatal hit-and-run have been located, according to North Carolina State Highway Patrol Master Sergeant Jeffrey S. Swagger. 
Swagger stated in a news release that the driver turned himself in to troopers at the State Highway Patrol Office in Iredell County this afternoon. Investigators have also located and secured the suspect vehicle. 
The collision remains under investigation. The highway patrol will release more information as it becomes available. 
The North Carolina State Highway Patrol is seeking a vehicle involved in a fatal hit-and-run on Thursday.
Investigators are searching for a 1994-2002 Dodge Ram lifted pickup truck with a loud exhaust. The vehicle may be black or dark in color and have damage to the driver's side front, grill, and headlight area. Anyone with information is asked to immediately contact the NCSHP Troop F Communications Center at 828-466-5500 or dial 911.
The truck is being sought following a fatal incident involving a bicyclist. The bicyclist was traveling east on U.S. 64 near Barry Oak Road when he was struck by a pickup truck, ejected from his bike and then struck in the opposite lane. Matthew Franklin Redden, 30, of Statesville, was pronounced dead at the scene. He was not wearing a helmet and was dressed in dark clothing, according to a release from Master Trooper Jeffrey S. Swagger.
The second vehicle in the accident, a GMC sport utility vehicle, driven by Richelle Brogan, 39, of Texas, stopped immediately. The truck failed to stop and continued traveling east on U.S. 64.
Get local news delivered to your inbox!
Subscribe to our Daily Headlines newsletter.