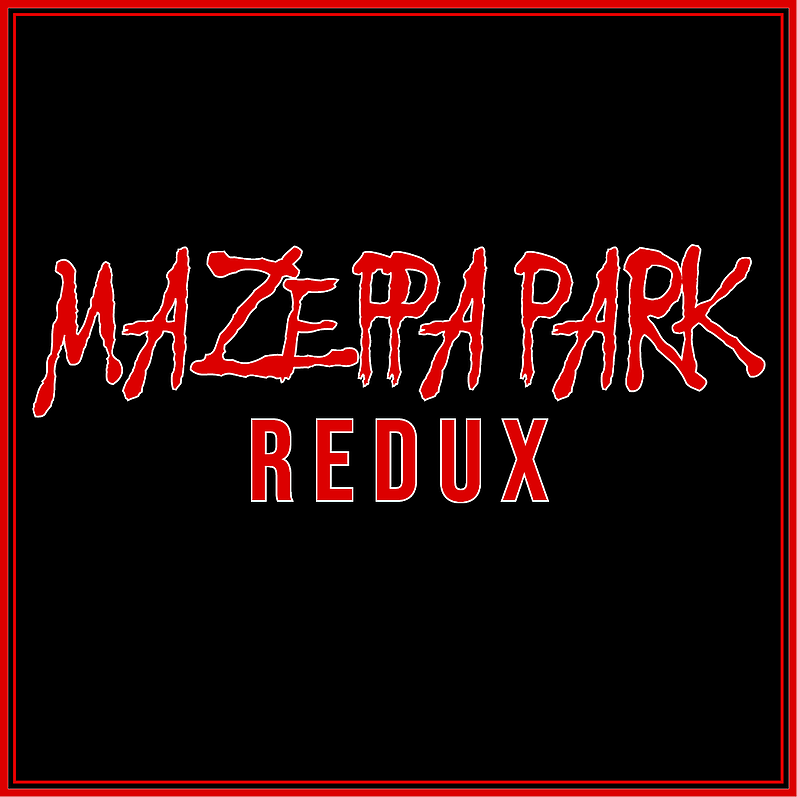 Seeking similar success as secured during a previous such venture, Mooresville is once again on track to play host to another regularly-scheduled installment of the Cane Creek Mountain Bike Series schedule.
The Mooresville Recreation Department's Mazeppa Road Park biking trail will be off limits to all public biking traffic today when serving as the site of the Cane Creek Cup event.
It will mark the series' second and final scheduled visit to the Mooresville area.
All of the scheduled competition involving bikers of all ages and experience level will take place on Sunday.
The event is being partnered between the Mooresville Convention & Visitors Bureau and the Racing in the Woods organization.
The Mazeppa Park Redux will take the shape of as many as three waves of riders tackling the site's course.
The initial wave of riders will hit the course from 9-9:44 am. The second stage will take place from 11:30-11:40 a.m. The third and final phase will be held from 1:30-1:46 p.m.
Cash prizes as well as points scored towards the season-long standings will be among the awards presented to the most successful of the bikers.
In the Expert category, up to $1,000 is cash could be presented based on the number of participants.
Racers must be licensed by U.S. Cycling. Valid one-day licenses will be available at the site for $10 each.
All entries must also be equipped with approved safety helmets.
Race organizers have the right to combine classes based on the number of contestants.
All of the action is available free of charge to the viewing public.
Get local news delivered to your inbox!
Subscribe to our Daily Headlines newsletter.