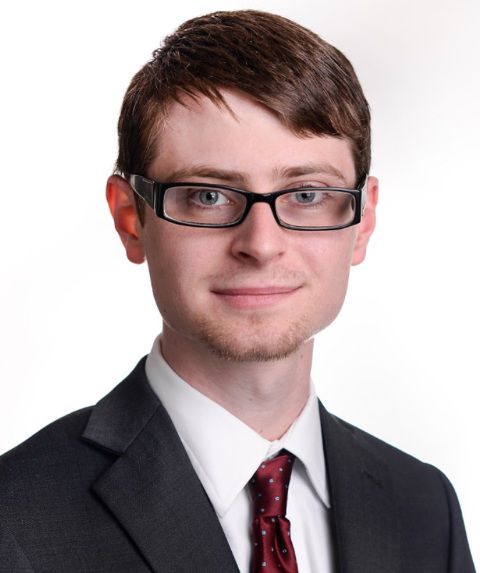 Former Mooresville resident Freddie Wilson said he's surprised at the response he's gotten to his new podcast, which he created earlier this year to call attention to the Matthew Stewart case, one of the town's only unsolved killings.
Matthew Stewart, a registered nurse at Lake Norman Regional Medical Center, was fatally shot by an intruder in the bedroom of his Gabriel Estates home on June 9, 2009. His wife, Angela, also was wounded in the incident, which has been categorized as a home invasion. Angela managed to escape the house alive with their young son in tow, and the couple's older daughter was unharmed because she had been staying the night at a nearby friend's home. Their third child was later found still asleep in the house.
Wilson, who attended the now defunct Mooresville Christian Academy with Stewart's daughter, Hannah, as well as River Life Fellowship Church with the family, remembers how deeply both organizations were affected by Stewart's loss. It's why, after nine years, he decided to compile "Unforgotten: The Unsolved Murder of Matthew Stewart," a podcast which is so far slated to include five 30-minute episodes compiled from several hours worth of interviews.
The first episode was released June 9, followed by the second podcast on July 7. Throughout both episodes, Wilson has spoken with Stewart's friends and family, getting their perspective about the events on the night he was killed, as well as talked to outside experts who offered their opinions of the case.
"It was unexpected and humbling," he said. "The response has really given me confidence that we can make some movement on this case."
The podcast has been streamed more than 7,700 times, and Wilson said he's now had many people reach out to him to offer their own firsthand experiences and information.
"I'm in the process of confirming some of the information I've received, and I hope what I've put together will re-energize this case," he said. "I have three more episodes planned for this year, and there's a lot more information to disseminate."
Wilson said he may do another five episodes next year, leading up to the 10th anniversary of Stewart's death. In the most recent episode, Wilson spoke with two of Stewart's closest friends, as well as his Stewart's sister, about the suggestions that the murder was treated, at first, as a hostage situation.
Wilson also asked the three if they held out hope that this would be solved, to which all three gave the impression that it wouldn't.
"I got the sense that in the beginning, when it first happened, that they were optimistic, but there have been so many disappointments along the way that over the years, they've had to distance themselves from that tangible hope," Wilson explained. "They pray for justice, but they don't want to keep traumatizing themselves."
However, their responses "invigorated" Wilson, and "shored up my resolve to push for the truth," he said.
For his upcoming third episode, which will be released Aug. 4, Wilson consulted with forensic psychiatrist and expert witness Dr. Carol Lieberman, and forensic pathologist and author Dr. Judy Melinek.
"We discuss the need for some forward movement in this case, whether that's to officially declare it a cold case and release it to other investigators, or to give more information to the public to hopefully trigger something," he said. "We can't let this case sit around any longer, because there's too many people who need an answer."
The episode also features his first anonymous source, whose voice is altered, and who offers "interesting insight," Wilson said.
Be the first to know
Get local news delivered to your inbox!