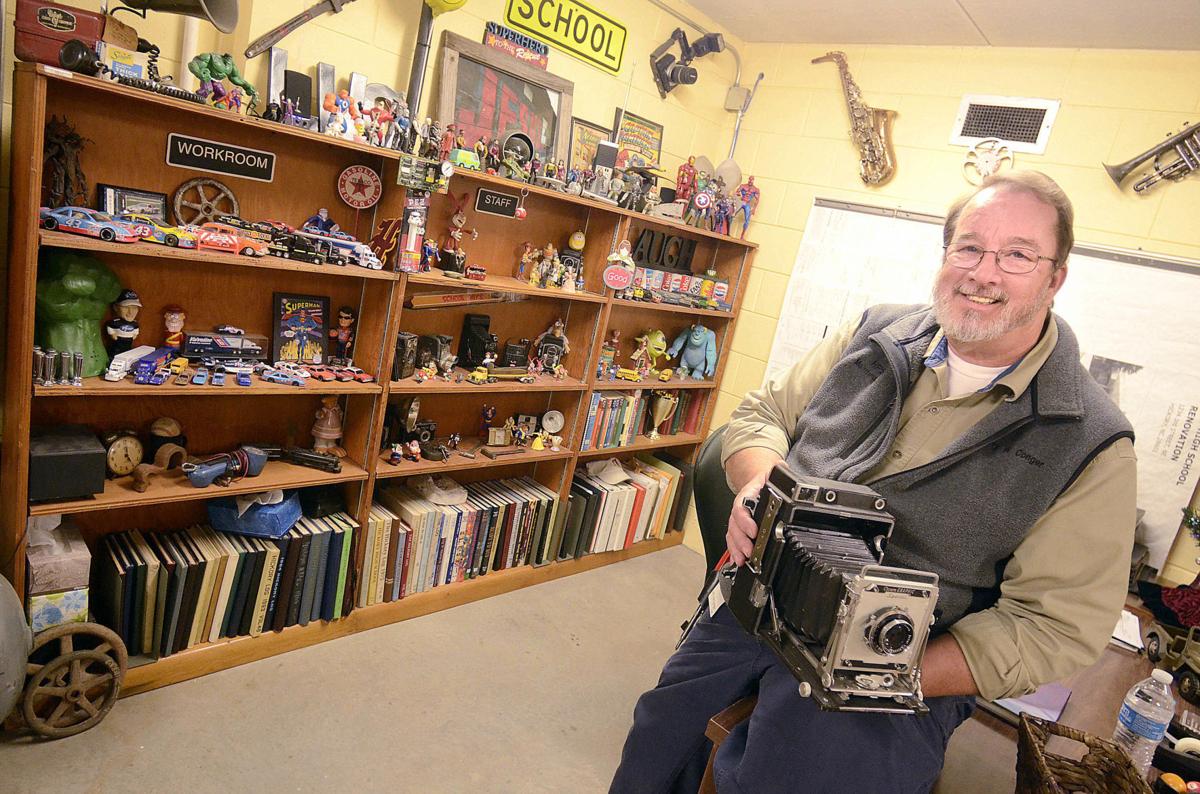 Larry Conger, the head of maintenance at Hickory High School, died this week. Conger tested positive for COVID-19 on Dec. 27 and went into the hospital on Jan. 1. 
Last month, Barbara Conger told the Hickory Daily Record that the last things her husband mentioned before he was put on a ventilator were his job and his kids.
"I was with him for about an hour before he was put on the (ventilator), and he asked me to tell his boss, 'Tell the guys to take care of my school.' And then the last thing he said to me was, 'I know they already know it, but tell my kids that I love them,'" said Barbara Conger.