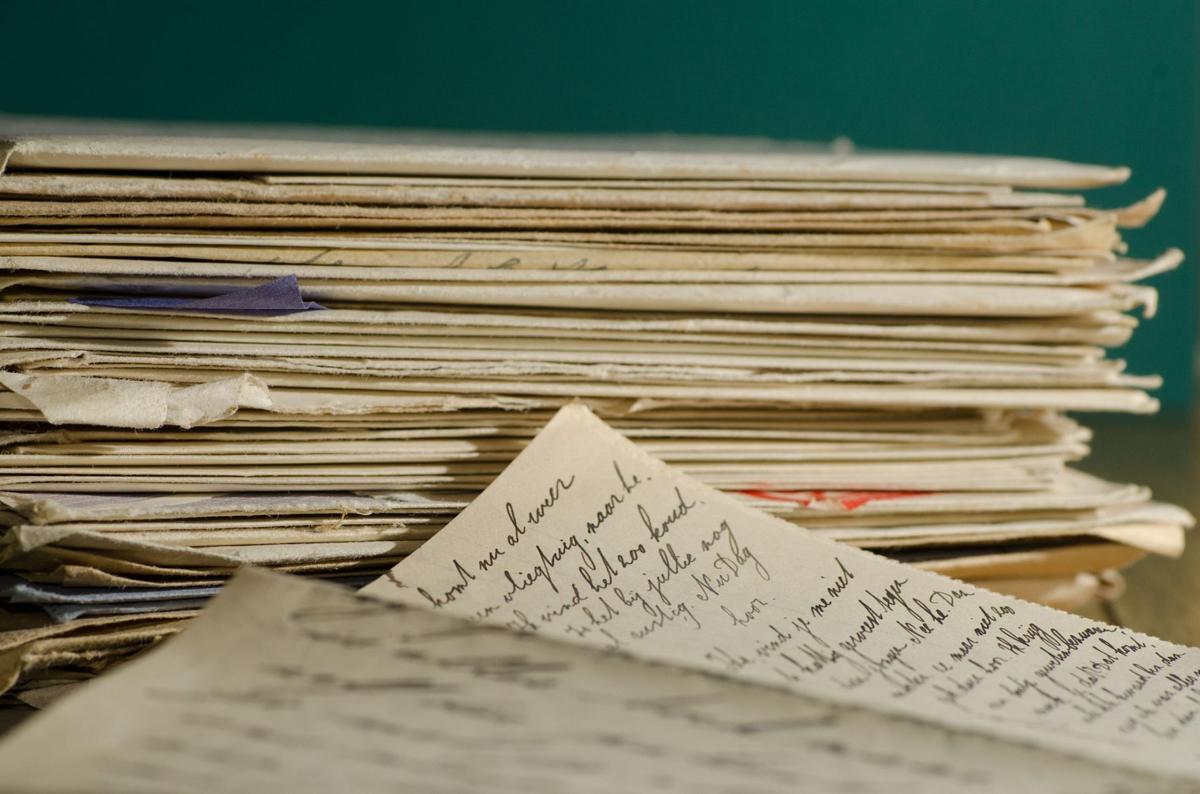 Every year when the Fourth of July comes around, my household cringes. You see, we are an ex-military family – war veterans. Can you imagine how the sounds of the Fourth of July affect those individuals who have served in a war zone or were involved in street warfare?
As Americans, no one is more patriotic than a veteran or first responder and their families, and they appreciate the fact that fellow Americans want to celebrate their freedom. It's an inalienable right provided us by our forefathers and is undoubtedly a matter for celebration. I wonder how many Americans consider those who have given their lives and the many more who placed their lives on the line for that privilege.
Is it fair that a veteran or a first responder must plan to be away from their home every Fourth of July to avoid those fireworks that mimic the sounds of war? And if they can't get away, is it fair that those same fireworks trigger a veteran's PTSD, which affects not only the vet but their caretaker(s) as well who must help those injured souls deal with the symptoms?
I plead to readers of your newspaper to consider the men and women who served in the military and police forces around the country. It was their sacrifices that allowed the rest of the population to experience and celebrate freedom in America.
Do you genuinely need something so loud and earth-shaking? Louder is not necessarily better. Think about the location where you plan to light off those fireworks. Coves on a lake, cul-de-sacs and apartment complexes will cause echoes and amplification of sound. Not everyone stays up late to celebrate so consider stopping fireworks at 10 p.m. so others may settle in and retire for the night.
Give veterans a break and respect their efforts. Think big, brighter and more colorful than your neighbor, rather than louder, more at a time, and longer into the night, and several days before and after. You have neighbors who will appreciate it more than you know.
Catch the latest in Opinion
Get opinion pieces, letters and editorials sent directly to your inbox weekly!