| | |
| --- | --- |
| Sunday | Closed |
| Monday | |
| Tuesday | |
| Wednesday | |
| Thursday | |
| Friday | |
| Saturday | Closed |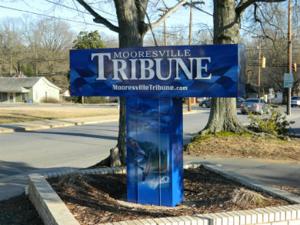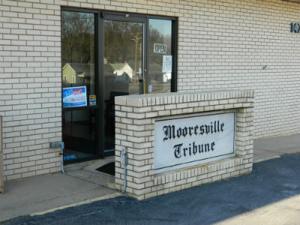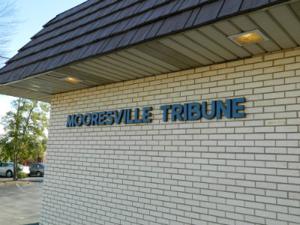 Jessica Osborne, multi-media journalist, began her newspaper career right here at the Tribune in 2010, after interning at The Daily Courier in Rutherford County. She is the Tribune's lead reporter on education. A North Carolina native and a 2010 graduate of Western Carolina University, Jessica majored in Communications with a concentration in Print Media. "I'm a former marching band geek and a huge animal lover," she says.
Megan Sprague, multi-media journalist, is the Tribune's senior news reporter, joining in 2009 after a stint with our sister paper, the Statesville Record & Landmark. A graduate of East Tennessee State University in her native state, Megan is the newsroom's resident expert on all things medical. "I wanted to be a reporter since childhood," she says, "after watching media personality April O'Neil in Teenage Mutant Ninja Turtles."
Karen Kistler, our Lifestyles editor who actually wears a thousand different hats, has been a Tribune stalwart for nearly 28 years. She's the one to see for coverage of weddings, anniversaries, births, church and various community events. "I enjoy reading and walking," she notes.
Larry Sullivan, the Tribune's sports editor for 35 years, is Iredell County's senior authority on high school sports. A resident of Mooresville since 1961, when he was 3, Larry began at the Tribune in 1980. He is a big Duke fan, and an avid youth sports referee and golfer when he isn't writing about the sports achievements of your sons and daughters.