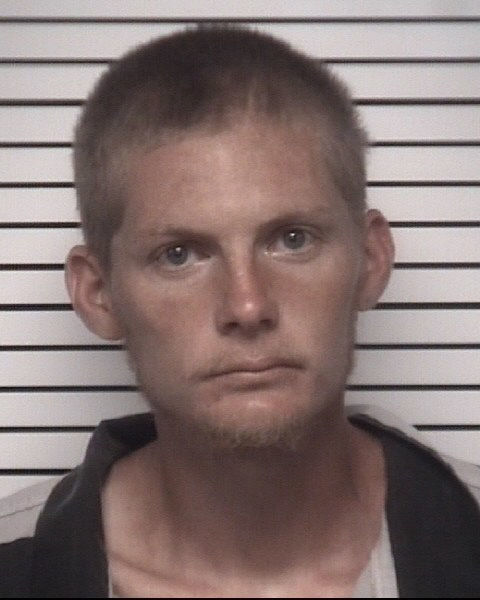 A Mooresville man, already facing charges, was arrested in connection with garage break-ins.
Timothy Dillon West, 29, of Foursquare Road, was charged with three counts of breaking and entering and larceny after breaking and entering. A magistrate set bond at $25,000 on these charges.
Iredell Sheriff Darren Campbell said deputies answered a call on Paseo Street near Mooresville on June 13 to investigate reports of several breaking and entering cases involving garages. Campbell said numerous items were stolen.
The cases were sent to the Criminal Investigation Division and detectives began working on the cases. Campbell said interviews were conducted and West emerged as a suspect.
West was arrested June 14 in connection with a break-in at Dominion Energy near Troutman.
Be the first to know
Get local news delivered to your inbox!