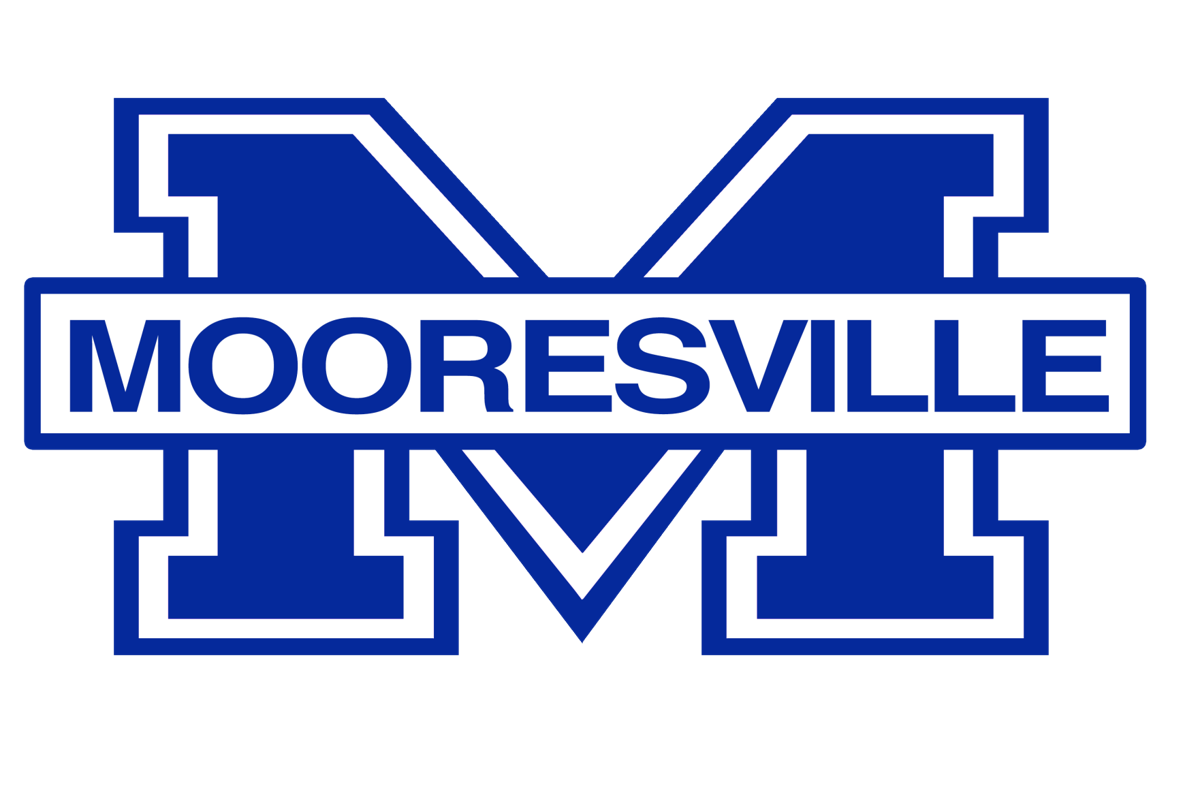 Consider it the equivalent of saving the best for last.
Some select members of Mooresville Middle School's wrestling team came through with sparkling performances to help make the Red Imps' spirits bright.
A total of six members of the Imps roster all filling different weight classes emerged with their respective title belts securely in tow, combining their respective efforts in the process to also enable Mooresville Middle to merit a half-share of the Rowan Iredell Middle School Conference's postseason tournament championship crown.
The Red Imps fashioned an outright runner-up finish during the course of regular season play after being dealt their lone two defeats by the fellow foe West Rowan Middle, which emerged unbeate on its path towards the outright title. The Red Imps hit their individual peak during the one-day tournament attraction to score a two-way tie for the team postseason trophy.
Buoyed by the presence of the six weight class winners that also allowed MMS to share top team honors in that particular regard as well, the Imps tallied a total of 209 points to match the regular-season champion's tally and bring back home half of the tournament's championship hardware.
The cast comprised of mat cohorts Austin Emmert, Cody Roudesbush, Noah Laws, Johnny Merriman, Omar Raza and Brady Raab all overcame all fellow foes within their respective and various weight class ranks to receive the right to capture weight division bragging rights.
Their efforts coupled with the placements of additional teammates during the course of the competition conducted on North Rowan Middle School's mats allowed Mooresville Middle to also draw the wrestling phase of its RIMSC schedule.
Upon returning to school for the start of the 2020 portion of MMS's split-year winter season sports schedule, the only activity tabled to take place features the seventh-grade level basketball campaign that tips in early January.
Get in the game with our Prep Sports Newsletter
Sent weekly directly to your inbox!