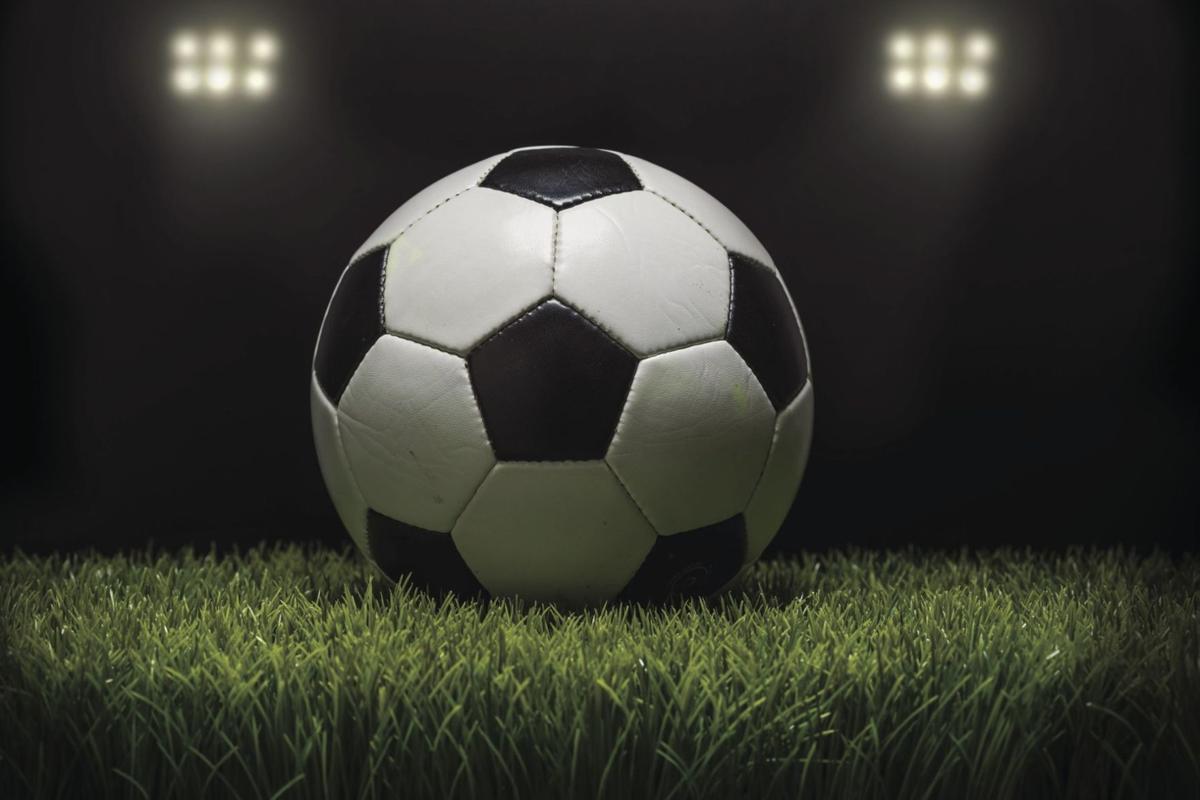 For the first time all season that has now reached its midway mark, Lake Norman's girls soccer team finds itself fighting from behind.
The Wildcats watched and witnessed first-hand and close to home the conclusion of their season-long winning streak. The Wildcats wound up on the shortest end possible of a 2-1 decision dropped at the feet of fellow I-Meck Conference member and statewide top-20 ranked rival Hough High.
Facing off opposite Houghl, the Wildcats allowed twice the number of single-match goals as they have in any other outing all season to snap the six-game streak they carried with them into the marquee match.
Lake Norman headed back into action appearing in as many as three contests over the course of a mere four-day period owning a 6-1 record to show for both the season overall and, as has been and in the pivotal I-Meck ranks.
Against Hough in a bout in which both teams entered unbeaten the Wildcats matched the rival Huskies goal-for-goal over the course of opening half play to end that phase of play with the teams knotted in a 1-1 tie.
Over the course of second half play, a defensive display on the part of both teams resulted in Hough managing to knock in the lone marker that also stood up as the final difference.
It came close to being better. Over the course of the contest, the 19th-ranked Wildcats forced the No. 3-ranked Huskies' goalkeeper to rack up six saves in limiting the home team's offensive output that also accounted for just the second time all season in which Lake Norman was held to just a single goal.
On its own defensive front, Lake Norman junior keeper Sarah Ardus – already an early commit to the Ohio University women's soccer program – did her best to also keep the contest close. Despite allowing the two goals, she otherwise denied Hough adequate access to the Wildcats goal during the course of play that found the guests peppering the latter's net with as many as 17 shots.
The degree of competition on the part of both teams was reflected late in the match when the starting Hough keeper was shouldered with a red card forcing her removal from the field after tackling a Lake Norman player outside of the goalie's box with less than three minutes remaining in regulation play.
Both teams are scheduled to draw their regular-season's home-and-home series to a close later this week. Lake Norman and Hough return to the pitch against each other in action on tap to take place this time around on host Hough High's home turf on Thursday night.