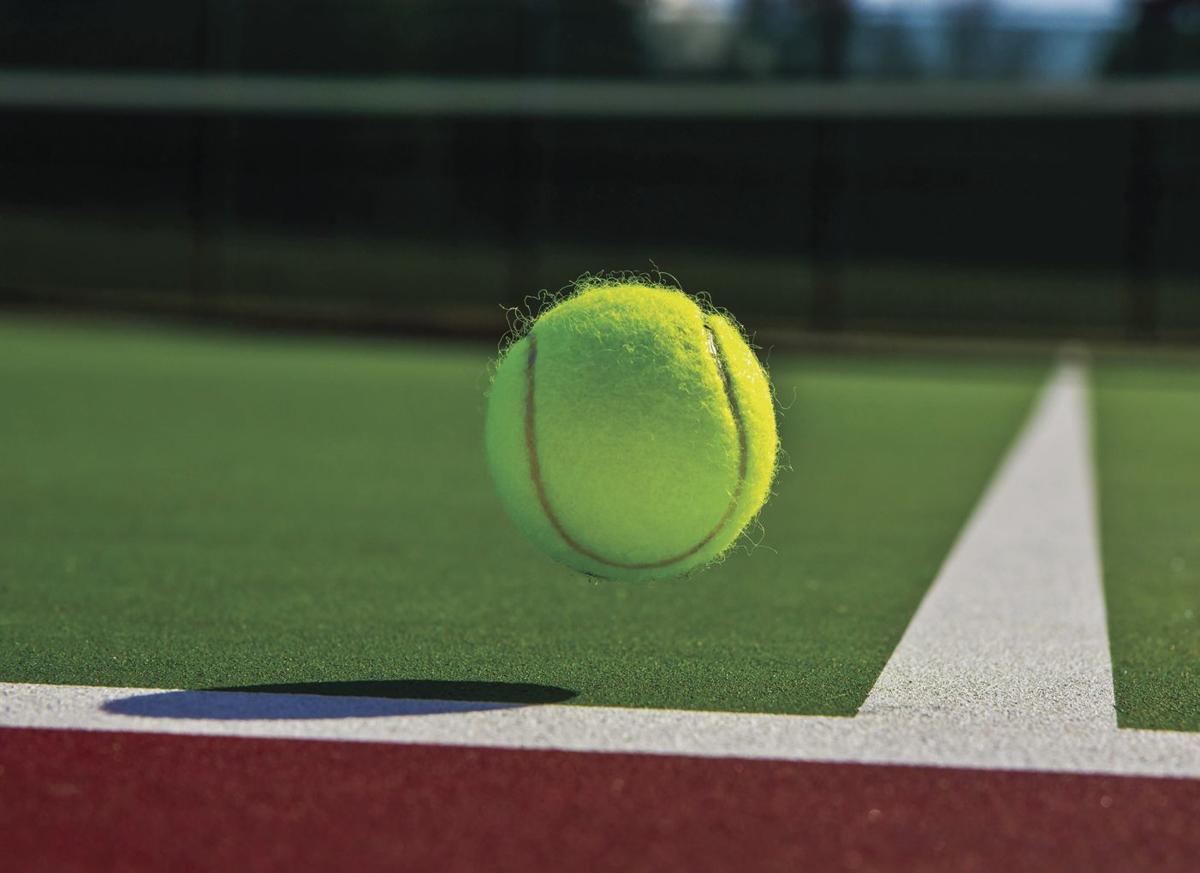 Mooresville High Schools' girls tennis team experienced just such another stretch of play taking place against fellow I-Meck Conference foes.
The Blue Devils extended matters deep into the decisive doubles portion of play before winding up on the short end of a 5-4 decision opposite cross-town arch rival Lake Norman prior to rebounding with a 9-0 shutout over league entry Hopewell High.
The split of decisions taking place over the course of a three-span accounted for the second straight time the Devils endured such a showing over a two-week span served to place Mooresville at the 5-4 mark for the season overall, a slate that also includes a 3-2 ledger to account for all league affairs.
On the road to take on Lake Norman in the only scheduled meeting on tap during the course of the regular season between the two, singles wins were logged in by Julia Abrams, Natalie White and Alexandria Hyde. As a result, the Devils entered the crucial doubles phase of play knotted in a 3-3 tie. Abrams and White cruised through their respective efforts without being dealt a single game defeat between them.
During that doubles used to decide the match, the lone additional point picked up came courtesy of the duo made up of Abrams and White.
Later, and back at home opposite Hopewell, MHS swept the court clean in singles to secure the issue before also completing the effort with wins in all doubles duels as well.
Singles triumphs were collected thanks to Abrams, White, Hyde, Mia Carlson, Rachael Shubert and Paige Fellores. Of the cast, Carlson and Fellores each breezed through their sets without suffering so much as a single game defeat.
During doubles, the pairings made up of Abrams and White, Hyde and Shubert and Fellores and Lillian Davis all posted pro-set wins.
Mooresville closes out the regular-season segment of the I-Meck schedule when traveling to take on West Charlotte Tuesday.
Be the first to know
Get local news delivered to your inbox!