NASCAR is investigating an incident at the end of Sunday's All-Star Race at North Wilkesboro Speedway in which a derogatory message was broadcast on the radio channel of Bubba Wallace's race team, according to a spokesman.
First reported by motorsport.com, Wallace had just finished second to Kyle Larson when someone apparently hacked into the 23XI Racing team channel and said, "Go back to where you came from you a------. You're not wanted in NASCAR." According to a team spokesperson, Wallace, the only Black driver on the NASCAR Cup circuit neither heard the comment or acknowledged it.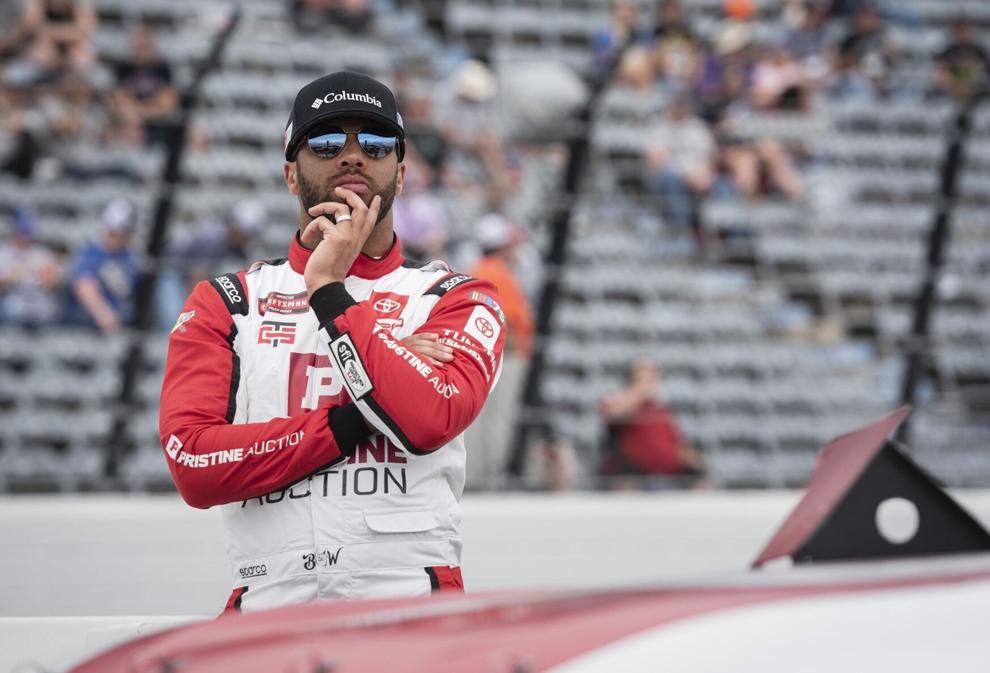 NASCAR spokesman Mike Forde confirmed the investigation began shortly after the radio comments were made in an effort to determine who accessed Wallace's radio channel and how to prevent it from happening again.
Officials from the racing team didn't immediately respond to an email seeking comment on Tuesday.
In 2017, Wallace tweeted out a response to those who have targeted him because of his race.
"There is only 1 driver from an African American background at the top level of our sport..I am the 1. You're not gonna stop hearing about "the black driver" for years. Embrace it, accept it and enjoy the journey..," the tweet said.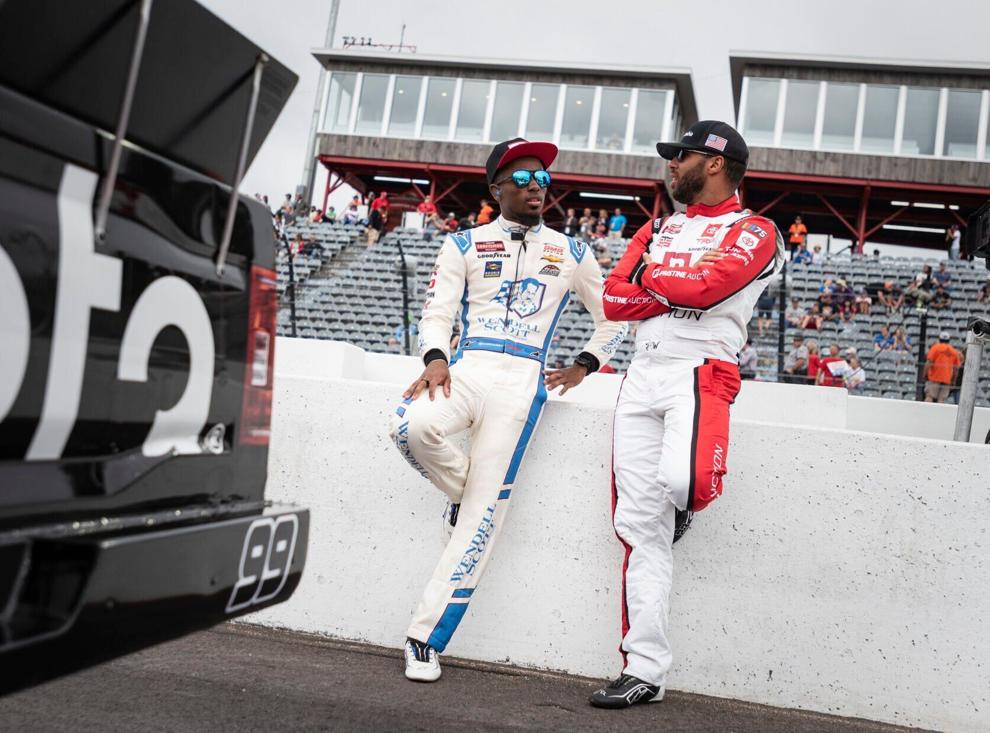 Wallace has put himself at the forefront of efforts for racial equality. He successfully called for a ban of the display of the Confederate flag at NASCAR events and received threats. In 2020, one of Wallace's crew members discovered a rope shaped like a noose in their garage stall at Talladega. The auto racing governing body called in federal authorities, who ruled the rope had been hanging there for months and was not a hate crime.
Despite the determination, fellow drivers and their teams rallied around Wallace, displaying solidarity when every team member on pit road lined up behind him during the national anthem.
After getting ahead of the pack at last Saturday's NASCAR Truck Series race at North Wilkesboro, Wallace finished fifth.
After the race, he was booed.