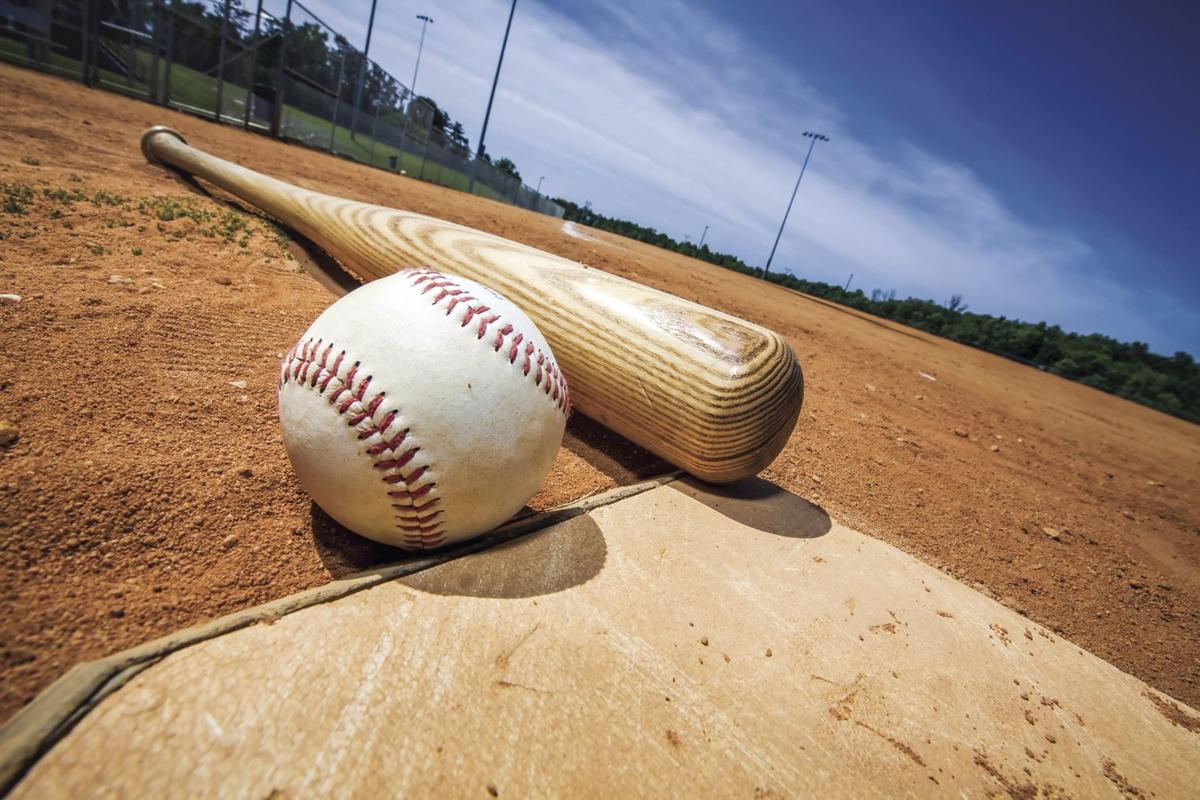 To merely say that Lake Norman's baseball team tipped off its regular-season with a bang would be an understatement.
The Wildcats polished off a sweep of a by-scheduled doubleheader over fellow I-Meck Conference member West Charlotte by mirror-matching scores of 11-0, in affairs that each took less than the regulation number of innings to complete.
Piling up their damage during each of the affairs over the course of the first three innings, the Wildcats bagged the decisions to also own a 2-0 record to show both overall and in the I-Meck ranks heading back out on the field.
As will be the case throughout the course of the campaign, Lake Norman's overall and I-Meck markers will remain the same as a maximum number of 14 games is all that is allowed this spring by the ruling N.C. High School Athletic Association. Two-game series sets against each fellow in-league foe will account for all allotted contests.
The bouts took on appearances that looked similar.
In the opening affair, the Wildcats followed up the producing of 10 runs in the last half of the opening inning by plating a final tally in the last of the third. Keeping West Charlotte scoreless throughout allowed the issue to be terminated following the Lions' turn at bat in the top of the fifth due to a mandatory double-digit run lead mercy rule.
While the offense handled its end, pitching dominated the matter on the part of the winners. The mound crew of winner Luke Schmolke and fellow hurlers Dakota Aspinwall, Jared Smith and Nick Bumgarner combined on not only the shutout but also a no-hitter. As a cast, the staff also racked up 14 strikeouts.
At the plate, doubles apiece off bats swung by Schmolke, Jacob Reeves, Harris Dowdy, Brian Hearn allowed them to headline a roster also comprised of Aaron Herbst, Garrett Gough, Hunter Sherrill and Will Anzalone with two base knocks apiece. James Botta and Matt Burk added a double each to the attack.
In the second game, Lake Norman pushed nine runs home in the first inning and added to more in the second. Again, with the shutout, the game was called after five innings courtesy of the run-lead rule.
On the mound, the staff of Botta, Sherrill, Hearn and Sam Jackson held WC scoreless and to just one hit while fanning 13.
Caleb Douthit's double topped a hitting chart that also featured two base hits apiece as well from both Aspinwall and Smith. Herbst and Bryson Lawson each pitched in with a base knock.
Lake Norman returns to the diamond when also staying put at home against Mallard Creek on Tuesday night.