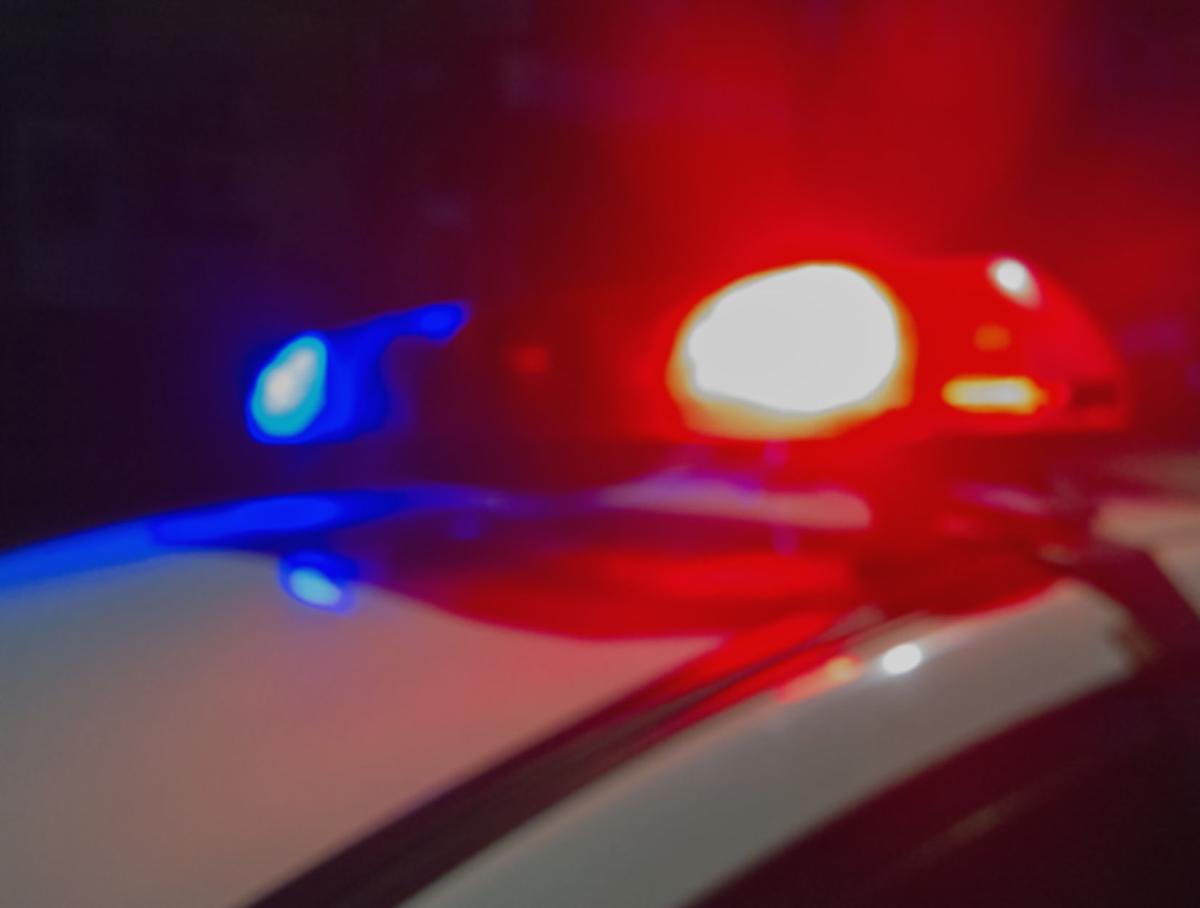 Released on the ninth anniversary of one of Mooresville's most-prominent unsolved homicides, a podcast is seeking to bring attention to a case that has frustrated the Mooresville Police Department for years.
The case is that of Matthew Stewart, a 31-year-old registered nurse at Lake Norman Regional Medical Center who was fatally shot by an unknown intruder. The crime happened June 9, 2009, in the bedroom of his Gabriel Estates home.
His wife, Angela, was also wounded in the incident, which MPD categorized as a home invasion. Angela managed to escape the house alive with their young son in tow. The couple's older daughter was not home at the time.
No suspects were ever publicly identified and no arrest was made.
Over the years, several MPD officers, including retired Chief Carl Robbins and Capt. Adrian Burks, have told The Tribune that they wish the case could have been solved during their tenure. They say they "struggled with a motive" for the murder.
Family friend Freddie Wilson hopes he can do something about that.
Wilson attended the now-defunct Mooresville Christian Academy with Stewart's daughter, Hannah. He also went to River Life Fellowship Church with the family.
He remembers how deeply both school and church members were affected by Stewart's death.
"I attended Mooresville Christian, and it was a very small school, with only 13 people in my graduating class," said Wilson. "When he was killed, there was a tremendous impact, because while I didn't know Matt Stewart as a person, all of my teachers did, and watching them grieve really made an impression on me."
As time passed and the case remained unsolved, Wilson said his "optimistic naïveté" wavered. He started to feel as if the Stewart family might not see justice.
"About a year ago, my brother introduced me to true-crime podcasts, and it started to make me think that making one might be beneficial to bring attention back to this case," Wilson said. "There have been many podcasts that have been able to take a case that hasn't moved an inch and has had answers come out or had progress made."
Wilson said he reached out to several media companies to see if they were interested in telling Stewart's story. Wilson finally decided to tackle the idea himself.
"I realized, after re-familiarizing myself with the case, that if anyone was going to take on this project, it should be me," he said. "What started as a whim became a very serious endeavor for me, and I hope it piques other people's interests as well."
Titled "Unforgotten: The Unsolved Murder of Matthew Stewart," the podcast will include five 30-minute episodes compiled from several hours of interviews. Wilson said he began by reaching out to the people he knew best, including Hannah, and that they were more-than-willing to open up.
"I definitely appreciate that core group of people coming forward," he said. "Others were more difficult, but I hope that when this airs, more people will reach out."
His goal is to publish and publicly share all of the information he's collected, in the hopes that investigators might learn something new. The first episode aired Saturday, the anniversary of Stewart's death.
Wilson is open to adding more episodes if additional facts come to light.
"It's an unusual case, with bizarre facts, and the more you hear about it, the more questions seem to arise," he said. "The real objective here is that someone comes forward and this case is solved. There needs to be a grassroots effort to keep this case alive, because Matt's family deserves justice and answers."